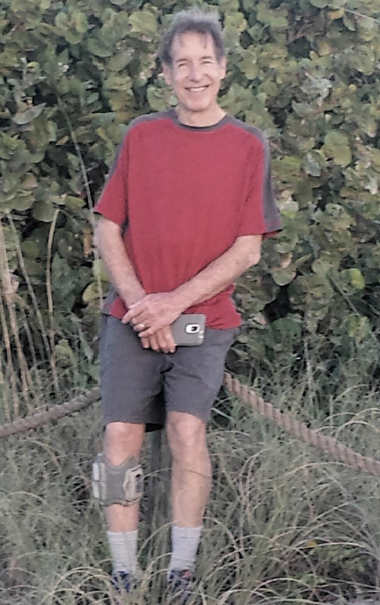 State: Maryland
Diagnosis: traumatic spinal cord injury
Date of injury: January 2010
I had a bicycling accident in January 2010 and was diagnosed with a C4 incomplete tetraplegia ASIA D.
I was doing outpatient physical and occupational therapy elsewhere for about a year before coming to Kennedy Krieger.
I was drawn to Kennedy Krieger because of the staff's expertise and emphasis on activity-based therapies for recovery.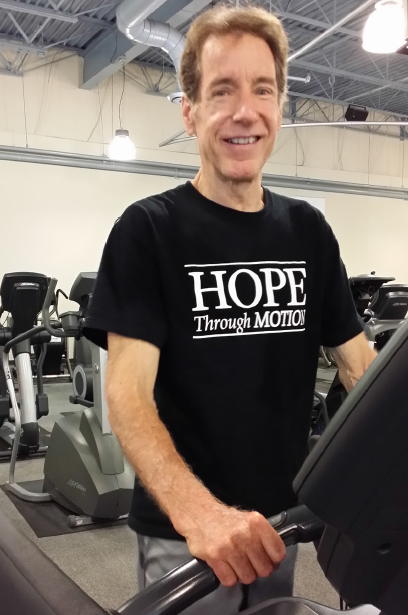 Regaining function after paralysis has been painfully slow and hard work.
I thank God and the highly skilled doctors and therapists for each new gain.
I am so grateful for reaching goals like riding a bicycle again and mowing the lawn.
I am working hard to increase strength and flexibility, and to walk better.