Unlocking Potential
Explore Kennedy Krieger Institute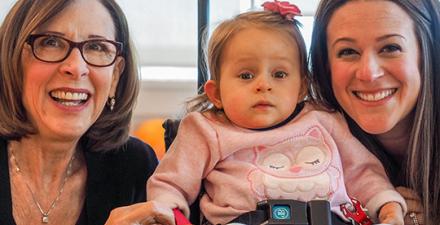 Access an interdisciplinary team of experts in the disorders and injuries that affect your child's brain, and receive personal, compassionate care for your child throughout all stages of their development.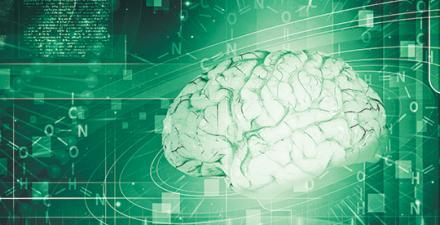 Find researchers and specialists focused on disorders of the brain, spinal cord and musculoskeletal system. Discover our professional training programs that develop leaders in the fields of neurological and developmental disabilities.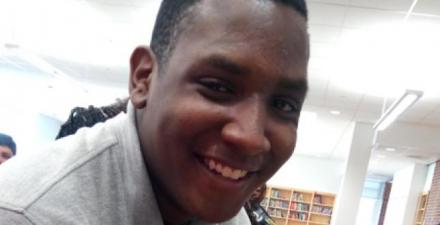 Life can change in an instant; that's what happened to Purnell after being injured while crossing a street. Hear how Purnell's hard work and determination helped Purnell get his life back.


We're here to assist you
Prepare for Your Visit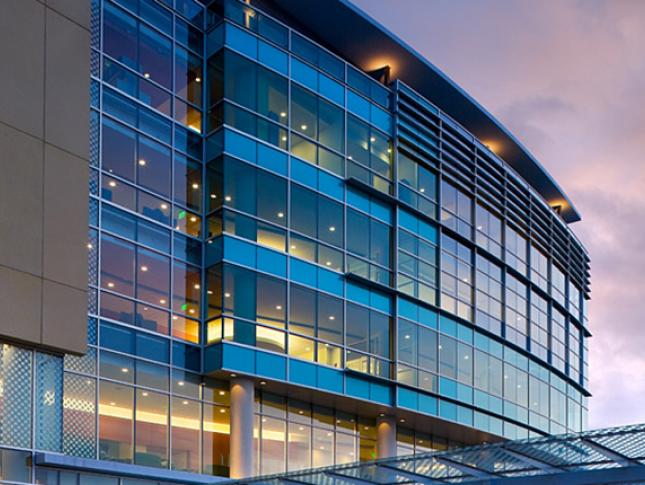 Kennedy Krieger Institute
For International Patients
Upcoming Events at Kennedy Krieger
Events, classes, trainings and conferences happening in and around Kennedy Krieger designed for patients and families, faculty and staff, researchers and trainees.
Geuko's Journey to Kennedy Krieger
Acute flaccid myelitis (AFM) is a rare, polio-like condition that affects the body's nervous system, specifically the spinal cord. After developing AFM, Geuko was left almost completely paralyzed and on a ventilator. He spent nearly two years at a rehabilitation center in Germany, but what his father, Gert Jan, really wanted was to take his son to Kennedy Krieger Institute, which he'd read about online. In February of 2019, Gert Jan and Geuko flew from the Netherlands to receive care at Kennedy Krieger Institute. Watch as Gert Jan tells the story of Geuko's journey to Kennedy Krieger.