Unlocking Potential
Explore Kennedy Krieger Institute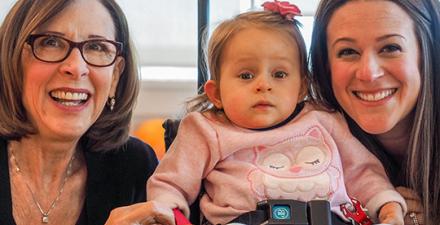 Access an interdisciplinary team of experts in the disorders and injuries that affect your child's brain, and receive personal, compassionate care for your child throughout all stages of their development.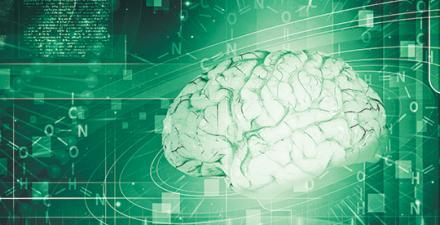 Find researchers and specialists focused on disorders of the brain, spinal cord and musculoskeletal system. Discover our professional training programs that develop leaders in the fields of neurological and developmental disabilities.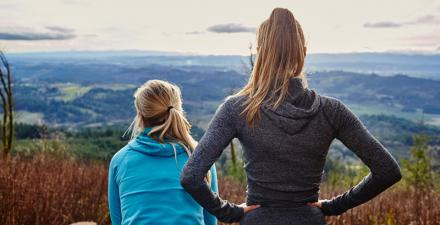 Abigail has conquered life-threatening health issues that would sideline many people. Listen to her inspiring story told by Dr. Bradley Grant, one of her doctors and a child psychiatrist at our Psychiatric Mental Health Program.
We're here to assist you
Prepare for Your Visit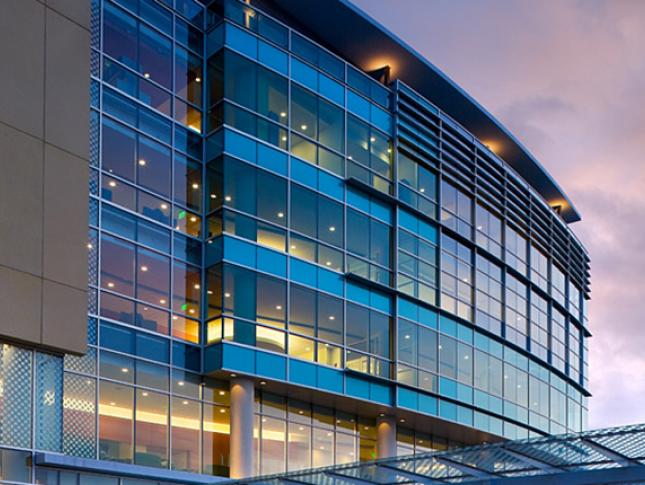 Kennedy Krieger Institute
For International Patients
Upcoming Events at Kennedy Krieger
Events, classes, trainings and conferences happening in and around Kennedy Krieger designed for patients and families, faculty and staff, researchers and trainees.
Journee's Journey
Journee, age 5, was diagnosed with Cerebral Palsy after complications during birth. Journee and her mom traveled from Boston, Massachusetts, to undergo muscle contracture surgery at The Johns Hopkins Hospital, and to receive her intensive rehabilitation therapy at Kennedy Krieger Institute . Watch as Dr. Varghese, Dr. Robinson, and Journee's mom explain the story of Journee's Journey.
Touching Lives & Making a Difference

Stories That Inspire