Join us in the pursuit of possible.
Explore Kennedy Krieger Institute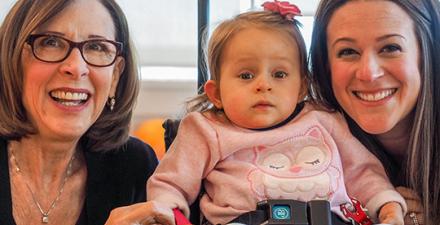 Access an interdisciplinary team of experts in the disorders and injuries that affect your child's brain, and receive personal, compassionate care for your child throughout all stages of their development.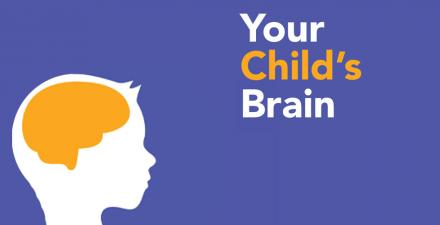 Find our latest content being sent to and covered by local and national media, or listen to our podcast series.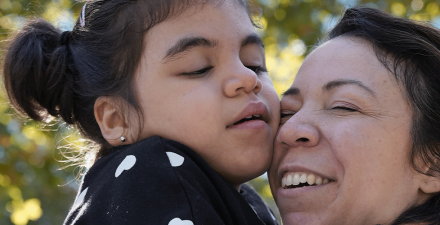 In this issue of Potential, you'll read about the many exciting stories happening every day at Kennedy Krieger.
We're here to assist you
Prepare for Your Visit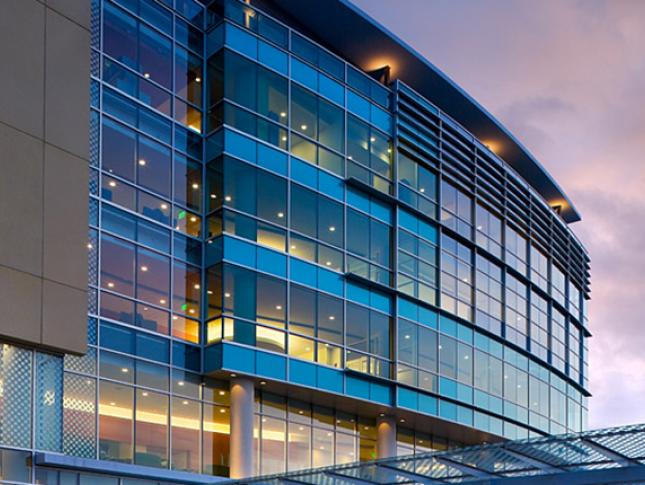 Telehealth/Virtual Visits
Many of our appointments are being offered using Telehealth (which is a telephone or video appointment). We will advise how the appointment will be delivered and provide easy instructions for all telephone or video appointments. Click here to make an appointment at Kennedy Krieger. If you already have an appointment, there's no need to cancel. Please call the clinic where you have the appointment (the number is on your appointment confirmation letter) to confirm if you would like to come in person, or change your appointment to telephone or video.
Visiting Kennedy Krieger during COVID-19
At Kennedy Krieger, your health and safety are our top priorities. As our communities begin to reopen, we want you to know we are working diligently to keep our locations safe and minimize risks to patients, students, their families and staff members. We want you to feel confident about your safety when you visit one of our locations and we look forward to welcoming you back to our Kennedy Krieger facilities. With the evolving COVID-19 situation, our policies and procedures may change from visit to visit. We will continue to provide you with the latest updates as they are available. Thank you for trusting Kennedy Krieger.
Upcoming Events at Kennedy Krieger
Events, classes, trainings and conferences happening in and around Kennedy Krieger designed for patients and families, faculty and staff, researchers and trainees.