Through generous grant funding, patients seen at Kennedy Krieger Institute's Department of Neuropsychology, and who meet certain criteria, may now be referred to the Institute's Hospital Education Liaison Program (HELP), which aims to translate clinical information into an educational setting.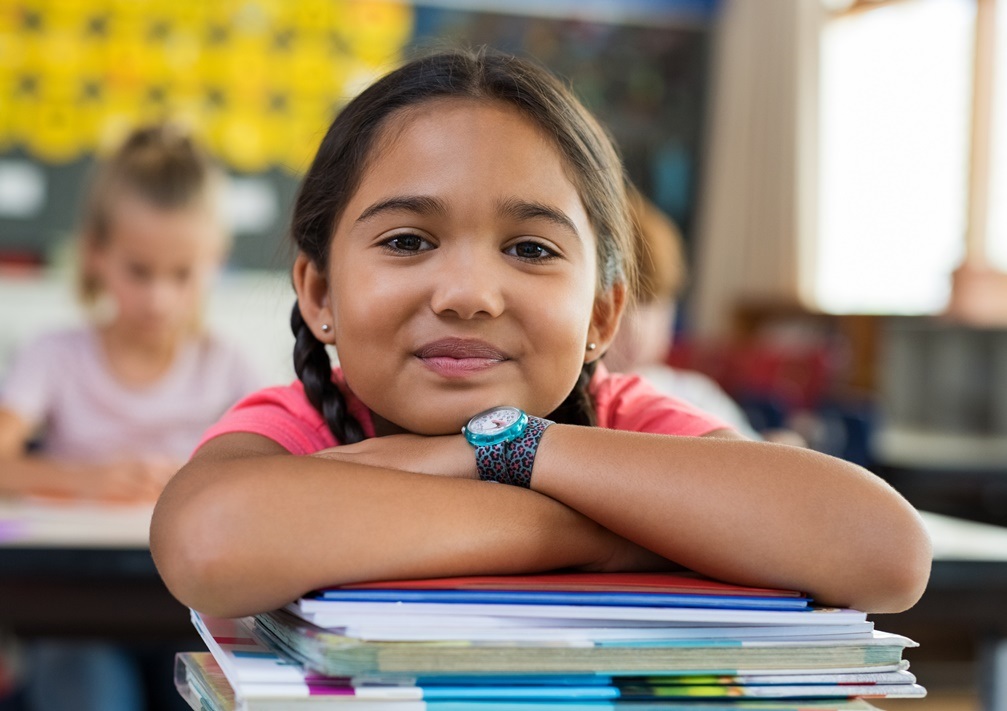 HELP services are designed to be a bridge between neuropsychological services and a patient's school and family. HELP services assist patients' families and schools in translating the information and recommendations generated by neuropsychology evaluations into action. HELP services aim to build parent and teacher confidence and understanding regarding the educational needs of the individual patient.
HELP services can include:
Supporting the patient's family in understanding the special education process.
Supporting the patient's family in understanding their child's educational strengths and needs.
Assisting the patient's family in developing ways to best communicate information about their child to both school teams and medical professionals.
Supporting the patient's school team in understanding the neuropsychological report.
Providing professional learning sessions to the patient's teacher and/or school team to assist in developing meaningful learning opportunities.
Attending IEP/504 meetings to facilitate understanding of neuropsychological reports.
At the moment, HELP services are completely grant-funded, and patients must fit the criteria of at least one of our two funding grants. HELP services are available to patients of Kennedy Krieger's Department of Neuropsychology who:
Have a diagnosis of Sickle Cell Disease OR
Have a history of cancer
For more information, email Lisa Carey at Carey@KennedyKrieger.org.