Featured Job Categories
Register for a virtual interview!
Want to make a difference in the lives of others? Start a career with Kennedy Krieger!
Kennedy Krieger Institute - Virtual Meet & Greet: Early Childhood Education
Wednesday, November 29, 2023
3:30-6 p.m.
Register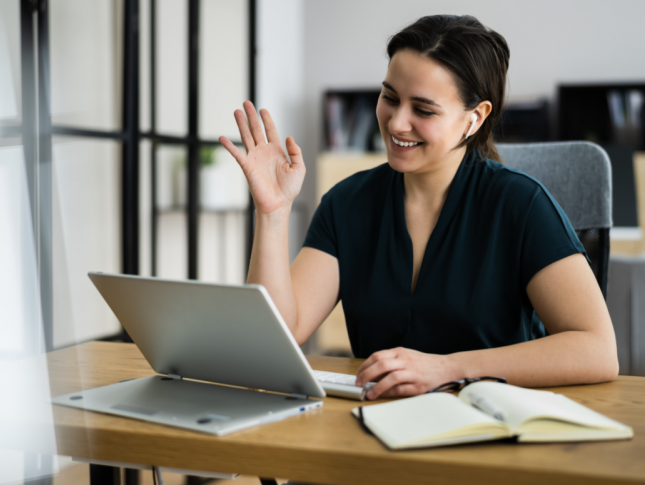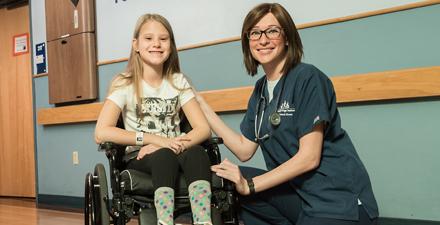 We employ over 2,500 supportive, compassionate and committed employees who truly make a difference in the lives of families and play a vital role in our mission to transform the lives of children with disorders of the brain.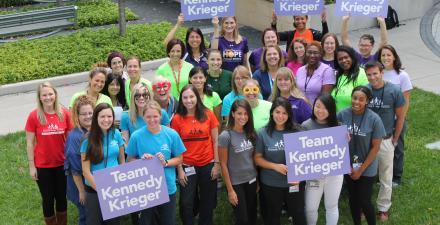 Our employees are our most precious resource. Take a glimpse inside what it's like to work at Kennedy Krieger.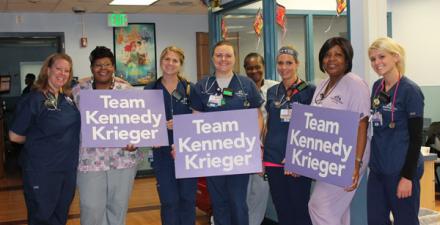 Diversity and inclusion is at the heart of all we do. We respect, celebrate and honor the diversity of our employees, families, patients, and students.
Baltimore Living
Kennedy Krieger is located in the heart of downtown Baltimore. Learn more about Charm City and why it's a great place to live and work!
Benefits
Kennedy Krieger offers a variety of great benefits and perks, including student debt relief for eligible employees. Discover why we've been ranked a Top Workplace four years in a row.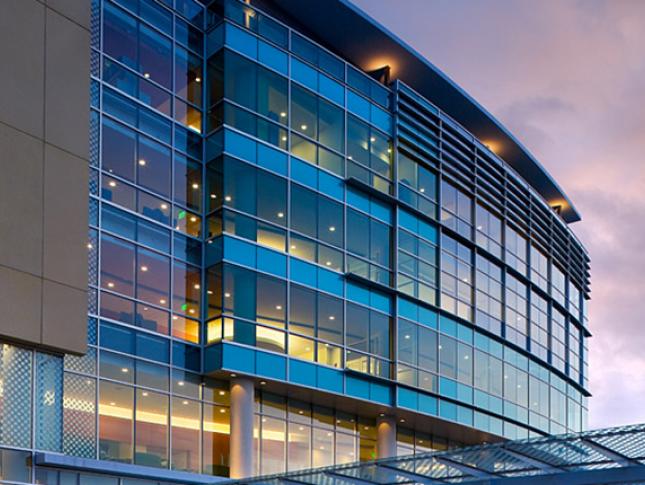 If you are an individual with a disability or a disabled veteran who is unable to use our online tool to search for or apply to jobs or who needs special assistance or an accommodation during any part of the pre-employment process, please contact our Human Resources department at 443-923-5800.

For TTY users 443-923-2645 or call via Maryland relay 711.
*Current Kennedy Krieger Employee's must complete our Internal Application Process that can be accessed through the Institute's Intranet site.
Kennedy Krieger is proud to be named a Top Workplace by the Baltimore Sun for the fifth year in a row.
 

Learn more about current employment opportunities and discover what makes us a Top Workplace.
Kennedy Krieger Institute is an Equal Opportunity Employer and provides opportunities to all qualified applicants, free of discrimination and without regard to race, color, religion, gender identity/expression, age, national origin, ancestry, sexual orientation, protected veteran, neurodivergent, or different abilities.