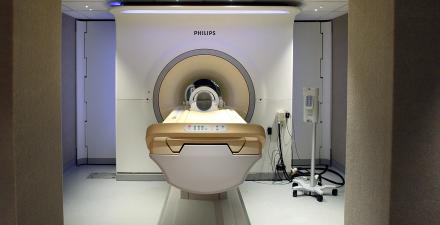 Our center is central to a scientific enterprise involving hundreds of investigators working to understand and address the problems of developmental disabilities.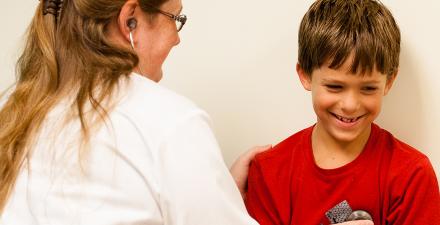 Breaking New Ground in the Understanding and Treatment of Life-Altering Neurological Disorders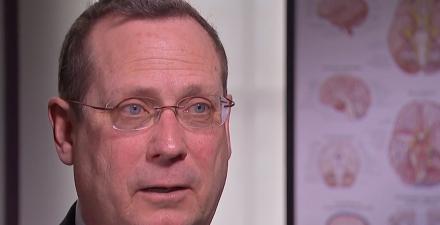 NBC Nightly News: Dr. Mark Mahone discusses research findings that reveal ADHD is a biological condition.

Centers, Labs & Research Cores
Kennedy Krieger's scientists and researchers are leaders in the worldwide effort to prevent and treat disorders of the brain, spinal cord, and musculoskeletal system.