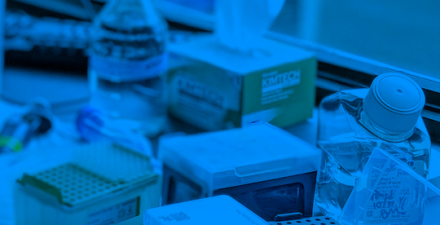 Office of Research and Sponsored Programs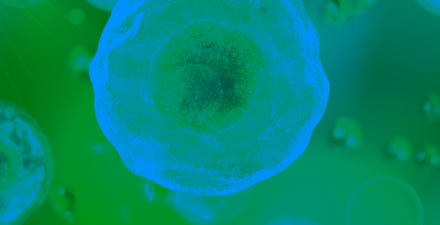 Office of Human Research Administration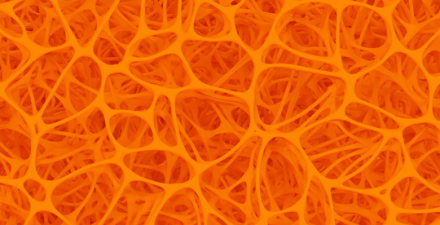 For Research Professionals
Research News
Dr Matthew Elrick Joins the Institute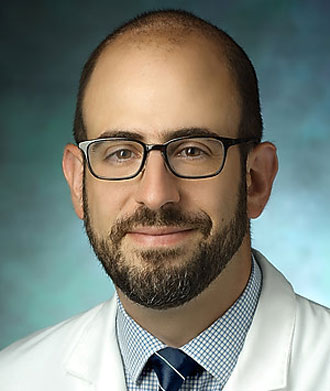 Matthew Elrick, MD, PhD is an Assistant Professor in the Department of Neurology at Johns Hopkins School of Medicine and Kennedy Krieger Institute. Research in the lab focuses on understanding the mechanisms of motor neuron dysfunction and toxicity caused by viral infections associated with Acute Flaccid Myelitis. The lab is also interested in understanding the role of nuclear pore complex dysfunction in neuroinfectious and neurodegenerative diseases. Learn more
---
Pardon our dust!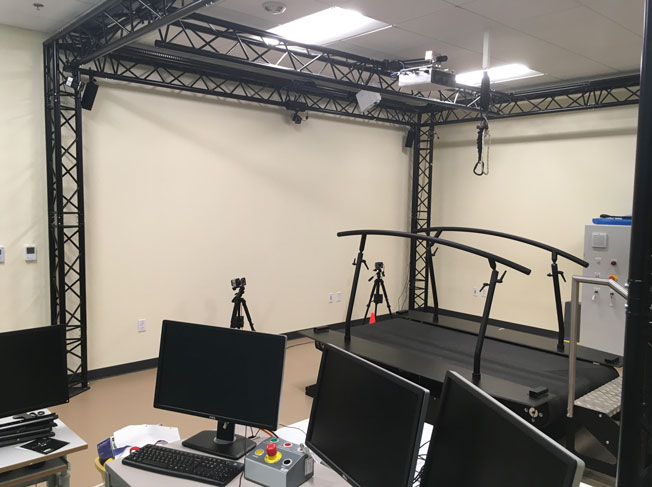 You may have noticed renovations happening in the 716 Building. The Motion Analysis Lab has moved from the ground floor of 707 to the 2nd floor of 716. The renovated space consists of two large rooms for treadmill and overground gait testing, two rooms for non-invasive brain stimulation, two rooms with robotics, five spaces for clinical and behavioral testing, a large bullpen area for trainees, and eleven offices for faculty and staff. This space will be used by the members of the Center for Movement Studies and collaborators throughout Kennedy Krieger and the IDDRC.
---
$1.8M State Grant awarded for Kennedy Krieger Institute Tele-education Curriculum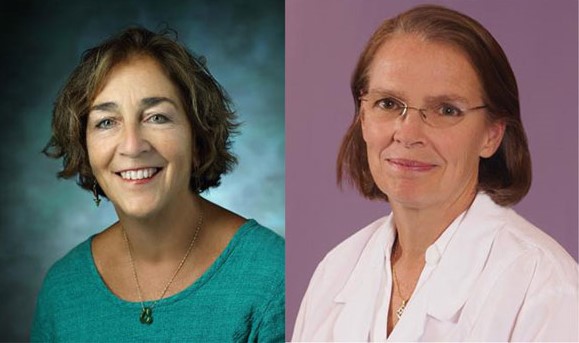 The State of Maryland Behavior Health Administration has awarded a grant in the amount of $1.8M to Dr Mary Leppert, Dr. Joyce Harrison and their collaborators for Tele-Education efforts. This grant will allow them to continue their KKI-NECT program, a project ECHO virtual learning collaborative, as well as to launch the Kennedy Krieger Curriculum on Neurodevelopment and mental health disorders.
The goal of the grant is to build the workforce in neurodevelopmental disabilities, through KKI-NECT's direct training of community practitioners and through a repository of educational materials housed on an online learning management system, and authored by faculty member of Kennedy Krieger Institute. By building the capacity of community and subspecialty practitioners in the care of children's with disability, this program will ultimately, improve the access to high quality care.