This interdisciplinary approach puts Kennedy Krieger at the forefront in providing patient care for individuals with multiple developmental disabilities.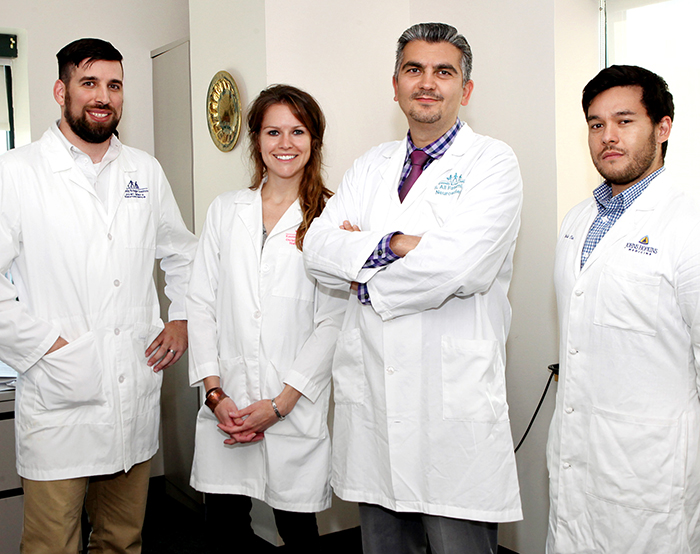 Children treated at Kennedy Krieger are seen by a variety of health care professionals working together in one or more of the Institute's clinical disciplines or departments. These highly trained professionals work directly with the Institute's medical staff to provide coordinated, interdisciplinary care tailored to the special needs of each child.In addition to providing direct patient care, these professionals also participate in training programs and research activities.
Each department listed on the right links to information on professional certifying organizations, staffing licensures, the specific goals of each discipline, professional training programs, research opportunities and more.