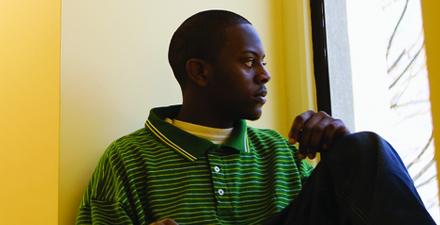 Building Partnerships. Changing Lives
Provides on-site training and technical assistance to parents and personnel from schools and community service programs throughout Maryland at no cost.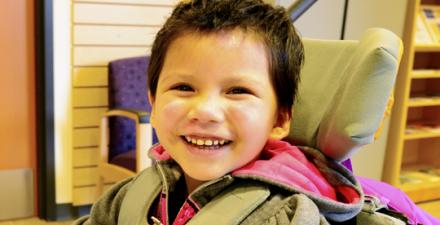 Helping to inform consumers, families, and professionals about community services, training and research on developmental disabilities and related disorders.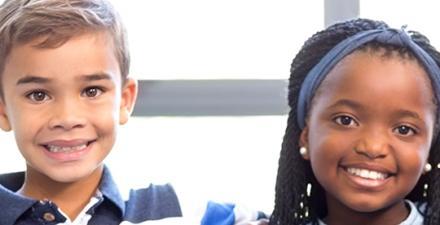 A family-directed multidisciplinary program dedicated to providing comprehensive care for children and families in the Baltimore Metropolitan area.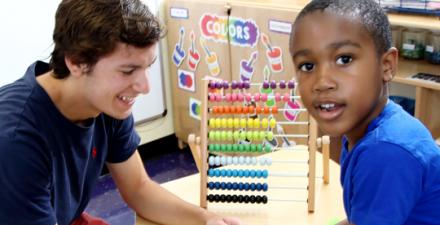 Serving Baltimore area children and families for over four decades.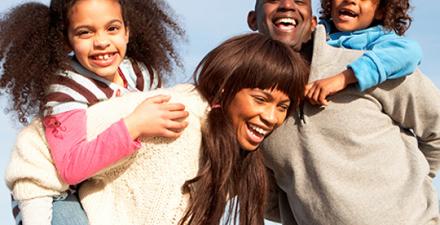 Services for children with special needs who require temporary or permanent out-of-home placement