Who We Serve
Bennett Blazers, Kennedy Krieger Institute's adaptive sports program, offers year-round recreational and competitive opportunities for children who have a diagnosed physical disability and are functioning cognitively at their appropriate age level. Programs are offered for children who use a manual or electric wheelchair, as well as for children who are ambulatory with or without assistive devices. Athletes do need to have an independent means of mobility as this is an active sports program.
Programs are offered for children ages 2-18. We have started to offer a limited amount of adult programs, including sled hockey and wheelchair basketball. Individuals with spinal cord injuries, Spina bifida, cerebral palsy, amputations, dwarfism, muscular dystrophy, arthrogryposis, osteogenesis imperfecta and many lesser-known physical disabilities are all appropriate.
It should be noted that many of the participants in our wheelchair sports program are able to walk full time. They just use a wheelchair for sports as it gives them more mobility. The program has many sports wheelchairs available for athletes to use.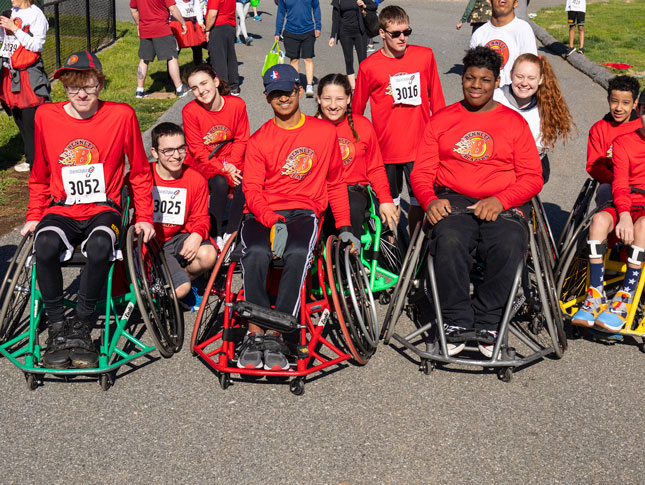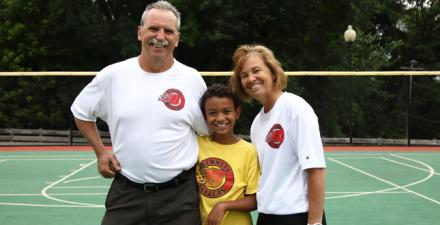 Gerry and Gwena Herman have been successfully managing all aspects of the Bennett Blazers Physically Challenged Sports Program since its inception in 1990.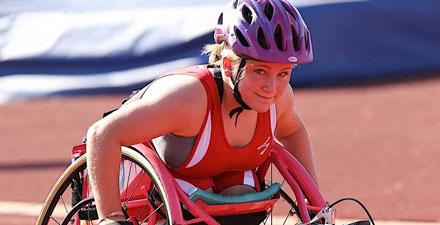 The Bennett Blazers sports programs are open to individuals aged 2-18 with physical challenges who exhibit cognitive skills at or near appropriate developmental levels. Prior experience is not required to participate in any activity.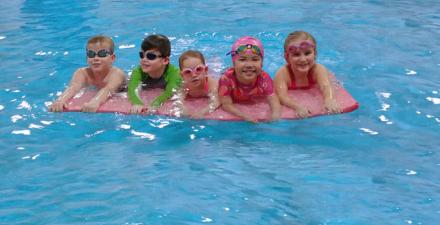 Get the answers to frequently asked questions about the Bennett Blazers program. 
Schedule
Check out the schedule for all of Bennett Blazers' upcoming events, including programs, tournaments and more.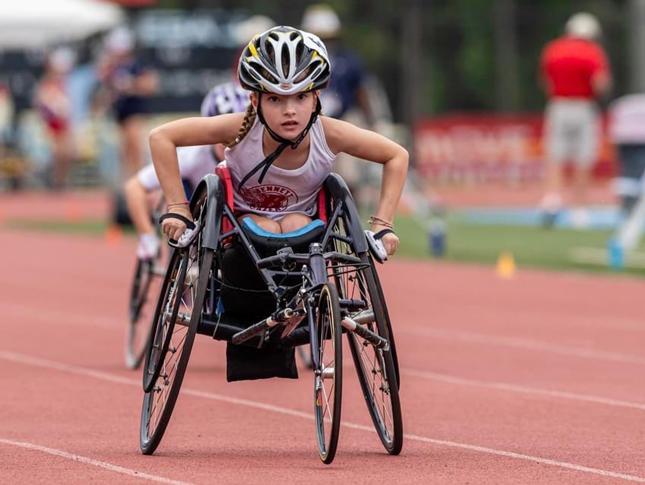 Support Our Work
We are seeking donations and sponsorships to support our work. You may also learn more about our volunteer-run booster club.