About Us
Kennedy Krieger School Programs include five schools that offer services to students with learning challenges. Students ages 5–21 receive instruction that focuses on the development of academic, social, emotional and behavioral skills through transdisciplinary, comprehensive instruction in an environment that recognizes and capitalizes on the individual strengths of each student. In addition, a full range of related services is also provided to implement each student's individualized education program (IEP) in the least restrictive environment.
Magic Meal Application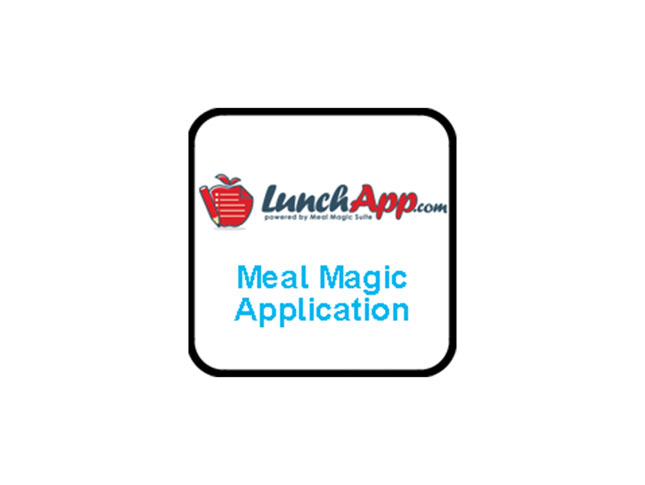 Select State: Maryland
Select District: Kennedy Krieger Institute
Free and Reduced Meals/Meal Magic Application
2023-2024 Kennedy Krieger Food Service Program
Start a Career With Kennedy Krieger School Programs
Are you looking for a job that will address the needs of students, and further your professional development? At Kennedy Krieger School Programs, our team provides special education services that address the unique needs and potential of each student. Check the links below for our current open positions.