Now Enrolling for Fall 2021!
The two pre-K programs at Kennedy Krieger are currently open for enrollment! 
In light of COVID-19, we will be opening both programs in September with limited enrollment and will follow all necessary safety protocols to protect your children and family. We are proud to offer these programs to qualifying families free of charge. Both programs are fully licensed and accredited by the state of Maryland.
Our PACT Pre-K Classroom is located in Baltimore County while our Pre-K Program at Greenspring is based in North Baltimore City. Each program is open to 3- and 4-year-old children who are typically developing.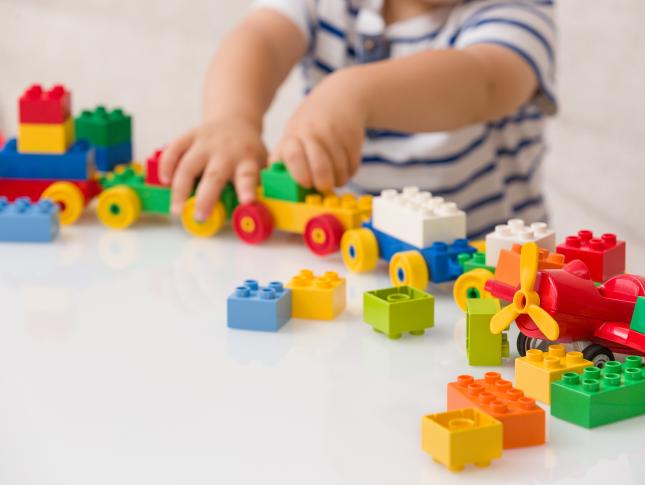 PACT Pre-K Classroom
For Children Ages 3 and 4
PACT's Pre-K Classroom, a full day educational program for children living in central Maryland, prepares children for kindergarten by teaching investigation, problem-solving and social skills. Children enjoy indoor playrooms for active play throughout the year, including a state-of-the-art, accessible playground and adaptive equipment. This program is also available virtually!

Address: 7000 Tudsbury Rd, Windsor Mill, MD 21244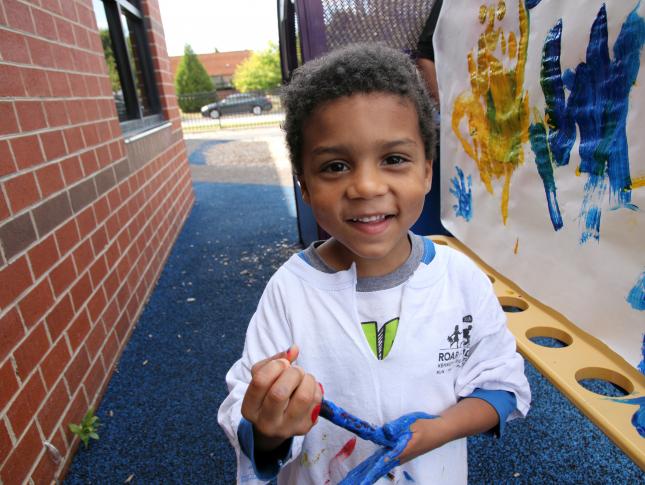 Pre-K Program at Greenspring
For Children Ages 3 and 4

The Pre-K Program at Greenspring, located on our Greenspring campus, uses a research-based curriculum and developmentally-appropriate toys to prepare your child for an endless love of learning. This full-day program offers a structured daily schedule consisting of teacher-led activities, child-led activities and outside play time. Breakfast, lunch and snack are included.

Address: 3901 Greenspring Avenue, Baltimore MD 21211