Now Enrolling for Fall 2023!
Two pre-K programs at Kennedy Krieger are currently open for enrollment!
As with other Institute programs, we are open for full enrollment this Fall but in light of COVID-19, we will continue to follow all necessary safety protocols to protect your children and family. We are proud to offer these programs to qualifying families free of charge. Both programs are fully licensed and accredited by the state of Maryland.
Our PACT Pre-K Program is located in Baltimore County and open to 4-year old children who are ready for a typical pre-K classroom. Our Pre-K Program at Greenspring is based in North Baltimore City and also open to 3- and 4-year-old children who are ready for a typical pre-K classroom.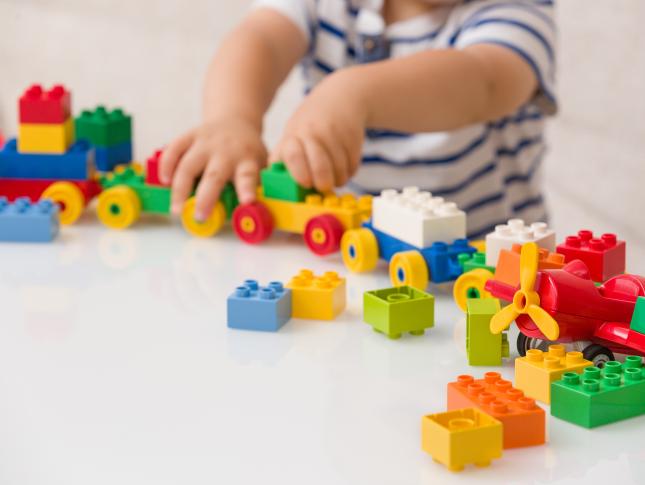 PACT Pre-K Program
For Children Age 4
PACT's Pre-K classroom is a free, full day educational program for children age 4 living in central Maryland. Our project-based curriculum uses hands-on activities, group and individual time, and daily routines and classroom jobs to prepare children for kindergarten. Children learn problem-solving, social skills, and the foundations of reading and math. 

Address: 7000 Tudsbury Rd, Windsor Mill, MD 21244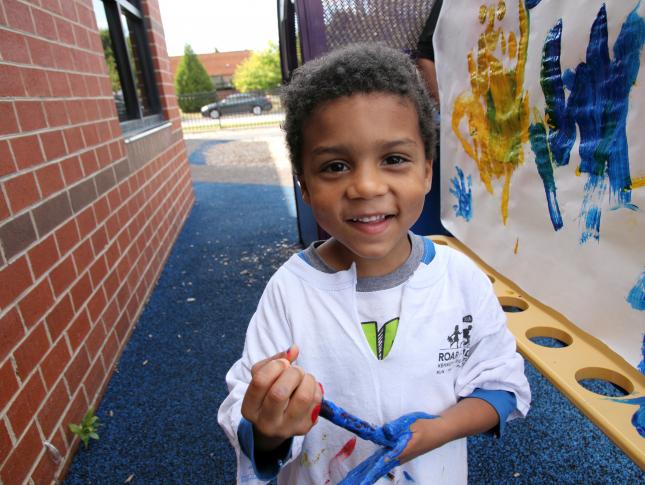 Pre-K Program at Greenspring
For Children Ages 3 and 4

The Pre-K Program at Greenspring, located on our Greenspring campus, uses a research-based curriculum and developmentally-appropriate activities to prepare your child for an endless love of learning. This full-day program offers a structured daily schedule consisting of teacher-led activities, child-led play, and outside gross motor time. Meals and snacks are included.

Address: 3901 Greenspring Avenue, Baltimore MD 21211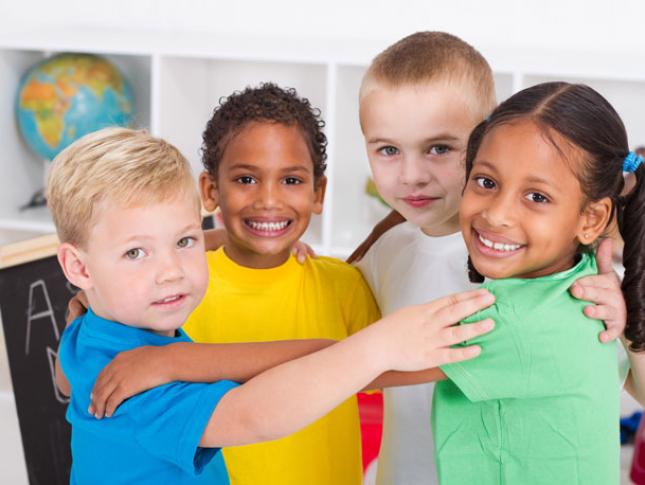 Integrated Early Learning Center
For children ages 3-5
The Integrated Early Learning Center will provide an inclusive environment where both typically developing children and children who are neurodiverse can learn together. The center's staff, which includes trained educators and special educators, will educate up to 40 children and offer free tuition to those who qualify.
Address: 7000 Tudsbury Road, Windsor Mill, MD 21224