About Baltimore: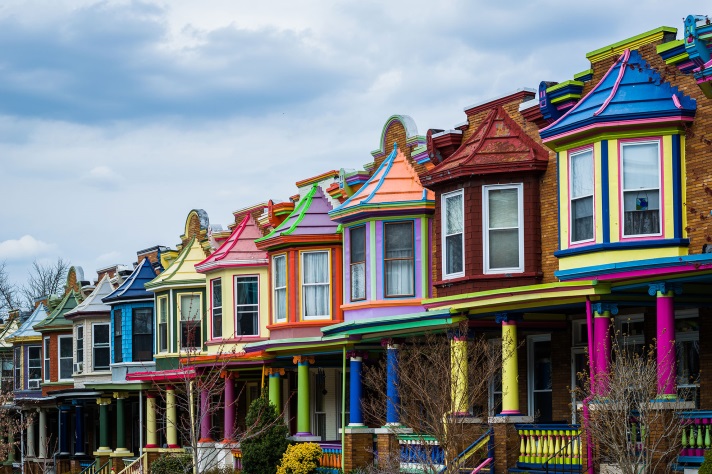 Located on the Chesapeake Bay, Baltimore is the largest city in Maryland and the center of a metropolitan area with more than 1.5 million people. Baltimore offers a unique collection of neighborhoods, from tree-lined streets to industrial apartments and condominiums.
There is something for everyone in Baltimore! For the sports fanatics, Baltimore is the home of two professional sports teams–the Baltimore Orioles and Baltimore Ravens. For those who enjoy travel and the outdoors, Baltimore is driving distance to both the ocean and mountains, and a quick drive to other large surrounding cities such as Washington, D.C. and Philadelphia.
Discover Baltimore and find out why it's truly a great place to live and work!
Baltimore Neighborhoods and Housing Options:
With more than 225 neighborhoods, you are sure to find an area to call home:
There are several ways to navigate through the city, including the Light Rail, Metro Subway and MARC Train. Going out of town? Baltimore is conveniently located near BWI Airport and Dulles International Airport.
Live Near Your Work - Home Buyers Incentive Program:
A partnership between Kennedy Krieger Institute and the City of Baltimore enables Kennedy Krieger employees to receive as much as $3,000 in grants towards the purchase of a new home.