Our interdisciplinary team of professionals has extensive experience caring for children and adults with paralysis.
The Center's leaders have dedicated their careers to providing the most comprehensive care and innovative therapies possible for patients with spinal cord injuries and paralysis. The Center provides a unique interdisciplinary team working closely together to provide comprehensive care to our patients.
Every patient is seen by a physician that is board certified in spinal cord injury and physical medicine and rehabilitation, or by our board certified pediatric nurse practitioner and a certified registered nurse.
Meet the Spine Center Team
The center has over 45 licensed physical therapists, occupational therapists, and physical therapy assistants. All therapy is rendered by licensed therapists.
Meet our Therapy Team Leadership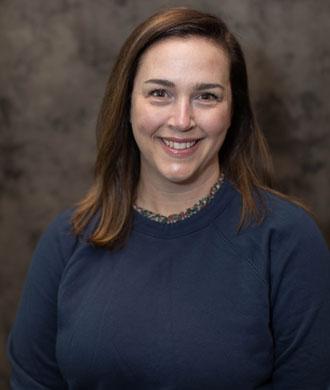 Manager, Clinical Education and Training, International Center for Spinal Cord Injury (ICSCI)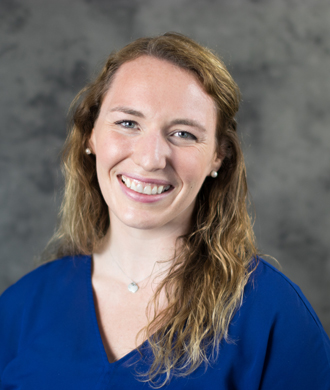 Kaitlin Hagen
MOT, OTR/L
Manager, Therapy Services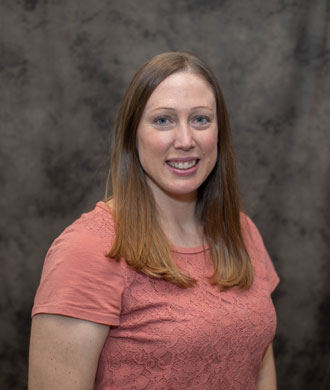 Brooke Meyer,
PT, DPT
Manager, Therapy Services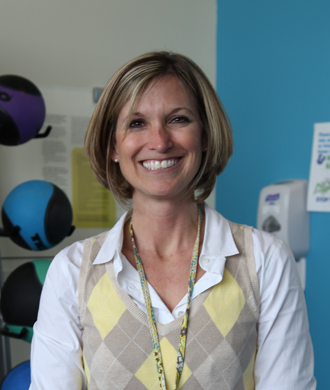 Christy Sachs,
TRS
Manager, Aquatics & Wellness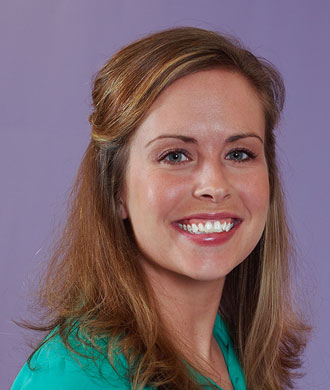 Manager, Patient Advocacy and Special Programs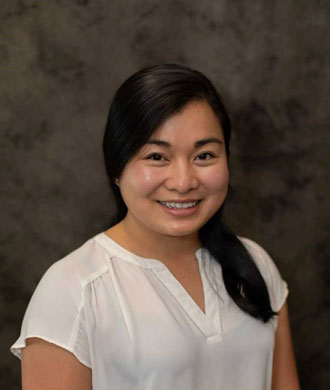 Quyen Catania,
PT, DPT, NCS, CWS, CLT
Clinical Training and Education Coordinator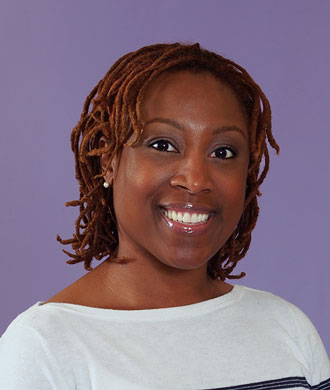 Nia Wallace Ward,
PT, DPT
Supervisor, Rehabilitation Techs & Support Services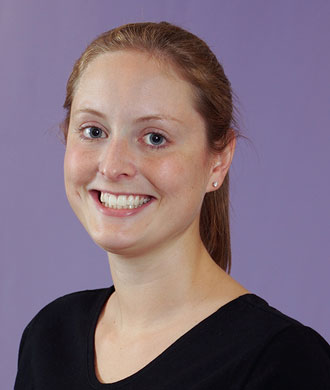 Meredith Linden,
PT, DPT, ATP/SMS
Senior Physical Therapist IV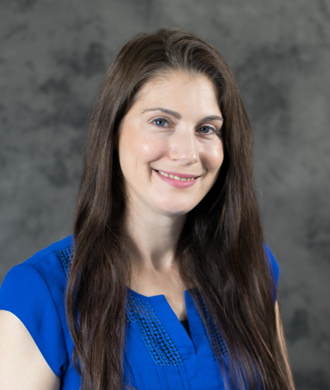 Elizabeth Farrell,
PT, DPT, PCS, ATP/SMS
Senior Physical Therapist IV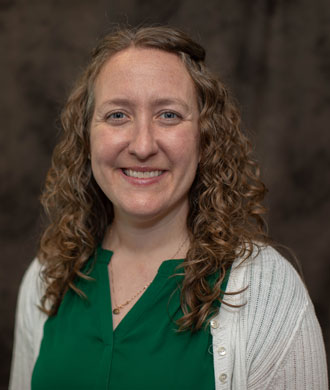 Erin Neuland,
PT, DPT
Senior Physical Therapist IV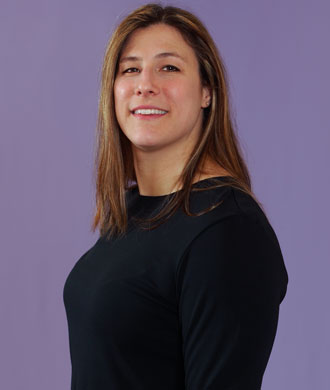 Judith Stein,
PT, DPT, NCS
Senior Physical Therapist IV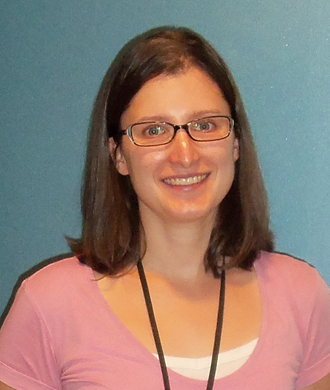 Danielle Wilt,
OTR/L, OTD
Senior Occupational Therapist IV
Sarah Wright,
PT, DPT, NCS
Senior Physical Therapist IV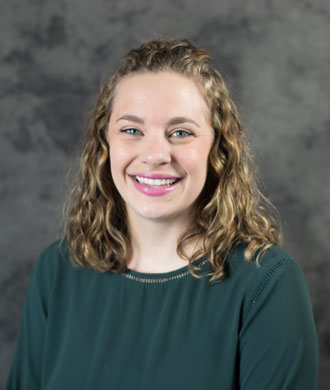 Sarah Murdoch,
PT, DPT, ATP
Senior Physical Therapist IV
Kristin Johnston,
OTR/L, OTD
Senior Occupational Therapist IV
Our team of physical and occupational therapists includes specialists who are certified in the following areas:
Adaptive technology professionals (Rehabilitation Engineering & Assistive Technology Society of North America - RESNA)
Advanced practice in hand and upper quarter rehabilitation certification (Drexel University)
Aquatic physical therapy clinical competency (American Physical Therapy Association - APTA)
Certified aging-in-place specialist (National Association of Home Builders)
Certified visceral techniques practitioner (Barral Institute)
Complete decongestive therapy – lymphedema certification (Norton School of Lymphatic Therapy)
Dry needling I, II, III (Myopain Seminars)
Executive certificate in home modifications (Southern California)
EksoNR certification (Ekso Bionics)
Graston Technique therapy preferred provider (Graston Technique)
KinesioTaping I, II, & III (KinesioTaping Association)
Neurologic certified specialist (American Board of Physical Therapy Specialties - ABPTS)
Pediatric certified specialists (ABPTS)
Physical agent modalities (Physical Agent Modalities Practitioner Credentialing Agency)
Rare neuroimmunologic disorders (Consortium of Multiple Sclerosis Centers)
Seating and mobility specialists (RESNA)
Vestibular Assessment & Management certified (The American Institute of Balance)
Wound specialists (American Board of Wound Management)
In addition, our clinical support team includes approximately 20 rehabilitation technicians, personal trainers, lifeguards, and adaptive aquatics specialists.
Meet Our Support Team Leadership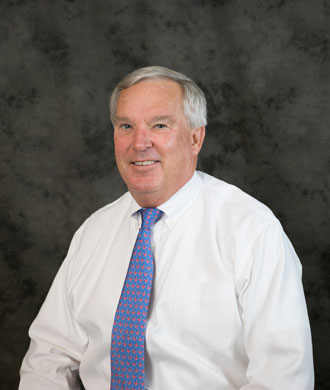 Thomas Novotny,
MBA
Director, Operations and Business Development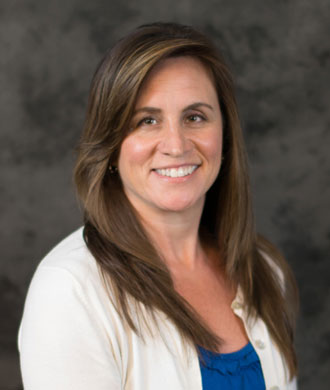 Angela Huff,
RN, BSN
Care Manager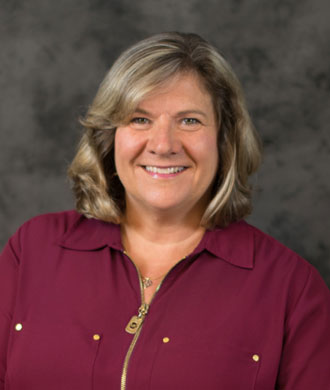 Lisa Trotta,
RN, BSN
Care Manager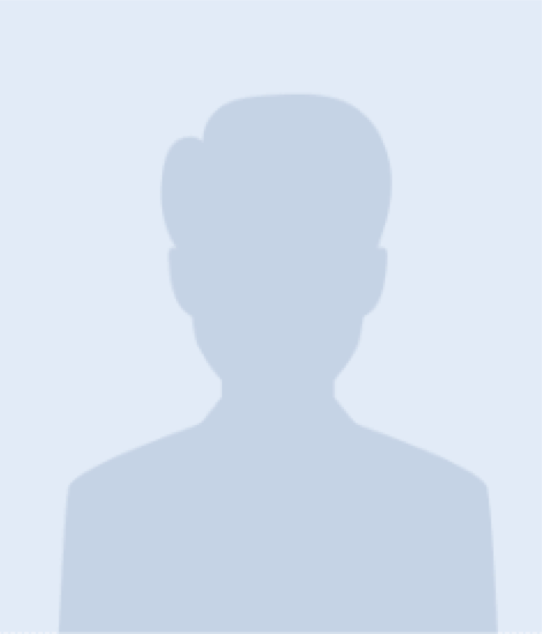 Stefanie Wollschlager
Manager, Care Center Operations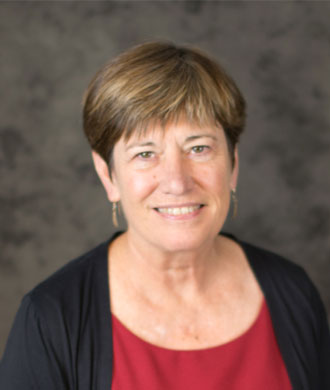 Jody Luttrell,
MSN, RN
Director, Care Management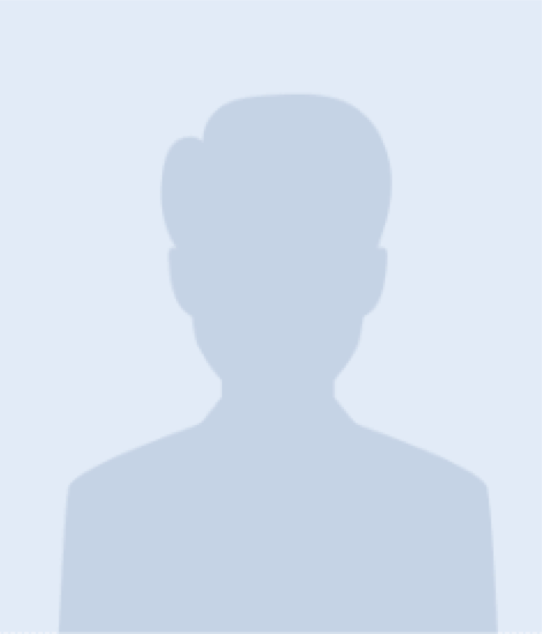 Lara Collender,
LCSW-C
Clinical Social Worker III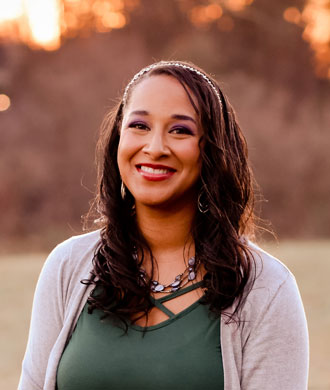 Anna Schneider-Simms,
MPA
Assistant Director, Operations & Business Development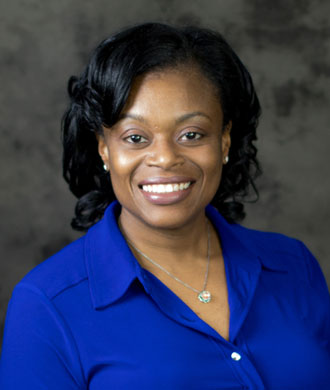 Pamela Fisher
Financial Counselor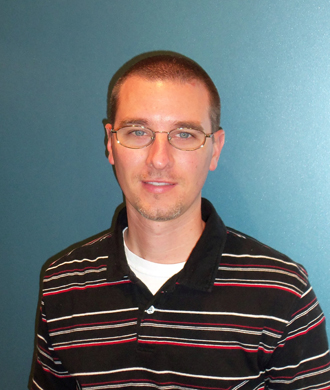 Scott Meyer,
PTA
Clinical Equipment Specialist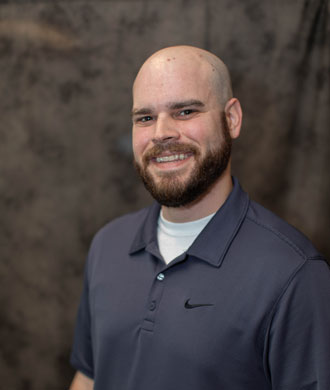 Jack Luttrell
Project Manager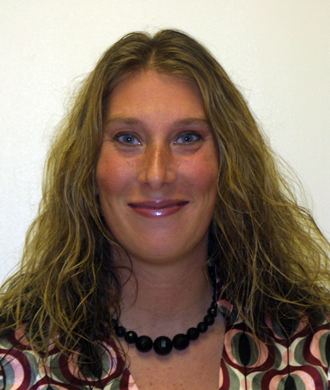 Shannon Inches
Clinical Trials Coordinator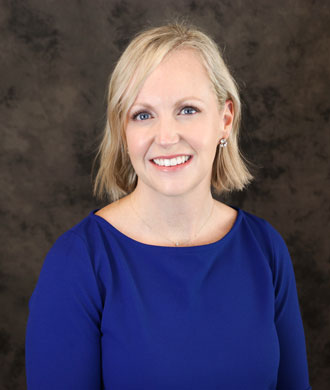 Jen Doyle
Director of Leadership Giving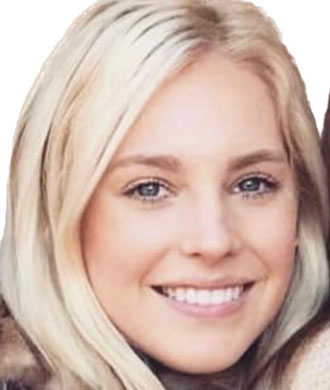 Patient Liaison Specialist