Letter from Dr. Sadowsky: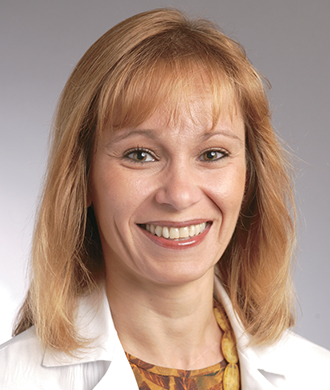 What a busy summer, with our patient and community partners embodying our motto, "Hope Through Motion," in a big way!

Our International Center for Spinal Cord Injury family hit the waves with the annual Life Rolls On adaptive surfing clinic in August in Virginia Beach, Virginia. Also in August, the Kennedy Krieger Institute-sponsored wheelchair lacrosse team went to Denver, Colorado, to participate in the Wheelchair Lacrosse USA National Championship and came away with a third-place finish. This month, some of our patients and staff members traveled to Colorado for a cross-country mountain biking adventure, during which our participants explored the scenic Rocky Mountain highways.

None of these activities and challenges would be possible without the support of the funds raised from the Baltimore Running Festival each year. In this, our seventh year of participation, we are closing in on raising a total of $750,000 since we started! This is an incredible accomplishment that has made a huge difference not only in the kinds of experiences we have been able to offer our patients, but also in bringing new technologies to Kennedy Krieger. We believe innovation and technology are key components of our advanced treatment and rehabilitation programs.

Our goal with the 2018 Baltimore Running Festival is to purchase an Andago, which will give patients the opportunity to experience walking—and the movement it enables may offer unique therapeutic benefits. The cost of this equipment is $75,000, so it is a huge goal. If you are interested in helping us reach our goal of bringing the Andago and other robotics to our patients, know that your support is appreciated beyond words. Visit the Baltimore Running Festival site to learn more or make a donation.
---

Upcoming Events:
Regeneration Generation Monthly Meeting, October 23:
#WhatSCI and Spinalpedia—Life after SCI
Baltimore Running Festival, October 20:
Join or cheer on Team Kennedy Krieger! Visit the Baltimore Running Festival site for more information on how you can be a part of this great event.
Trends in Spinal Cord Rehabilitation Symposium, March 11, 2019:
This educational event brings together the expertise of physicians, researchers and therapists to focus on the latest treatments, groundbreaking research and emerging trends across the continuum of care for individuals with chronic or acute spinal cord injuries or spinal cord dysfunction. Stay tuned for more details.
---

What's New: Blood Flow Restriction Therapy:
The International Center for Spinal Cord Injury is one of the few neurological rehabilitation centers in the country now implementing the Owen's Personalized Blood Flow Restriction (BFR) protocol as a novel treatment tool for individuals with a spinal cord injury.
BFR uses a pneumatic cuff to restrict blood flow to the arms or legs for short bouts during a therapy session. Muscles exercised under this condition with low resistance build strength and endurance comparable to exercising with heavy weights.
BRF has been approved by the Food and Drug Administration and is closely monitored by specially-trained therapists and the personal trainers at the spinal cord injury center. If a patient is determined to be a candidate, he or she will be evaluated to make sure the therapy can be tolerated. Patients are monitored the entire time they are using BRF.
BRF, which has been around for several decades, has been used primarily to help athletes recover faster from injury. It has been well studied in orthopedic populations, but there is still a lot we don't understand about its impact on patients with neurological deficits. In addition to making it available at the spinal cord injury center, we are planning to study its effectiveness in our patient populations. Initial feedback from a pilot group of patients has been positive, and we are excited to see how this translates to improvements in outcome measures and function.
---

Spotlight On: Our New Website:
When you click on SpinalCordRecovery.org, you will see that we have had a makeover (along with the rest of the Kennedy Krieger Institute website) in the past few months. We have brought the site into 2018 with a more contemporary look and feel, a cleaner layout and an overall improved user experience. Most importantly, it is now easier to find the information that is important to you.
Check it out and let us know your thoughts.
---

Baltimore Running Festival: Join the Team, Be Inspired!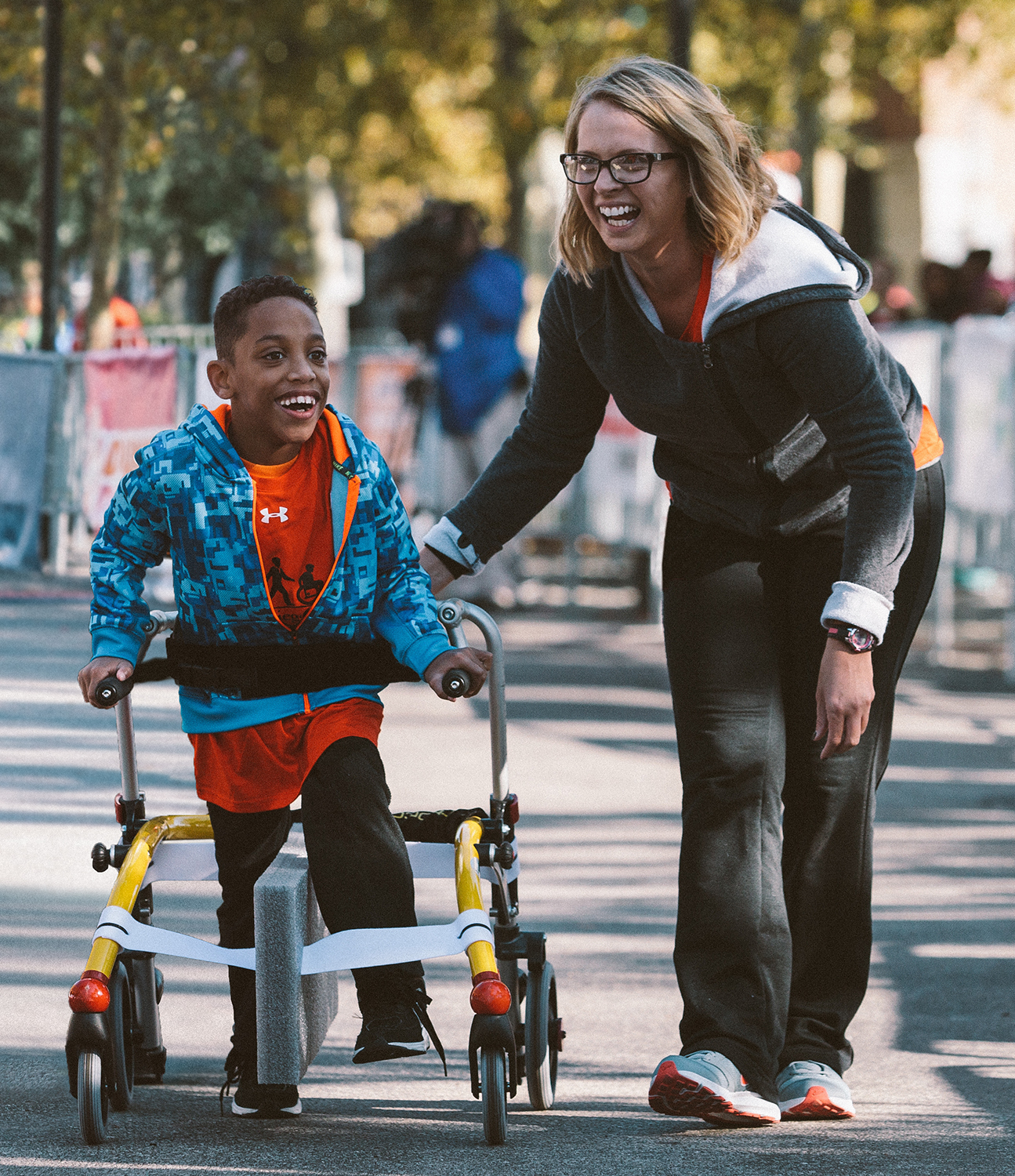 Join Kennedy Krieger Institute staff members and their families, patients and their families, and many more friends of the Institute at the 2018 Baltimore Running Festival! Whether it's the 5K, team relay, or half or full marathon, we have space for you!
Your generous support for this event allows Kennedy Krieger to improve patients' quality of life and further their active lifestyles through the funding of new therapy equipment, adaptive sports and scholarships.
By registering FOR FREE with Team Kennedy Krieger, you are committing to:
Raise at least $250 for Kennedy Krieger by 11:59 p.m. on October 31 ($50 if you're participating in the Kids Fun Run).
Participate in the full marathon, half marathon, team relay or 5K at the 2018 Baltimore Running Festival.
Join the team and reach your minimum fundraising goal to receive:
FREE registration for the Baltimore Running Festival event of your choice. (Not applicable to those who register to be a virtual racer for Kennedy Krieger.)
FREE carb-loading pasta party, catered by Sabatino's, the evening before the race.
A participant goody bag with all kinds of cool stuff.
Unlimited access to the Team Kennedy Krieger hospitality tent in the Celebration Village to secure your belongings during the race.
Use of the Team Kennedy Krieger tent as a meeting place for your friends and family.
Morning coffee and post-race snacks and refreshments.
Fun and camaraderie with others on Team Kennedy Krieger.
The knowledge that you raised funds to help the children and families of Kennedy Krieger.
Visit the Baltimore Running Festival site to learn more.