Payton Aldridge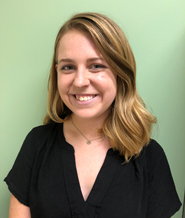 Trainee, Fall 2019
University of Baltimore School of Law
Payton is a third-year law student at the University of Baltimore School of Law. She earned her undergraduate degree in psychology and a minor in disability studies from Towson University, which led to her dedication to mental health and disability advocacy. Payton serves on the executive board of the University of Baltimore Students for Public Interest organization.
Haley Eiermann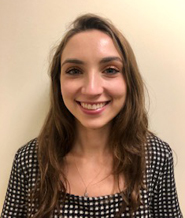 Trainee, Fall 2019
Health Education and Promotion Major
Haley is a senior at Towson University majoring in Health Education and Promotion with a minor in Applied Adult Disabilities Studies. Haley developed an interest in working with Project HEAL through her previous experience working with children and adults with disabilities. Throughout her time at Project HEAL, she hopes to gain a deeper understanding of the legal aspect of advocacy, while utilizing her knowledge of health education. After completing her undergraduate degree, Haley plans to attend graduate school for Occupational Therapy where she can continue to work and advocate for people with disabilities.
Morgan Rhoden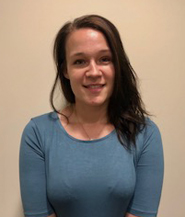 Trainee, Fall 2019
University of Baltimore School of Law
Morgan is a second-year law student at the University of Baltimore, School of Law. She is also pursuing her MBA at the University of Baltimore, Merrick School of Business. She earned her degree in communications from the University of Maryland, Baltimore County. Specifically, Morgan has a passion for working with community-based programs and non-profits. She enjoys being a part of mission-driven teams with a passion for change. After graduating law school, Morgan wants to pursue a career in business law assisting community-based programs, non-profit organizations, and even missionaries with all aspects of operation from start-up to day-to-day. At Project HEAL, Morgan is looking forward to developing her legal research skills, client advocacy skills, and legal writing skills.
Related Materials and Information: