The goal of The Maryland Center for Developmental Disabilities (MCDD)is to minimize health care disparities, enhance childcare and educational opportunities, develop work skills, and enrich daily quality of living.
We partner with many agencies and Kennedy Krieger Institute departments to provide community services and supports to people with disabilities and their families by working together with professionals, paraprofessionals, students, self-advocates, policymakers and interested community members.
Programs include
Community Service and Professional Development Training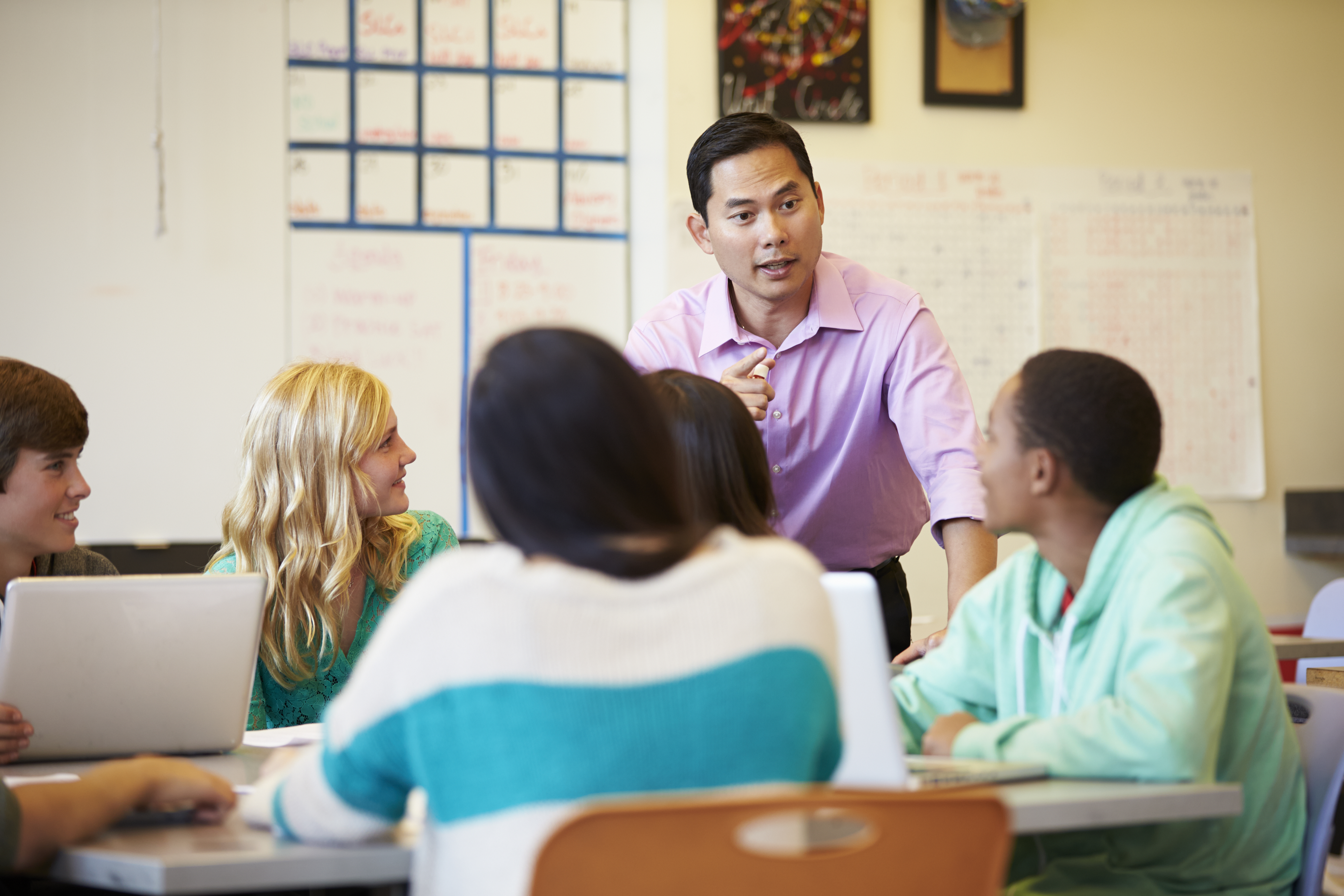 Our training mission is to increase awareness, knowledge and competency in a wide range of settings and across a number of categories of content.  Our goal is to support and enhance professional development opportunities for professionals and community members and expand their knowledge and skills to engage in effective advocacy in such areas as special education and law, human behavior and behavior supports, mental health and disabilities. Learn more
Project HEAL (Health, Education, Advocacy, & Law)
In September 2005, Maryland Volunteer Lawyers Service (MVLS) partnered with Kennedy Krieger Institute to create Project HEAL. The project serves as a bridge between advocates, attorneys, doctors, social workers, educators and health care advocates, enabling them to work together for the benefit of children and adolescents needing both legal and medical assistance. Learn More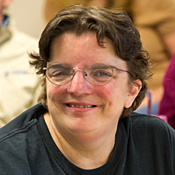 People On the Go of Maryland
MCDD is proud to partner with the self-advocates and policy development analysts at People On the Go of Maryland. People On the Go is a statewide self-advocacy group with membership consisting of individuals with intellectual and developmental challenges.

Self-advocacy skills help people stand up for what is important to them and bring people together to advocate for common issues. There is always power in numbers. The MCDD will work with the Coalition to develop and sustain funding for the continuation of this self-advocacy work across Maryland. View Brochure or Learn More. View a Spanish language brochure here.