The Maryland Center for Developmental Disabilities (MCDD) at Kennedy Krieger Institute Professional Development and Continuing Education program is committed to partnering with local and state agencies, national leaders, people with disabilities and their families, health and allied health professionals, and community members to provide evidence-based training across a broad spectrum of topics, technical assistance and evaluation to improve the quality of life of people with disabilities and their families.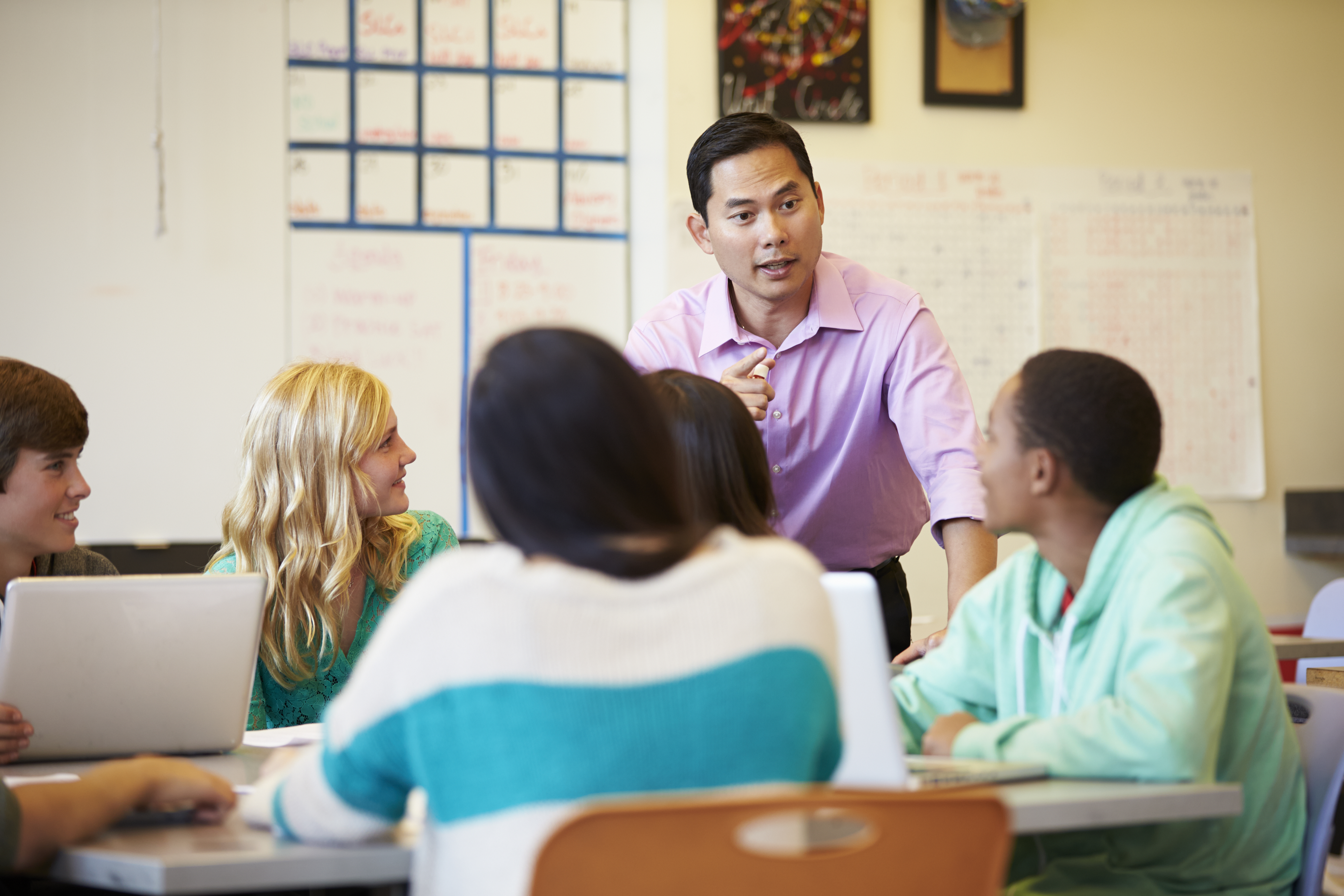 Our training mission is to increase awareness, knowledge and competency in a wide range of settings and across a number of categories of content. Our goal is to support and enhance professional development opportunities for professionals and community members and expand their knowledge and skills to engage in effective advocacy in such areas as special education and law, human behavior and behavior supports, mental health and disabilities.
For more information on any of these training opportunities, please contact Mirian Ofonedu, PhD, Director of Training, at (443) 923-9555 or email Training.MCDD@KennedyKrieger.org.
Click on each item to learn more.
Schools and Community:
Click on each item to learn more.
Customized Workshops
The MCDD is committed to bringing our trainings to an agency or a community group through customized workshops. Customized workshops provide the opportunity to assess the training needs of an agency or a community group and design a program from our menu of training topics that are relevant to their mission and goals. Please contact us to discuss your workshop needs by completing this form (we can also add our address and phone numbers).
Related Materials and Information:
Community and Professional Development Training Program: Training Menu-at-a-Glance