Smita Khati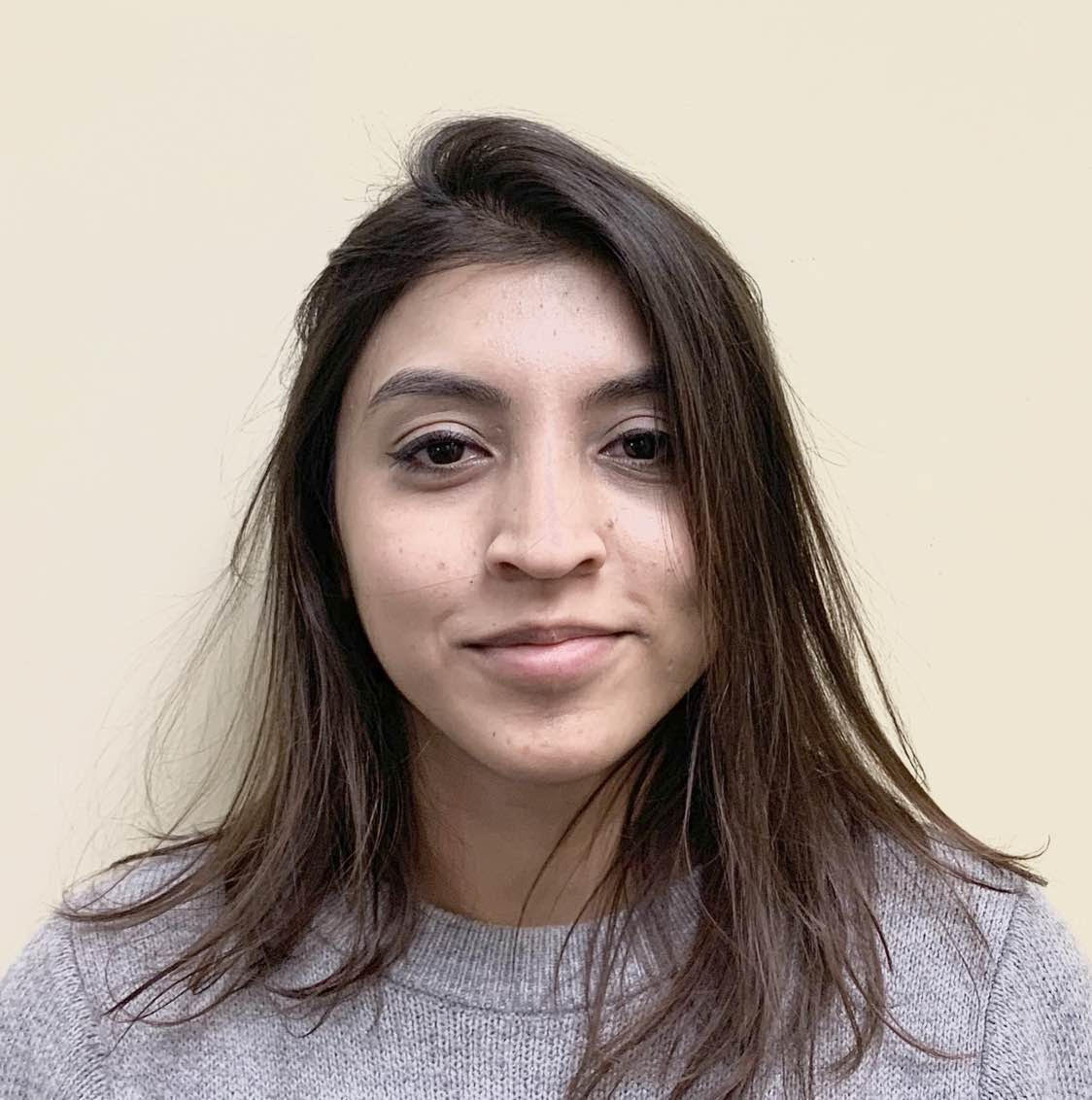 Trainee, Spring 2019
Towson University
Smita Khati is a senior at Towson University studying Health Education and Promotion concentrating in community health. She completed her high school in Nepal, and moved to the United States to continue her education. She has always been interested in the field of health education and community work. Her volunteer experiences at World Hope Africa and Asia Foundation, YMCA, and Federal Hill Smiles have provided her with the inspiration and insight of working as a health educator. She is interested in expanding her knowledge and experience in the areas of community service, research, and advocacy to make a positive difference in people's lives.
 
Marieme Ndiaye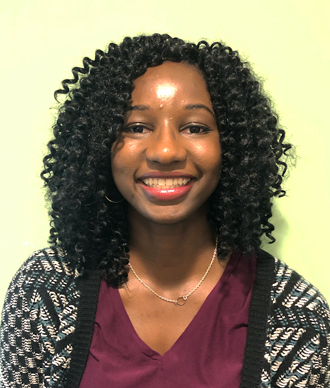 Trainee, Spring 2019
The Johns Hopkins University Bloomberg School of Public Health
Marieme is a master of health science candidate at The Johns Hopkins Bloomberg School of Public Health studying biochemistry and molecular biology. She earned her undergraduate degree in neuroscience from The Johns Hopkins University, where she developed her interests in social behavior and developmental disabilities. She hopes to gain experience working with self-advocates and families to learn how to best support the journey of people with disabilities.
 
Anjuli Rajprasad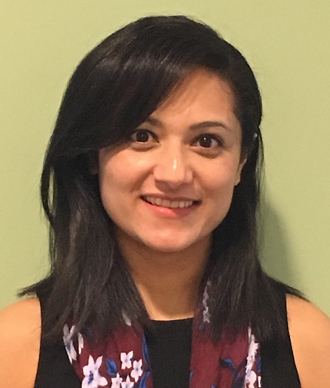 Trainee, Spring 2019
University of Maryland Francis King Carey School of Law

Anjuli is a fourth-year law student at the University of Maryland Francis King Carey School of Law. She earned her undergraduate and master's degrees in finance from HNB Garhwal University in India and has worked with the Securities Market Regulator in India and with Johns Hopkins Medicine in the US. Anjuli developed an interest in special education after taking the course "Families with special needs children" in law school. After graduating from law school, Anjuli wants to work in public interest law because she believes that if the most needy can't access the legal services that a profession has to offer, due to lack of resources, that profession has not succeeded in its entirety, even if it is a success among the wealthy.
Related Materials and Information: