Peace Aguzie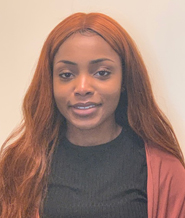 Trainee, Fall 2019
Health Education and Promotion Major
Peace is a senior at Towson University. She has a passion for people with developmental disabilities due to her experiences growing up and caring for her younger sibling. She has a strong desire to help meet the needs of those in need of assistance mentally, emotionally, and physically. After graduating from Towson University, Peace desires to pursue a career in nursing on a master's level and her goal is to be a Nurse Practitioner. She aspires to take her empathy for those with developmental disabilities and incorporate it in her career as a Nurse Practitioner.
Haley Eiermann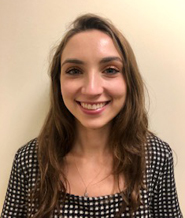 Trainee, Fall 2019
Health Education and Promotion Major
Haley is a senior at Towson University majoring in Health Education and Promotion with a minor in Applied Adult Disabilities Studies. Haley developed an interest in working with Project HEAL through her previous experience working with children and adults with disabilities. Throughout her time at Project HEAL, she hopes to gain a deeper understanding of the legal aspect of advocacy, while utilizing her knowledge of health education. After completing her undergraduate degree, Haley plans to attend graduate school for Occupational Therapy where she can continue to work and advocate for people with disabilities.
Xueqi Ou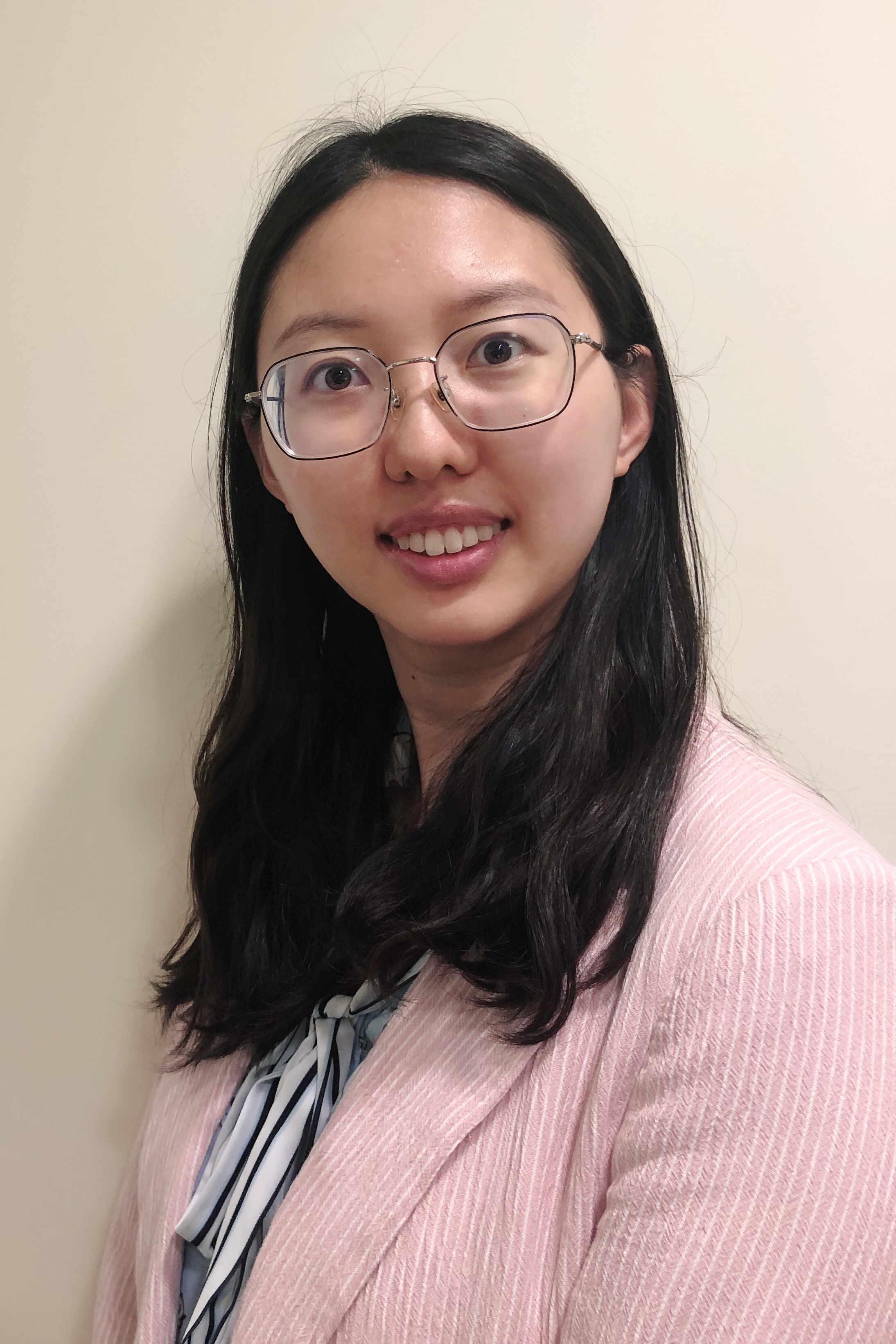 WKC Trainee, Fall 2019

Xueqi Qu is a rising second-year master of health science (MHS) student and a Wendy Klag Center (WKC) scholar at Johns Hopkins University Bloomberg School of Public Health Department of Epidemiology. She earned her undergraduate degree in public health from the Peking University in China. Xueqi developed her interest in children with intellectual and developmental disabilities from her previous research experiences on developmental delay in China. After graduating from the Master program, Xueqi plans to pursue a PhD degree in epidemiology of child health. Xueqi will work at the Maryland Center for Developmental Disabilities and hopes to learn how to transfer scientific evidence into practices and how to better advocate for individuals with intellectual and developmental disabilities, especially addressing some underestimated and neglected issues among this population.