Jennifer Cleofe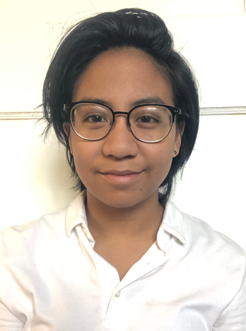 Jennifer Cleofe is a senior at Towson University, majoring in health education and promotion. She is interested in advocacy for minority populations, including the LGBTQ+ community, racial minorities, and children with disabilities. She developed her interest in disabilities while monitoring children with mental health and developmental disabilities in daycare and after-care settings. Her brief exposure inspired her to learn more about individuals with intellectual and developmental disabilities in the hopes of better advocating for them in her future career.
During her time at the MCDD, she hopes to develop her analytical and research skills, and learn more about community outreach efforts.
Matt Cowles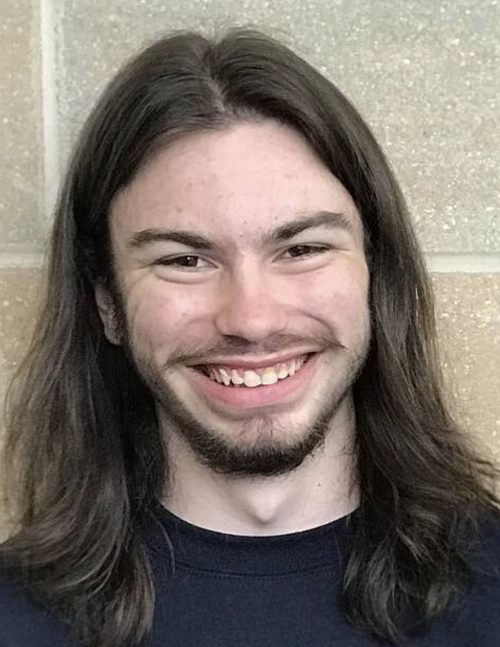 Matt Cowles is an undergraduate student at the Elliott School of International Affairs at The George Washington University (GW), where he is studying international affairs with a concentration in security policy.
After graduating from GW, he is considering attending law school to further help solve global issues using the law, and is hoping that his time at Project HEAL will allow him the opportunity to both learn about the legal system and help his local community.
Tracy Hincke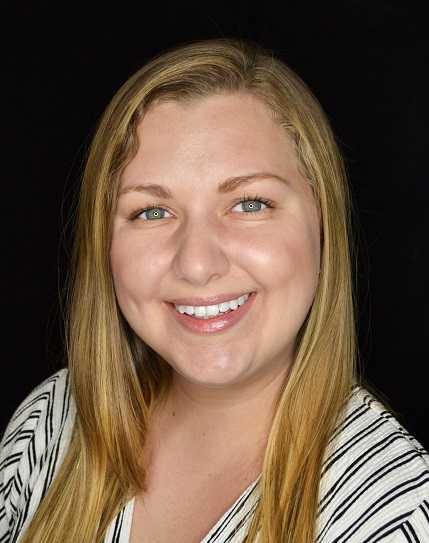 Tracy Hincke is currently completing her Master of Social Work and Master of Public Health degrees at the University of Maryland, Baltimore. She earned her undergraduate degree in family science at the University of Maryland, College Park. Her particular interests include health education and training program development, implementation, and evaluation. She is interested in pursuing macro social work and has declared a concentration in child, adolescent, and family health.
She has completed several internships at hospitals and mental health agencies and plans to work with adolescents and young adults. She also serves as a research fellow for the University of Maryland School of Social Work, aiding professors in studies related to positive youth development and peer relationships.
During her time at the MCDD, she hopes to gain a deeper understanding of the needs of individuals living with disabilities through research and information dissemination.
Kacie McDonald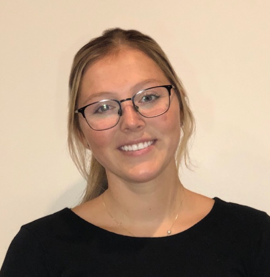 Kacie McDonald is a senior at Towson University majoring in health education and promotion. She has had an interest in serving people with disabilities since she spent a semester at the Hussman Center for Adults with Autism. She looks forward to expanding her knowledge and growing in the field of disabilities during her internship at the MCDD. She hopes to learn from the staff of several of the MCDD's initiatives including Project HEAL, People On the Go of Maryland, and the Community and Professional Development Training Program.
After completing her undergraduate degree, she plans to attend graduate school for occupational therapy, where she will continue to work with and advocate for people with disabilities and their families.