May: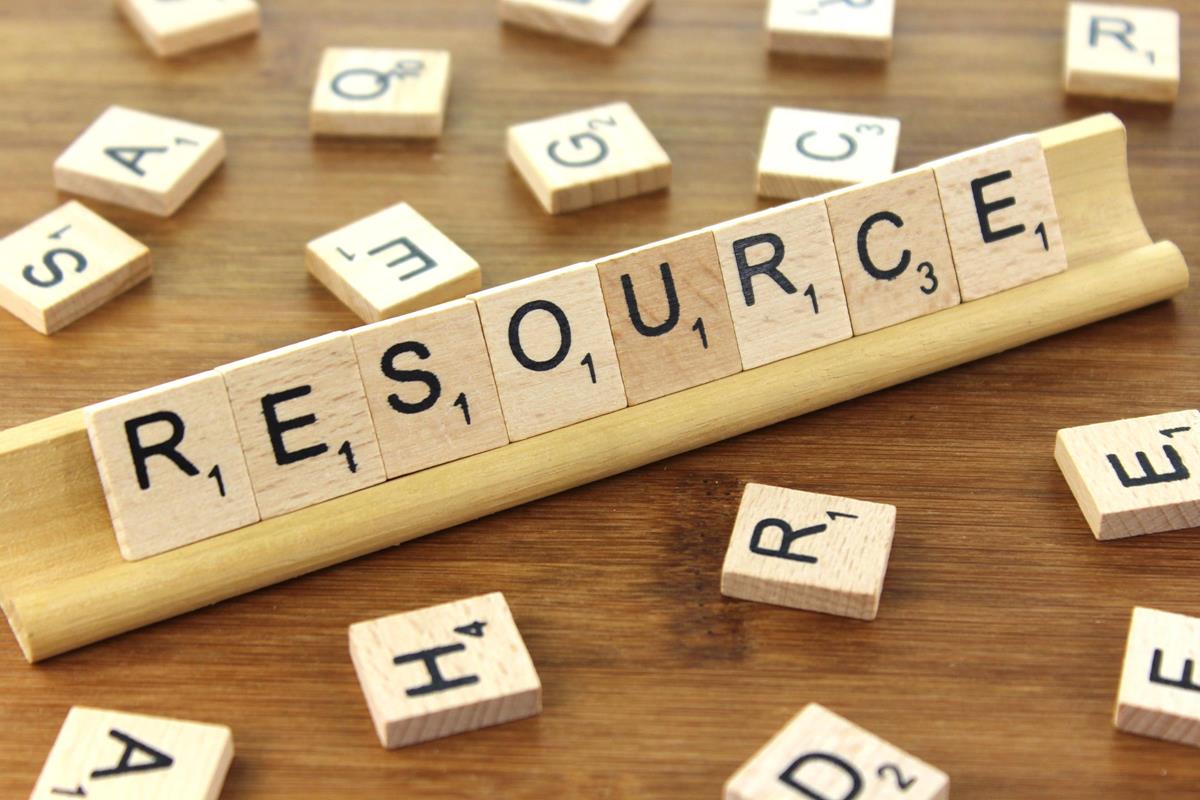 Independence Fair
Every year, CORE Foundations participates in the Road to Independence Fair. This year, the fair has gone virtual!
Visit the Road to Independence Fair website to learn about valuable resources available to help individuals with disabilities who are transitioning into the workforce and/or higher education.
---

Introducing Virtual Support Services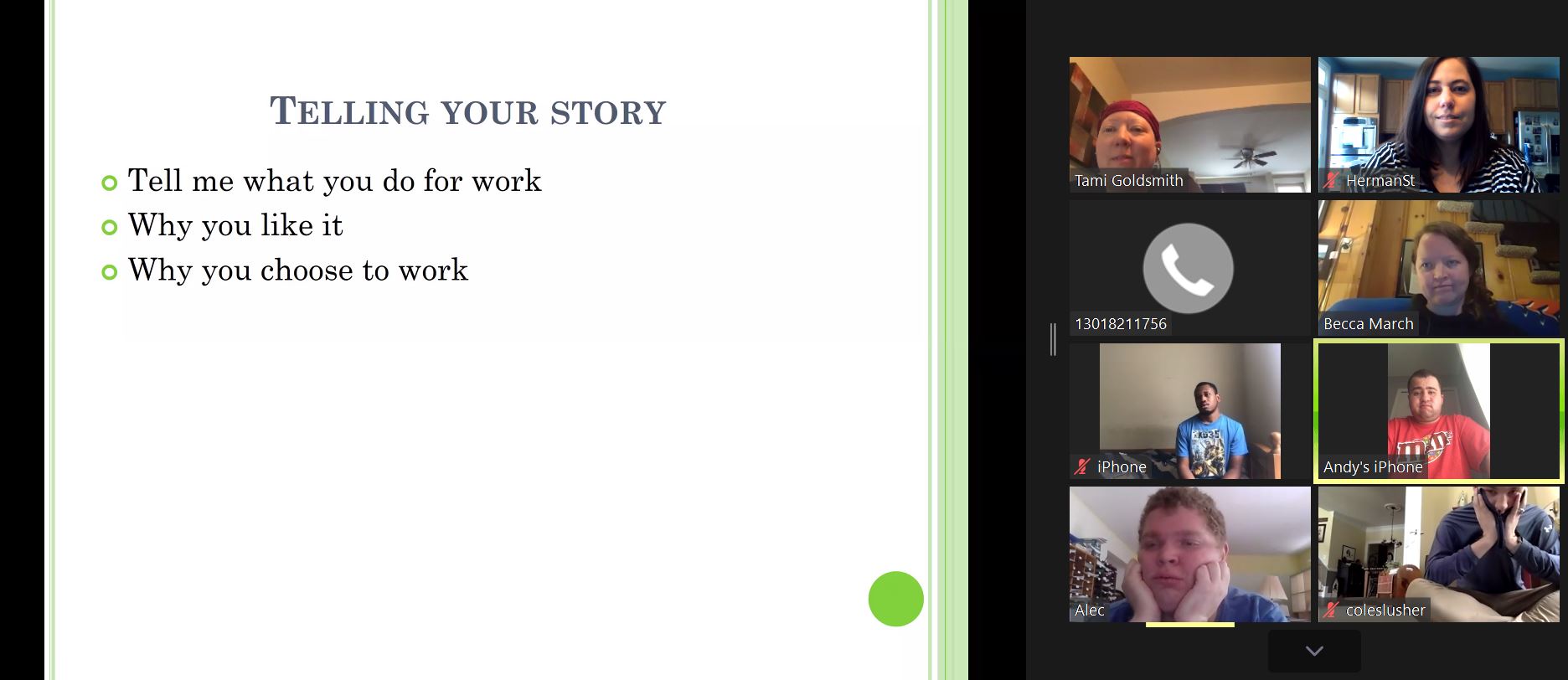 Virtual Support Services are interactive sessions, designed to support an individual achieve personal goals related to independent living, job development, community engagement, health and wellness, problem-solving, and communication skills.
Individuals are paired with one of our qualified and trained Employment Training Specialist or Community Development Specialist.
---

Provider Technical Assistance Package
CORE Foundations recently presented Getting Started: Virtual Support Services, a one-hour training for adult service providers on virtual support services.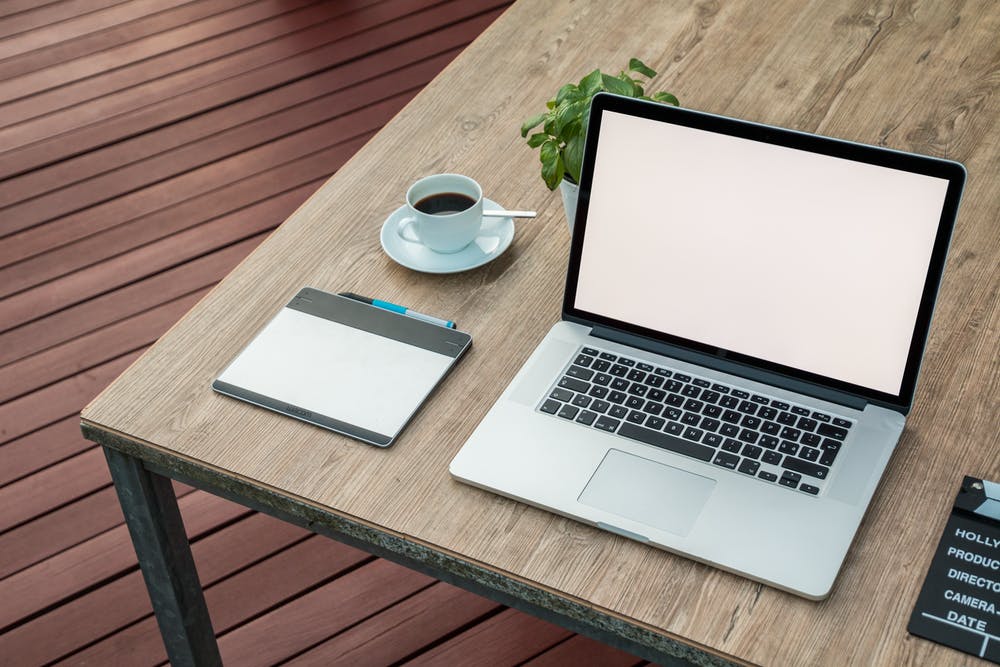 The training session taught adult service providers best practices for implementation of virtual support services.
Contact Stacey Herman at Hermanst@KennedyKrieger.org if you are interested in learning more about our Technical Assistance Package.
---

Mock Interviews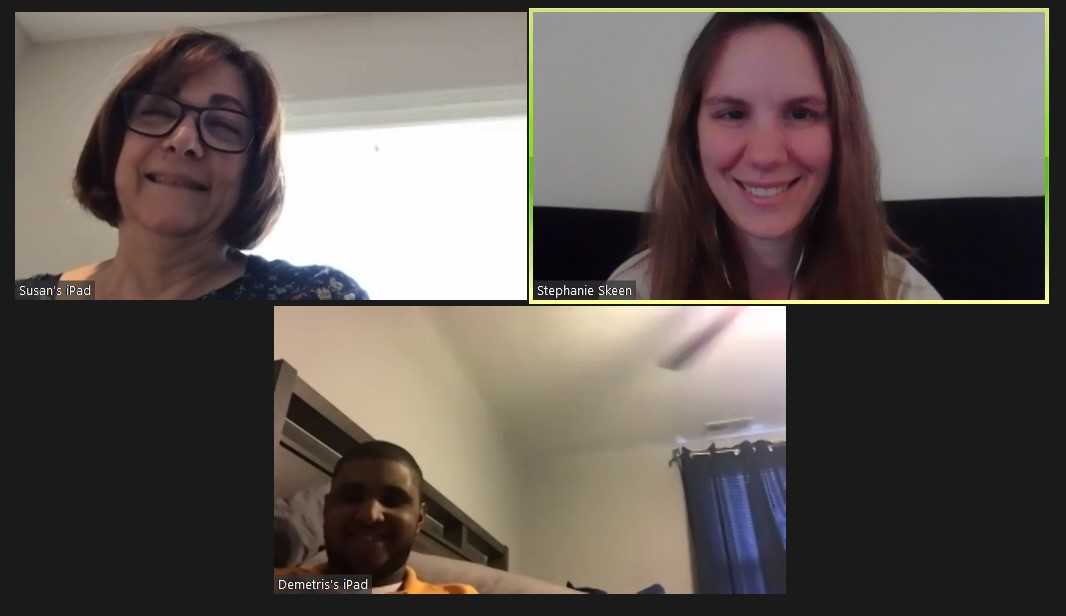 With the changing landscape of employer recruitment, Project SEARCH interns had a hands-on experience of participating in virtual interviews with employers from across the state of Maryland.
We thank the many businesses who joined us, and who continue to promote neurodiversity in the workplace.
We are proud of the Project SEARCH interns and their commitment and dedication to obtaining meaningful employment in their communities.
---

Maryland ABLE Webinar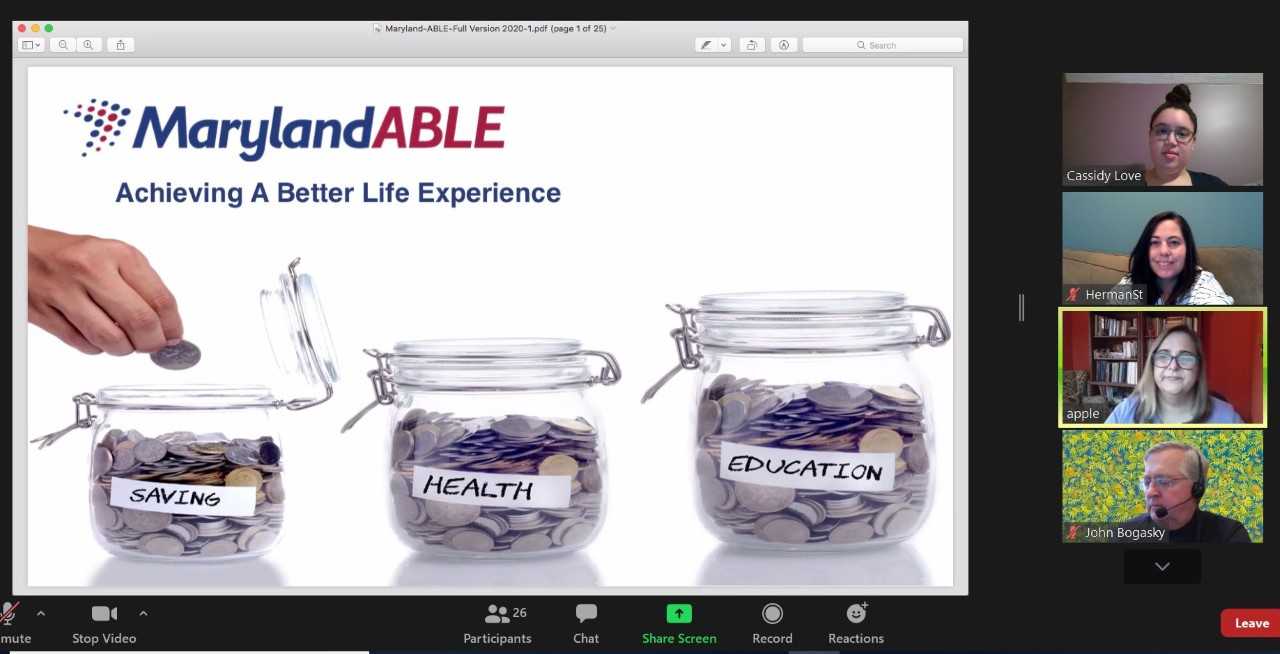 CORE Foundations recently hosted Kelly Nelson for a webinar about Maryland ABLE accounts.
We had 32 participates join us virtually for an informative session on ways to help individuals with disabilities save money and pay for qualified disability-related expenses.
---

April:

Business Advisory Council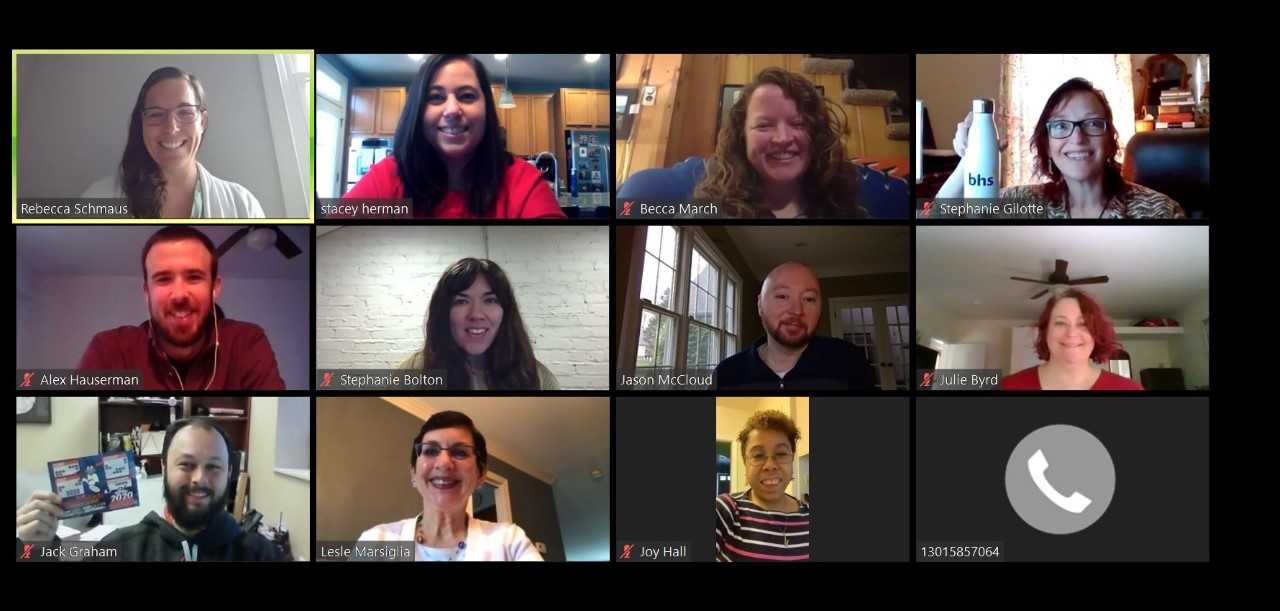 Our Business Advisory Council supports Project SEARCH interns and CORE community members by hosting mock interviews, industry tours and job trials while also connecting us to community businesses.

In light of COVID-19, we held our most recent Business Advisory Council meeting virtually.
Interested in becoming a member of the Business Advisory Council? Email Schmaus@KennedyKrieger.org
---

COVID-19 Relief Small Fund Grant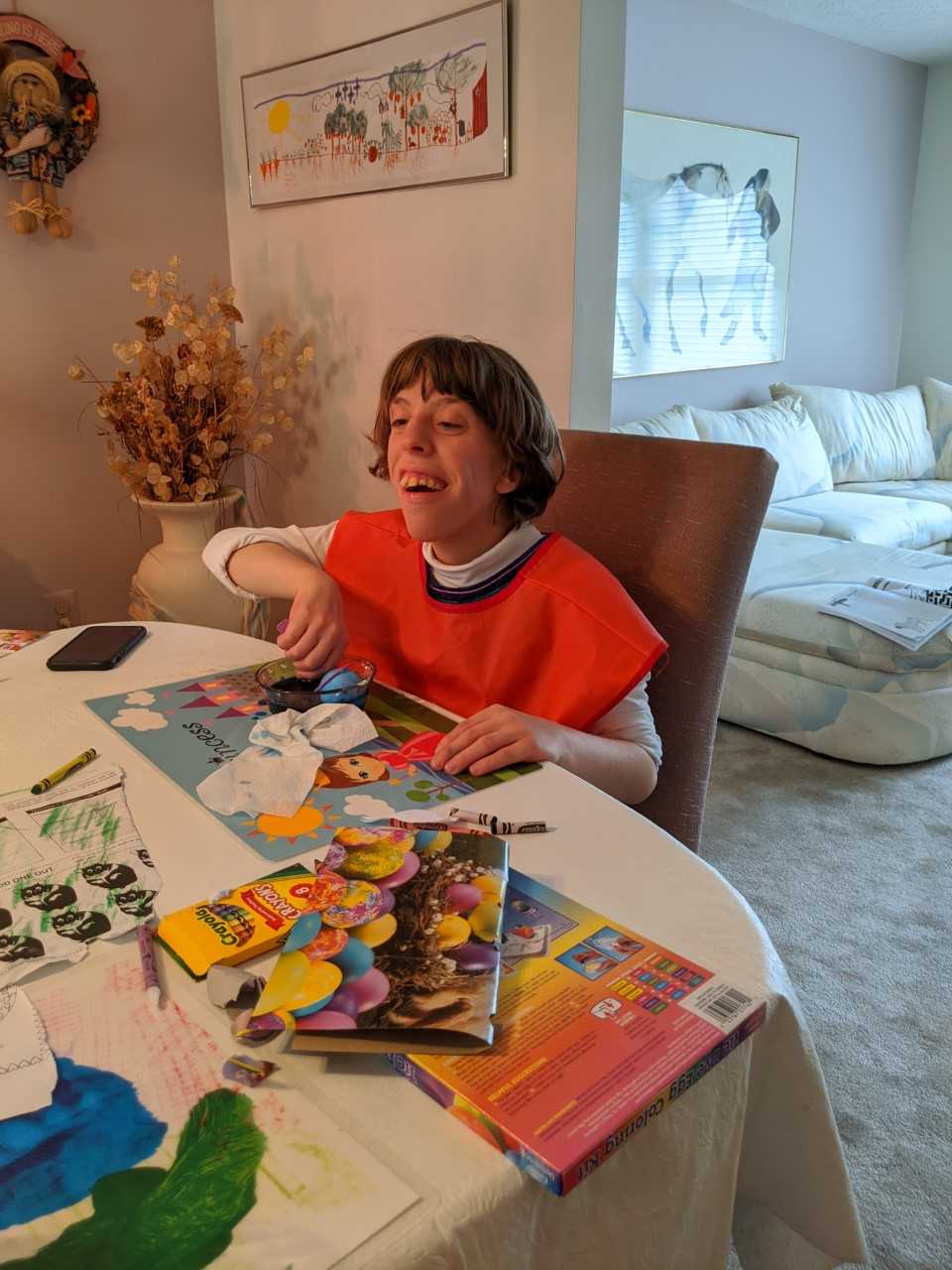 CORE Foundations was awarded a COVID-19 Relief Small Fund Grant from the Arc of Maryland and Maryland Developmental Disabilities Council to provide comfort and activity items for individuals we serve in our community.
Community members received planting kits, pine car derbies, activity books, fitness bands and more!
We were grateful to be awarded the grant and support our meaningful community!