Who should attend?
Members of the business community
State and Federal elected officials, policymakers, and staffers
Agency administrators
Adult service providers
Medical providers
Individuals with disabilities
Family members of individuals with disabilities
Disability advocates
Educators
Representatives of UCEDD organizations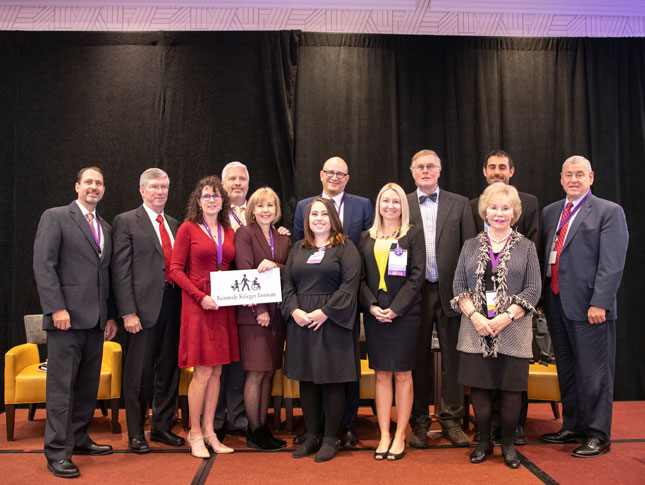 Conference Information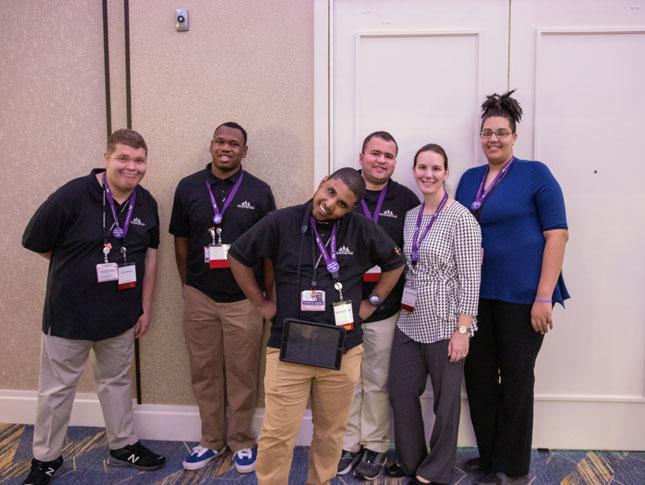 Conference Co-Chairs
Stacey Herman, MS Ed., CESP (left) and Emily Arneson (right) are the co-chairs of the 2023 Neurodiversity in the Workplace Conference.
Herman is the assistant vice president of neurodiversity and community workforce development at Kennedy Krieger. Her role includes the creation and supervision of programs designed to support individuals with disabilities as they transition to the workforce and access their community.
Arneson serves as the Institute's assistant vice president of government relations. She enthusiastically joined the Kennedy Krieger team in 2019 after falling in love with the mission of the Institute while serving as an outside consultant.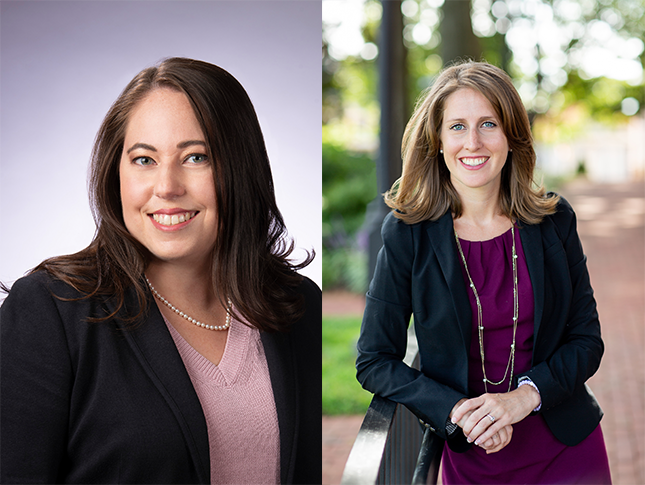 Continuing Education Credits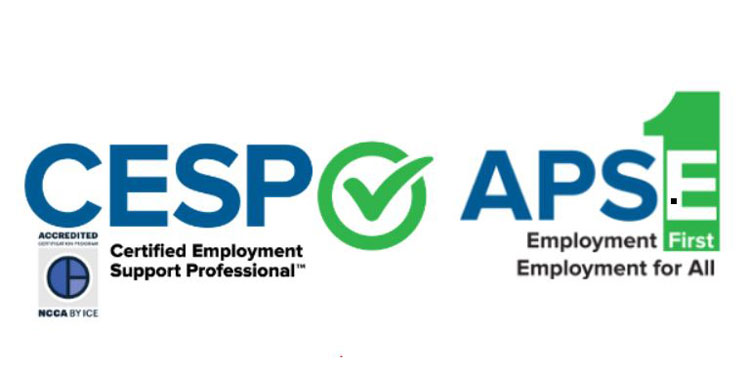 Association of People Supporting Employment First CESP Continuing Education Credits
The Neurodiversity in the Workplace Conference is approved for 10 CE credits!
Society for Human Resource Management (SHRM) Credits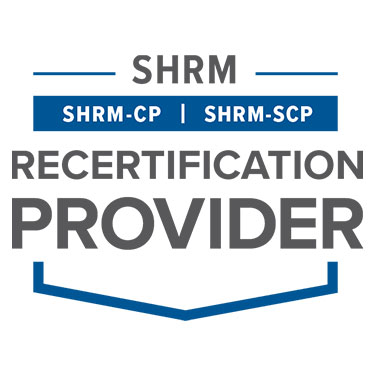 The Neurodiversity in the Workplace National Conference is approved for 12 SHRM Credits!