Kennedy Krieger's Neurodiversity at Work program takes a multi-faceted approach to hiring and retaining individuals of all abilities as part of the workforce.
Neurodiversity at Work is a collective impact initiative designed to create and support gainful employment for individuals with disabilities, providing economic benefit for businesses and the larger community. The initiative is a person-centered collaborative designed to support individuals in all facets of life, across their adult lifespan.
Donate Today
Make a gift today to support our Neurodiversity at Work Program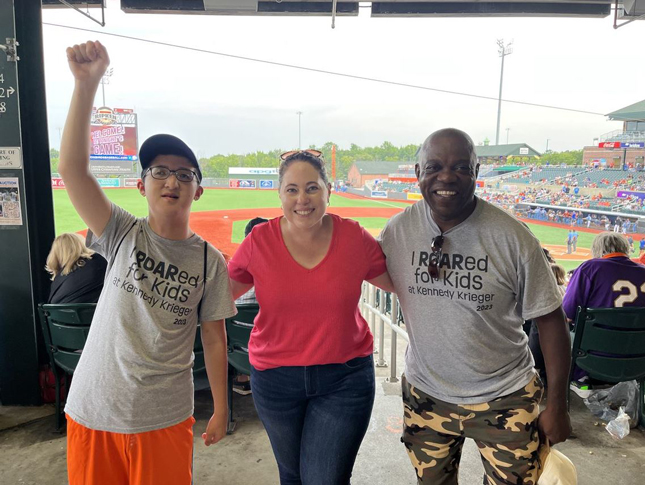 ---
Become a Neurodiversity in the Workplace National Conference Sponsor
Kennedy Krieger anticipates an attendance of 400 professionals from multinational companies and organizations, from diverse industries and expertise. The conference offers flexible sponsorship options—including landmark, branding, and social event sponsorships—to match your company's or organization's goals and objectives
---
Stay Connected and Subscribe to the Newsletter
The Neurodiversity at Work Newsletter is sent out monthly highlighting program updates, upcoming events, and community collaborations.
---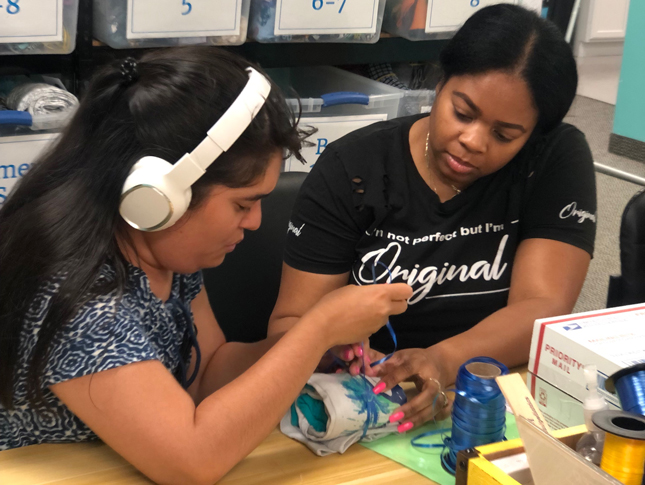 Request a Workforce Development Training
Kennedy Krieger offers workforce training and development through customized, in-person workforce awareness and Inclusion training to increase employment opportunities for individuals with disabilities.
Interested in learning more about our training? Fill out a training inquiry form today!
---
Learn about Supports and services for individuals with disabilities
Neurodiversity at Work at Kennedy Krieger Institute helps individuals with disabilities obtain and maintain meaningful employment and community engagement through a person-centered approach. Programs include, Project SEARCH, CORE Foundations (DDA and DORS) and CORE Foundations Community Programming.
---
Contact Us