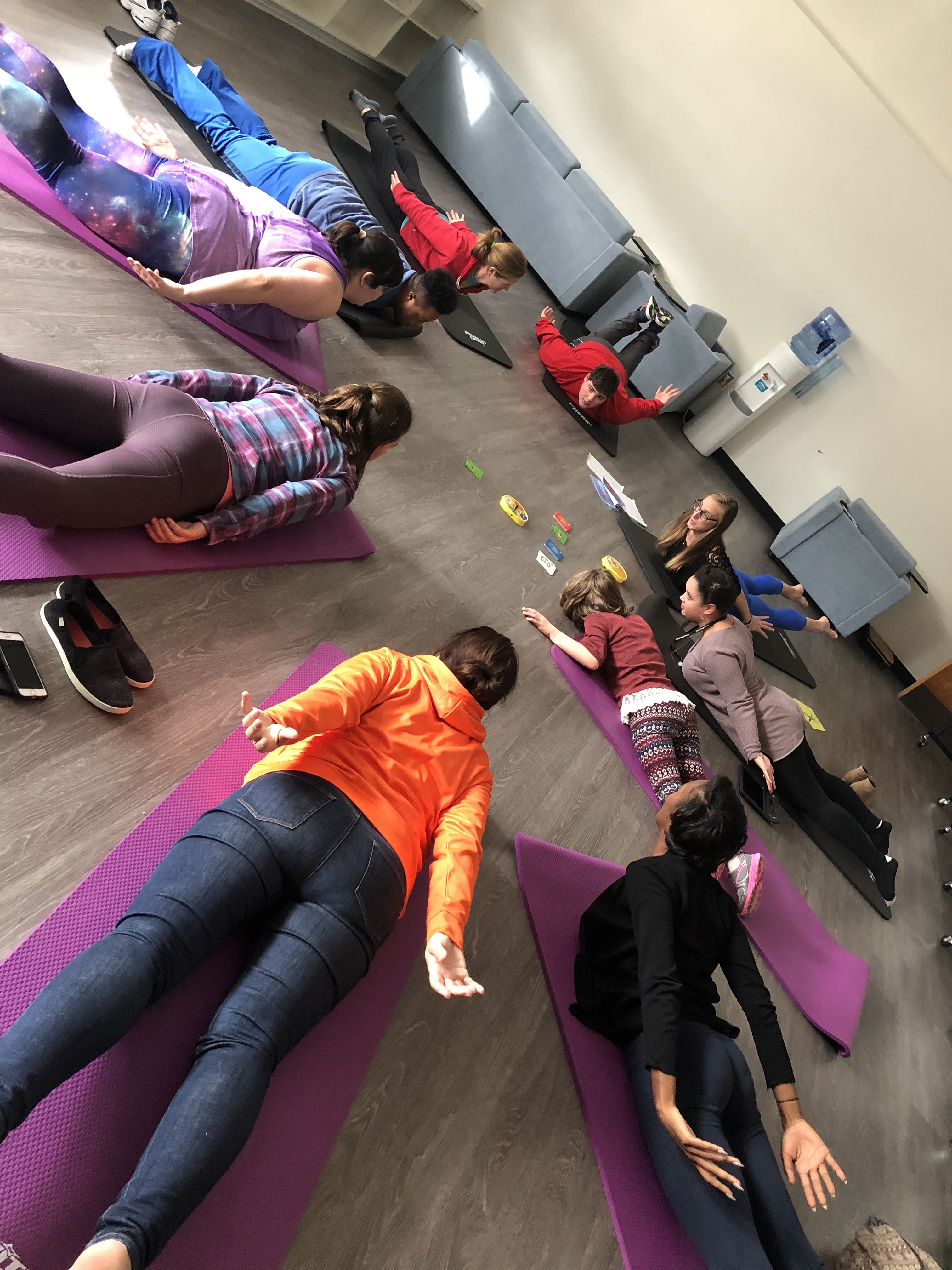 Community, Opportunity, Respect, Employment
CORE Foundations provides individuals of all abilities with the opportunity and education to continue developing core skills that are the foundation for a successful adult life. We develop a customized program in partnership with each individual to support their independence. CORE Foundations is located in Montgomery County at our Kennedy Krieger Institute: Montgomery County Campus.
Individuals will have the opportunity to participate in:
Workshop series
Exposure to Higher Education
Employment Training
Wellness Program
Community Service
Social Engagement
Supported Employment and Internships
We provide the following DDA Services:
Employment Services
Personal Supports
Community Development Services
Participant Education, Training, and Empowerment Supports
Family Peer and Mentoring Supports
Family Caregiver Training and Empowerment Services
Contact Elisabeth Hubbard, Clinical Services Coordinator at HubbardE@KennedyKrieger.org with questions.
Calling all employers!
CORE Foundations is looking to build partnerships with local businesses to support workforce development for individuals of all abilities. Interested in learning more about being a host business, click 
here
.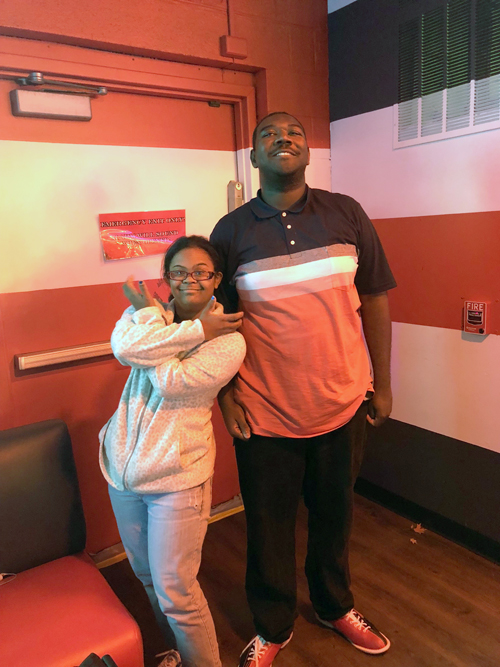 Core Foundations Community Programming offers community integration and social engagement programming through a series of events and activities. Programs are offered to individuals 18 and older.

For more information, contact Cassidy Love, Community-Based Programming Coordinator at LoveCas@KennedyKrieger.org with questions regarding Community Programming.
CORE Foundations Community Program Schedule