Introduction:
Kennedy Krieger Institute is a specialty pediatric and rehabilitation hospital with an international reputation for treating children with developmental disabilities. The postdoctoral fellowship provides training in assessment and treatment of children with developmental disabilities as well as typically-developing children. Please see the following video for highlights of the Kennedy Krieger mission and experience:
Within Kennedy Krieger Institute, the Center for Child and Family Traumatic Stress has the unique mission of "providing high quality, culturally relevant consumer driven and comprehensive services, for individuals and their families affected by or at risk for psychological trauma."
The Center is located adjacent to, and affiliated with the Johns Hopkins Hospital system in downtown Baltimore, Maryland. The fellow has a clinical/research appointment with the title Postdoctoral Psychology Fellow through the Johns Hopkins University School of Medicine. The fellow's clinical and research work is done at one location throughout the training year. An individual office, computer access, and administrative/scheduling support, are provided for the fellow. 
The outpatient clinic is in a modern outpatient building with offices for professional staff and a psychiatry and nursing wing. The core faculty of the postdoctoral program currently is made up of three licensed psychologists, two of whom are board certified in clinical child and adolescent psychology through the American Board of Professional Psychology. All of the training supervisors specialize in the assessment and treatment of children and families exposed to trauma, each having particular expertise in specialty areas.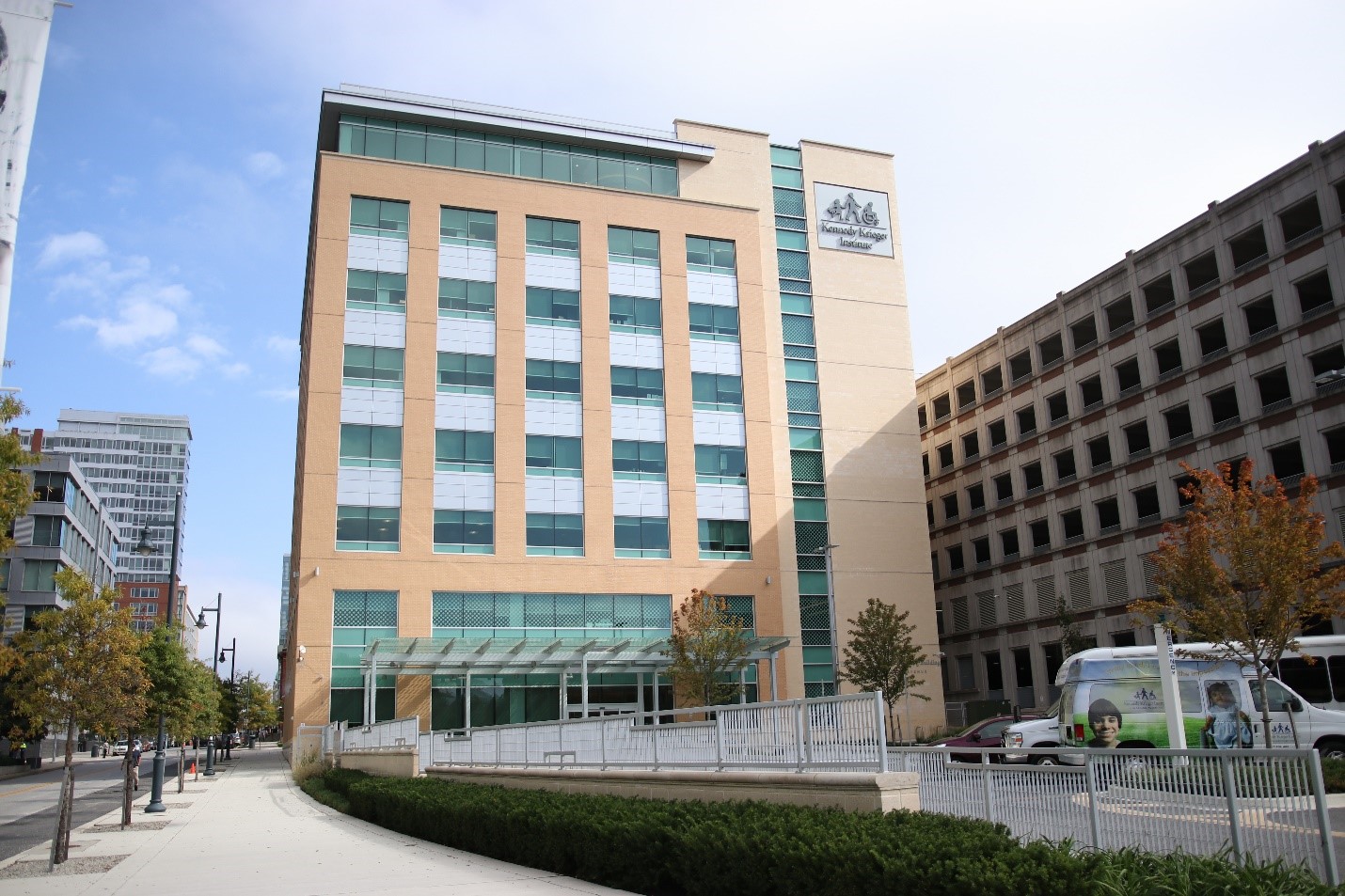 Stipend:
Annual stipend based on NIH/JOHNS HOPKINS UNIVERSITY SCHOOL OF MEDICINE
NRSA/JHUSOM FY23 STIPEND/WAGE & BENEFITS LEVEL (current): $56,484
Benefits:
Ten vacation days
Eight sick days
Five professional days
Ten holidays
Health insurance
Support for attendance at professional conferences
Hours:
This is a full-time only (40-45 hours per week) fellowship.
The Center's outpatient program provides a range of evidence-based and promising practices to address childhood trauma. They include:
Trauma-Focused Cognitive Behavior Therapy (TF-CBT)
Parent-Child Interaction Therapy (PCIT),
Child-Parent Psychotherapy (CPP)
Dialectical Behavioral Therapy (DBT)
Combined Parent-Child Cognitive Behavior Therapy (CPC-CBT)
Yoga-based Psychotherapy
Safety Mentoring Advocacy Recovery and Treatment (SMART)
Family Live- a treatment for intergenerational family trauma
Psychological evaluation and diagnostic interviewing are also important components of service provision at the Center.
Individual and Cultural Diversity:
The program recognizes the importance of cultural and individual differences and diversity in the training of psychologists. Our training programs follow Kennedy Krieger Institute's policy, as an equal opportunity employer, of commitment to diversity at all levels. The postdoctoral training program welcomes and encourages qualified individuals to apply and enter on the basis of demonstrated ability, performance, and merit and embraces cultural and individual differences including but not limited to age, disability, ethnicity, gender, gender identity, language, national origin, race, religion, culture, sexual orientation, veteran status, and socioeconomic status.
As a way of improving our efforts to eliminate systemic racism and to promote social justice and equity within the Center for Child and Family Traumatic Stress, we have recently formed the Coalition for Transformative Antiracism and Equity (CTAE) in addition to strategic planning and coordinated action at all levels. This work follows from previous long-term efforts by our former Cultural Awareness Committee.
All Kennedy Krieger postdoctoral fellows receive their academic appointments through the Department of Psychiatry at the Johns Hopkins University School of Medicine. The fellowship is an approved member of the Association for Predoctoral and Postdoctoral Internship Centers (APPIC).