Division of Rehabilitation Services (DORS) at Meaningful Community Services at Kennedy Krieger Institute provides short-term employment services for individuals with disabilities. Our team works with DORS counselors to provide job development preparation, job development, and job coaching services.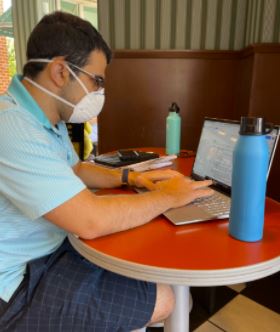 We work with individuals in their home communities to find employment opportunities that meet an individual's needs and interests. We are able to provide these employment services until a DORS stabilization date has been determined.
DORS is overseen by the Maryland State Department of Education and offers a variety of services through Pre-Employment Transition Services (Pre-ETS) and Vocational Rehabilitation. 
At Meaningful Community Services, we offer Vocational Rehabilitation services. In Vocational Rehabilitation services, an individual does not need to be enrolled in school or within a certain age requirement to receive services. Vocational Rehabilitation services include:
Career counseling and decision making based on interests and goals
Job search and job placement services
Job coaching and supported employment services
Assistive technology solutions for disability related needs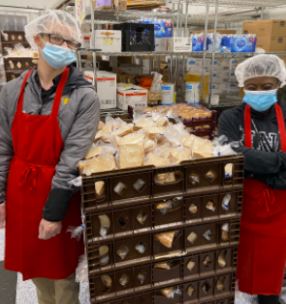 DORS Eligibility Process
To begin the DORS eligibility process, an individual must complete a DORS referral form. 
Fill out the DORS referral Form.
This referral form can be filled out by an individual, family member, or service provider.  Once the referral has been made, an appointment will be made for you to meet with your DORS counselor and go through the eligibility process.  In order to be eligible for DORS services, you must have a physical or mental disability that seriously affects your ability to work, and you must need employment rehabilitation services in order to get or keep a job.
Check out the DORS webpage to learn more about their services and the eligibility process.
If you are interested in receiving DORS Employment Services from Meaningful Community Services, please reach out to Rebecca Colangelo, Colangelo@KennedyKrieger.org, or fill out this link to our Transition Consultation Form .
If you are interested in learning more about DORS at Meaningful Community Services, please join one of our CORE Foundations Information Sessions!  You can meet the team and have the opportunity to ask questions.