Amy Keefer, PhD, ABPP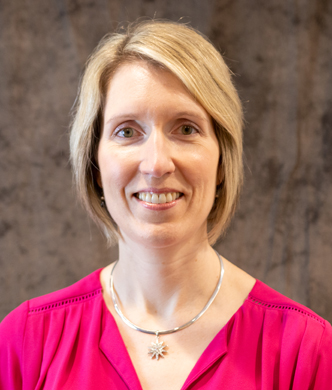 Training Director, Postdoctoral Residency Program in Clinical Child Psychology in Autism and Related Disorders
Co-Supervisor, Clinical Psychology, Center for Autism and Related Disorders (CARD)
Assistant Professor in Psychiatry and Behavioral Sciences
Clinical Psychologist
Dr. Keefer conducts diagnostic assessments evaluating the presence of autism spectrum disorder in children ages 3-18. She also treats a range of co-occurring psychiatric conditions such as anxiety, depression, and adjustment related concerns in school-age children and adolescents and specializes in modifying cognitive-behavioral therapy strategies for individuals with ASD. Her research is focused on the phenomenology and treatment of psychiatric comorbidities in children with ASD and developing objective measures of treatment outcome.
 
Betsy Cross, PhD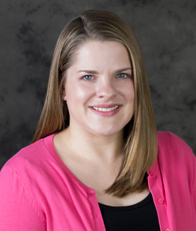 Dr. Cross provides behavioral therapy and parent management training to preschoolers, children, and adolescents with ASD and co-occurring behavioral and emotional concerns.  She also provides consultative services in the CARD Achievements program to address behavioral concerns in this setting.  Dr. Cross additionally conducts autism diagnostic evaluations with toddlers through adolescents, and she co-leads a social skills group for pre-teens and teens with ASD.
 
Allison Mostow, PhD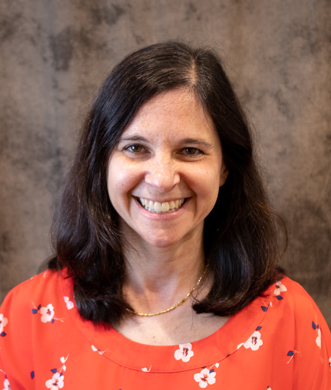 Dr. Mostow provides psychological evaluations at the Center for Autism and Related Disorders and the Department of Neuropsychology. She specializes in the assessment of young and early functioning children and has expertise in evaluating children with Fragile X.
 
Amanda Santanello, PsyD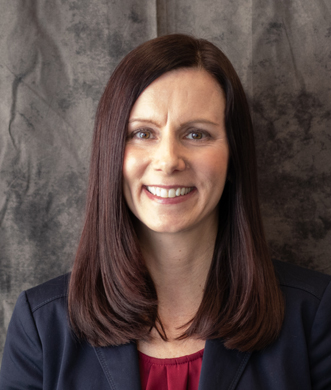 Co-Supervisor, Clinical Psychology, Center for Autism and Related Disorders
Clinical Psychologist
Dr. Santanello conducts diagnostic evaluations with toddlers, school-age children, and adolescents who are suspected of having autism spectrum disorder. She provides both independent and team evaluations. Dr. Santanello has experience providing treatment to children with co-occurring autism spectrum disorder and mental health disorders.
Elgiz Bal Sener, PhD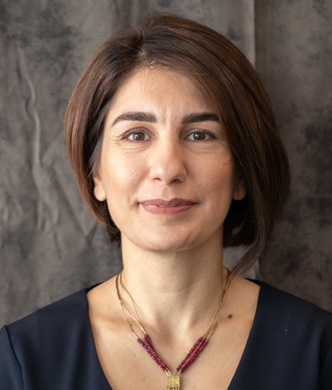 Clinical Neuropsychologist
Dr. Sener conducts neuropsychological evaluations with school-age children, adolescents, and young adults with autism spectrum disorders and co-occurring conditions (e.g., anxiety, mood concerns, learning problems, attention difficulties, intellectual disability). She specializes in working with individuals with a range of abilities, including minimally verbal children, as well as adolescents who will soon be transitioning to young adulthood. Dr. Sener is fluent in Turkish.
Kelly Sheperd, PhD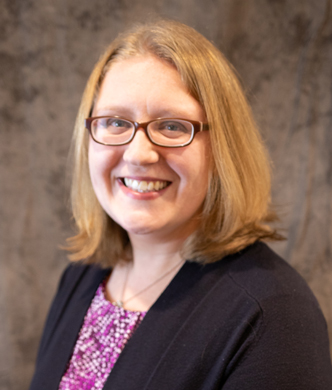 Developmental Psychologist
Dr. Sheperd has experience working with young children with a variety of developmental and medical conditions, including prenatal substance exposure, prematurity, and visual impairment. She specializes in providing assessments for toddlers and young children. At CARD, she provides diagnostic evaluations for toddlers as well as comprehensive psychological evaluations for young children through age 8 years. Dr. Sheperd also provides diagnostic evaluations and consultations for the Baltimore Infants and Toddlers Program.
 
Jeung Yoon, PhD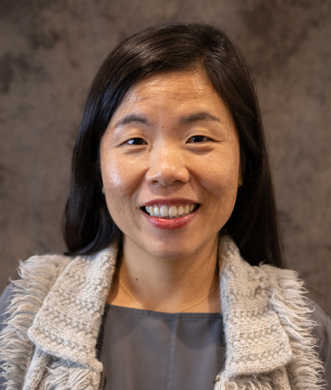 Dr. Yoon's clinical interests include assessment of young toddlers, children, and adolescents with suspected autism spectrum disorders and related disorders, such as attention-deficit/hyperactivity disorder, behavioral disorders, or anxiety/mood disorders. She is also interested in providing culturally competent evaluations to a diverse population. Dr. Yoon is a PEERS® Young Adult Certified provider and periodically leads a social skills group for teens with autism spectrum disorders. Dr. Yoon is fluent in Korean.