Nursing Leadership: 
Shellie B. Williams
MSN, MHA, RN, CRRN
Shellie Williams is the Nurse Executive and Vice President of Nursing. During her 30-year tenure with Kennedy Krieger, she has served in nursing roles that have progressed in leadership and responsibility. 
Learn more.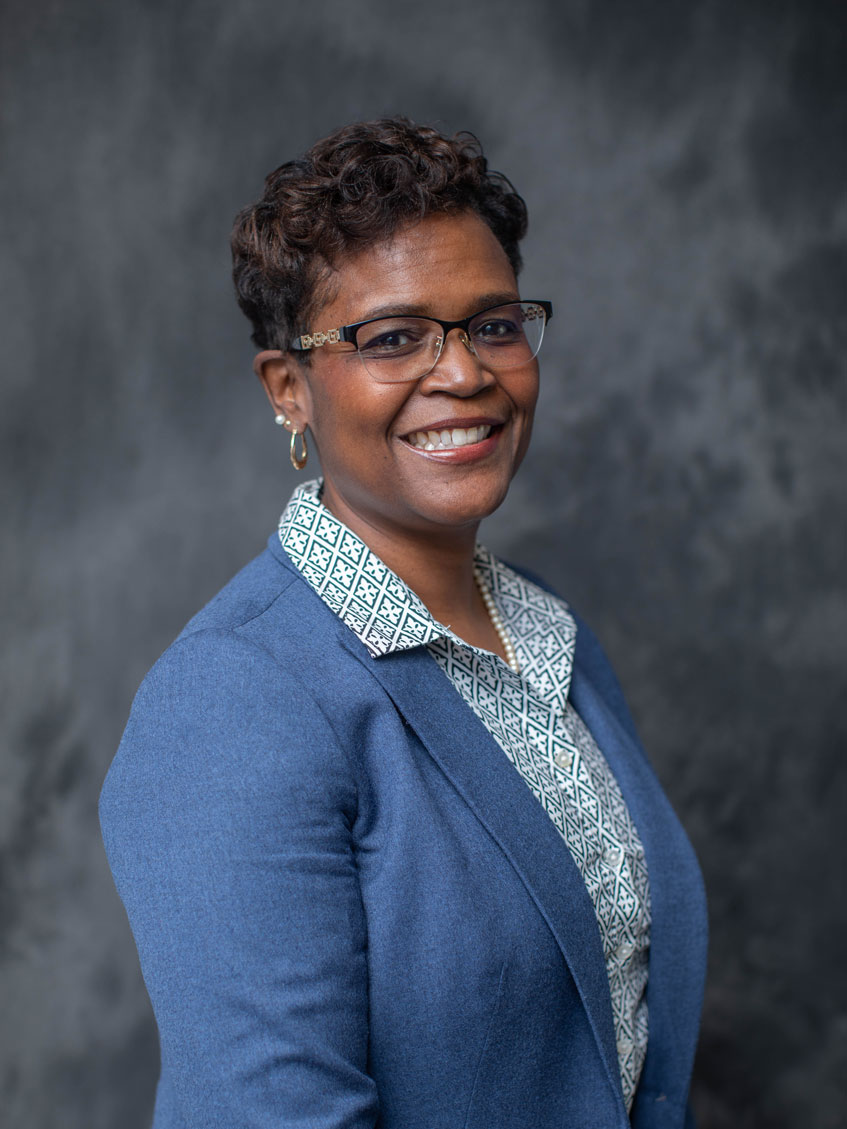 Elizabeth DiPietro
MSN, CRRN, PCNS-BC
Elizabeth DiPietro is the assistant vice president of inpatient nursing. She is responsible for leading all aspects of inpatient nursing on Kennedy Krieger's Pediatric Comprehensive Neurorehabilitation and Feeding Disorders Unit and Neurobehavioral Unit. She also focuses on preserving high standards for patient care delivery, enhancing a supportive environment to benefit the patients and families served by the Institute, and growing and developing the inpatient nursing team.
Learn more.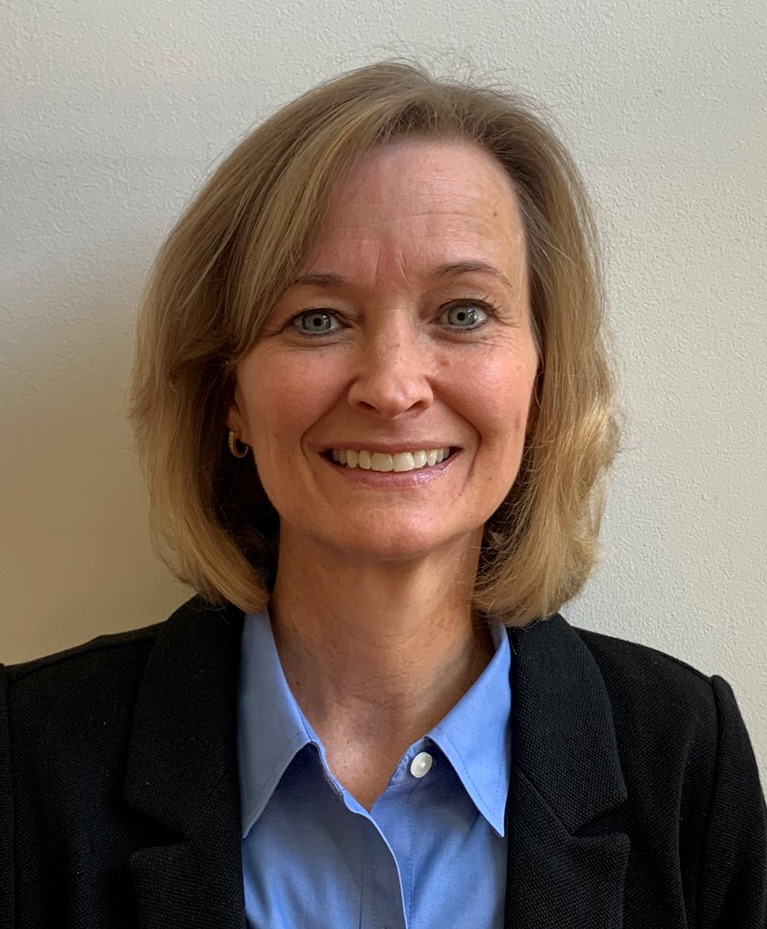 Yvonne Paraway
PhD, MSM, RN
Dr. Yvonne Paraway is the assistant vice president of outpatient nursing services. She serves as a member of Kennedy Krieger's nursing leadership team and assists with strategic planning for the nursing department. 
Learn more.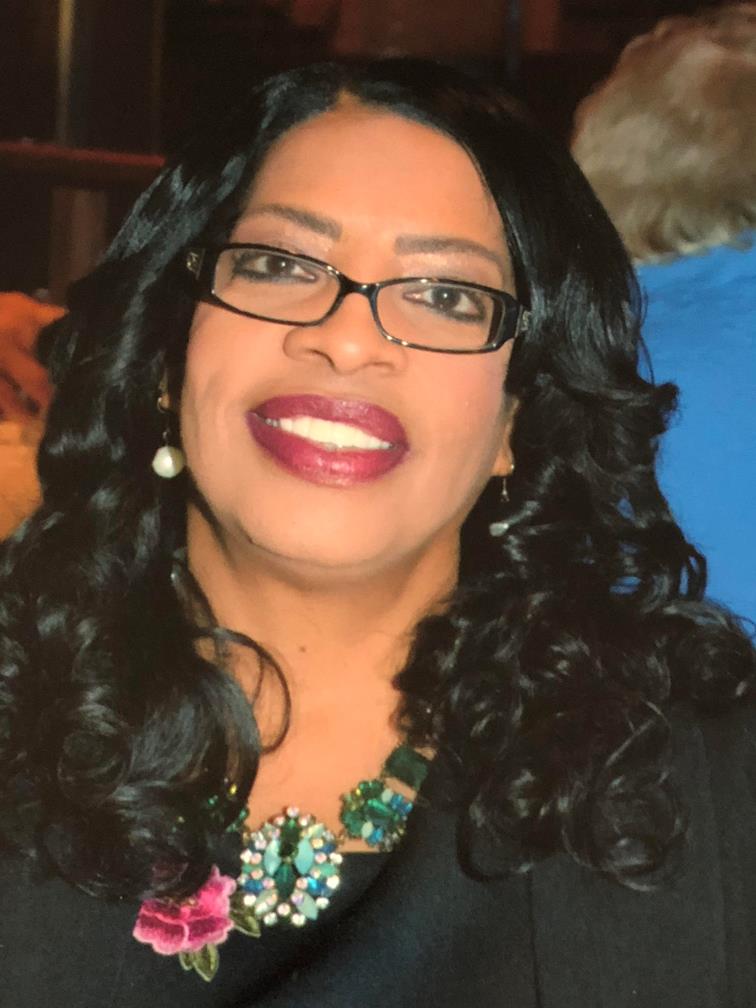 Contact Information:
Nursing Administrative Contact
Phone: (443) 923-9430
Fax: (443) 923-9435
Outpatient Department:
Phone: (443) 923-2620
To schedule CPR courses, contact:
 
Elizabeth DiPietro, MSN, RN, CRRN, PCNS-BC
Email: DiPietroE@KennedyKrieger.org
Phone: (443) 923-9430
Specialized Health Needs Interagency Collaboration Project (SHNIC)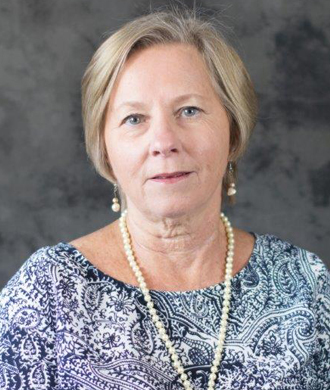 Barb Obst, MSEd, BSN, RN, NCSN
Obst@KennedyKrieger.org
Phone: (443)-923-4562