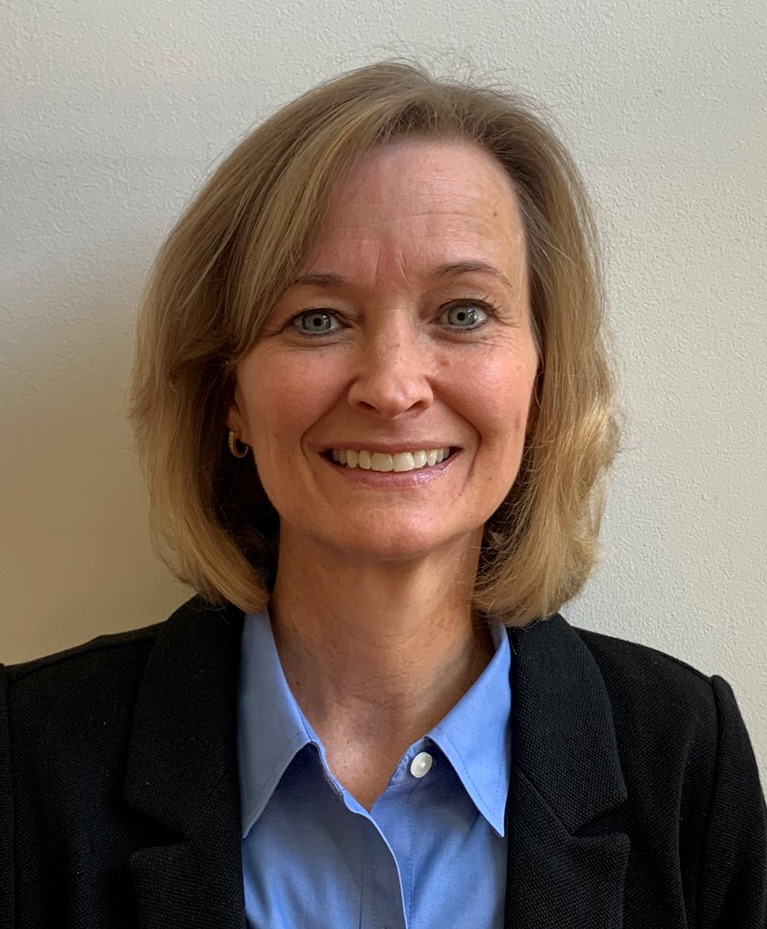 Elizabeth DiPietro is the assistant vice president of inpatient nursing. She is responsible for leading all aspects of inpatient nursing on Kennedy Krieger's Pediatric Comprehensive Neurorehabilitation and Feeding Disorders Unit and Neurobehavioral Unit. She also focuses on preserving high standards for patient care delivery, enhancing a supportive environment to benefit the patients and families served by the Institute, and growing and developing the inpatient nursing team.
DiPietro has been with Kennedy Krieger for 30 years, and has served in many roles, including as clinical nurse intern, inpatient staff nurse, nurse educator, nurse manager and clinical nurse specialist. She is also the Institute's training center coordinator for CPR and a member of the Accreditation Task Force, and she holds an adjunct appointment with the Johns Hopkins University School of Nursing.
Ms. DiPietro received a Bachelor of Science degree, with a major in biology, from Washington College, and bachelor's and master's degrees in nursing from the John Hopkins University School of Nursing. She also earned a post-master's certification as a clinical nurse specialist from the Johns Hopkins School of Nursing and is a board-certified pediatric clinical nurse specialist.