Kennedy Krieger nurses are experts in taking care of pediatric patients and their families. Nurses...
Are driven by evidence-based practice and innovative treatments, and provide compassionate care to all individuals receiving treatment, whether in outpatient, inpatient, school or community settings.
Are committed to incorporating family-centered care, ensuring family members are an integral part of each patient's healthcare team.
Strive to address the needs, concerns, opinions and feelings of all patients and their families in a supportive, safe and caring environment.
Learn more about the nursing leadership team and how to get in touch.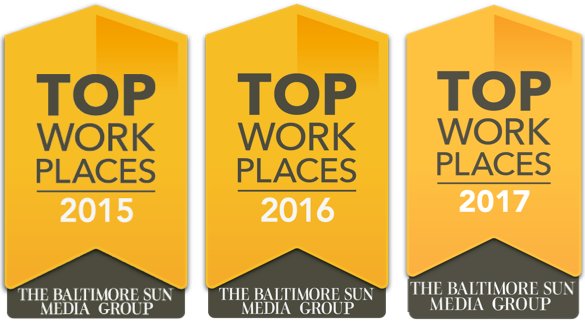 ​