Stacey Herman, MS ED
Director, Post-Secondary Services
Email: Hermanst@KennedyKrieger.org
Phone: 570-650-1853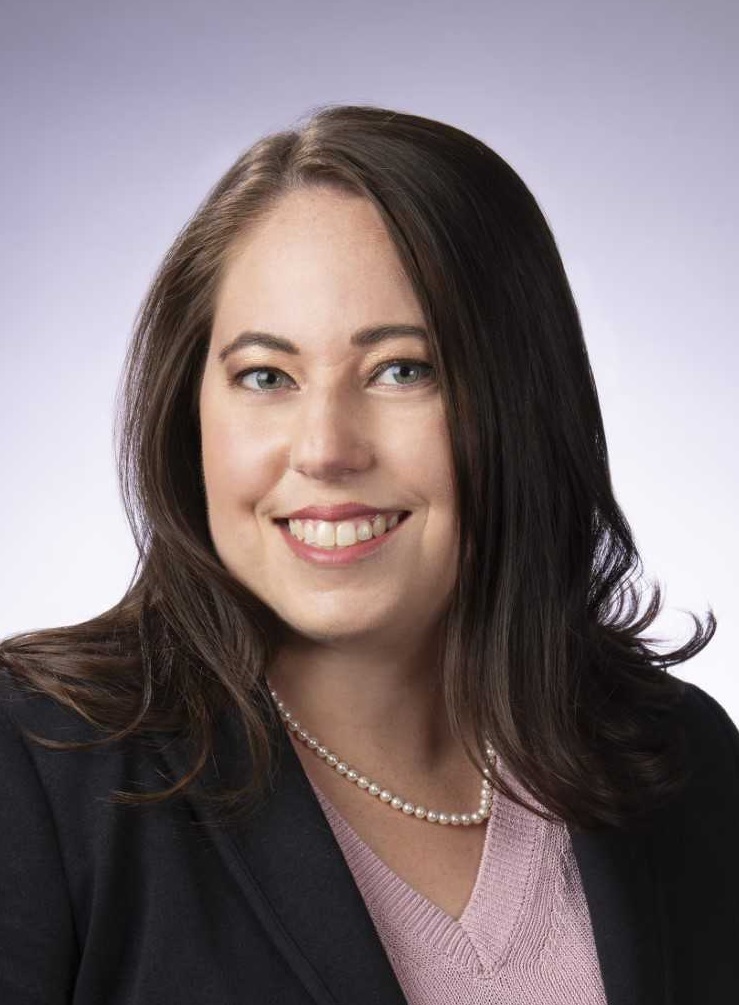 Stacey Herman is the Director of Post-Secondary Services at Kennedy Krieger Institute. Her duties include the creation and supervision of two programs designed to support young adults as they transition to the workforce.  This role allows Stacey to interact directly with young adults while working with multiple departments inside Kennedy Krieger Institute, creating employment training opportunities with members of the Kennedy Krieger team.  Stacey is also a member of Kennedy Krieger Institute's Neurodiversity initiative, working with community leaders, business professionals, and policy makers to realize the Institute's long-term goal of improving employment outcomes for individuals with disabilities.
She graduated from Syracuse University in 2010 with a degree in Inclusion Elementary and Special Education. She then continued her education receiving a Master of Science in Special Education at John's Hopkins University. In her studies, she focused on severe disabilities with a focus in autism. She grew up in a small town near Scranton, Pennsylvania and moved to Maryland to pursue her career in education.  Stacey Herman was a Special Education teacher in Howard County for five years. She transitioned to the non-profit sector where she developed an Inclusion and Disabilities program in the D. C area focusing on vocational training, employment, wellness, and social programming. Stacey continues to be involved in working groups across the DC, Maryland, and Virginia area focused on employment, healthy relationships, and transitioning youth. She is passionate about providing individuals of all abilities the opportunities, tools, and supports to have a successful adult life. Stacey has a loving and adorable dog named Sadi who loves ice cubes, walking on warm days, and traveling to visit family.
Tina Schmitt, M.A SHRM-SCP, CHCR, PHR
Talent Acquisition and Retention Manager and Project SEARCH Business Liaison
Email: Schmitt@KennedyKrieger.org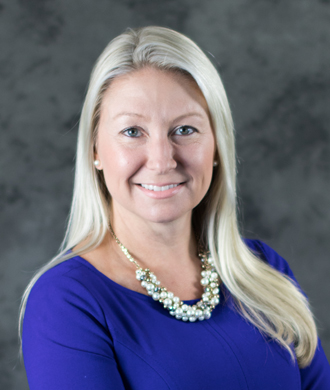 Tina Schmitt is the Talent Acquisition and Retention Manager for the Kennedy Krieger Institute.  Tina has a Bachelor's degree in Social Science and Education from Towson University and a Master's degree in Business Management/ Human Resources.  She is certified as a Senior HR Professional by the Society for Human Resources Management.  She is also a certified Healthcare Recruiter and Professional in Human Resources by HRCI.  Tina has been with the Institute for 22 years.  She leads and directs talent strategies for the Institute, including the Institute's Neurodiversity at Work program.  Tina is passionate about talent acquisition, organizational culture, workforce development and training and diversity and inclusion.  Recently her efforts have been dedicated to exploring and implementing strategies to include more individuals with all abilities into Kennedy Krieger's workforce.  Tina lives in Perry Hall with her husband, 6 year old son, 4 year old daughter and  puppy Duke. 
Cassidy Jones, B.A.
Community-Based Programming Coordinator
Email: JonesCas@kennedyKrieger.org
Cassidy Jones is the Community-Based Programming Coordinator at Kennedy Krieger Institute. Her duties include developing, implementing, and monitoring person-centered community programming for transitioning young adults. This role allows Cassidy to interact directly with young adults and their families, as well as various community partners. Cassidy graduated from The George Washington University in 2018 with a degree in psychology. She plans to continue her education at The George Washington University, earning her Masters in Interdisciplinary Secondary Transition Services. Cassidy grew up in Utah before moving to Washington, D.C. to pursue her education. She began her career in the non-profit sector helping to develop an Inclusion and Disabilities program focusing on vocational training, employment, wellness, and social programming. She is passionate about providing individuals of all abilities opportunities to have a successful adult life. 
Rebecca March
Project SEARCH Coordinator
Email: March@kennedyKrieger.org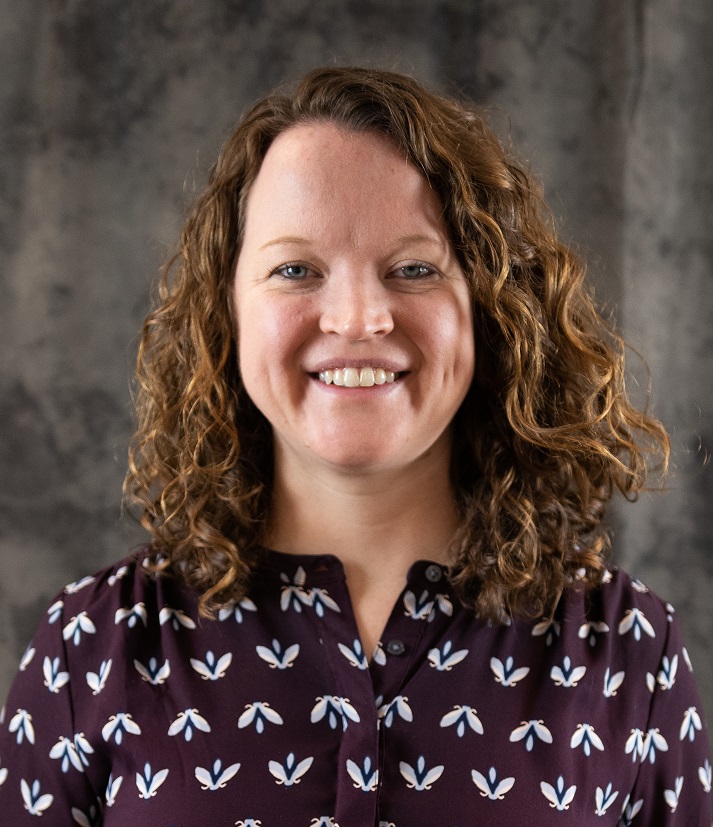 Dr. Becca March has been a Special Education Teacher at Kennedy Krieger High School for the past four years.  During her time at the high school, she served as the chair of the PBIS committee and worked to have the school-wide positive behavior support system receive Gold status from Maryland PBIS.  She graduated from University of Delaware with a degree in Secondary Social Studies Education in 2007.  Then, she went on to receive her Masters in Special Education from Pennsylvania State University in 2010.  Prior to coming to Kennedy Krieger, Dr. March worked with students in an alternative education school outside of Philadelphia. Recently, Dr. March finished up her doctorate in Educational Leadership from Drexel University.  Her research explored the transitional challenges that families face when adolescents with more severe diagnoses of autism spectrum disorder transition from traditional school settings to placements with adult service agencies.  She was fortunate enough to work with Kennedy Krieger faculty and parents to conduct this research.  Her involvement with Project SEARCH allows her to continue to work closely with students and families to address transitional challenges she identified in her research. When Dr. March is not in the classroom, she is hanging around with two hounds, a beagle named Susie and a basset hound named Ellie.  Ellie and Susie enjoy the finer things in life like sunny days, sleeping on the couch, and bacon/egg sandwiches!
Kathleen Jackson B.S. Ed.
Employment Training Specialist, Project SEARCH
Email: JacksonKat@kennedykrieger.org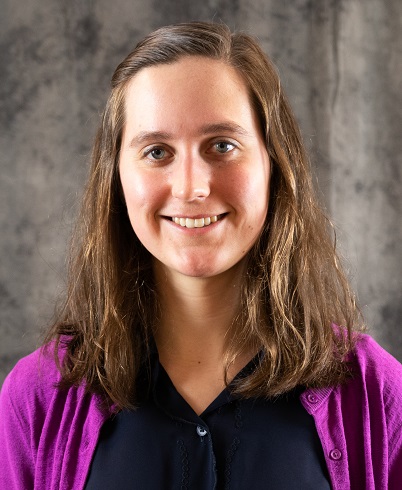 Kathleen works as an Employment Training Specialist for Project SEARCH, where she supports interns' transitions into the workplace. Prior to joining Kennedy Krieger, Kathleen served as a Peace Corps Volunteer in The Gambia, West Africa (2015-2017). While abroad, she promoted maternal and child health at local clinics, taught life skills classes to teachers and students at her community's school, and worked on several country-wide gender development initiatives. Kathleen holds a BA in Anthropology from The College of Wooster. Originally from Ohio, she enjoys running, cooking, and traveling in her spare time.
Lauren M. Schifter, B.S. Ed.
Employment Training Specialist, Project SEARCH
Email: Schifter@kennedykrieger.org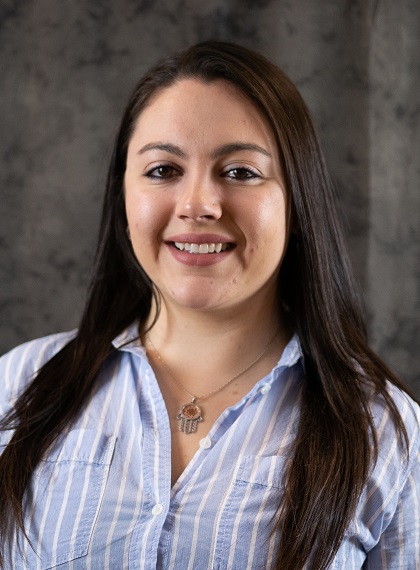 Lauren Schifter is an Employment Training Specialist for Project SEARCH at Kennedy Krieger Institute. Lauren's personal experience with her adult brother with Autism, has led to her commitment of serving individuals with disabilities. Her personal experience led to her role in advocacy and awareness in the community. Lauren worked as a Clinical Assistant in the Neurobehavioral Unit at Kennedy Krieger Institute. She graduated from Towson University with a degree in Special Education and focus in Applied Adults Disability Studies. She is currently completing her Post-Baccalaureate Certification in Autism Studies at Towson University. Lauren is involved at the Hussman Center for Adults with Autism's Friday night Social Groups. Lauren presents a Disability Awareness Workshop and 'Spread the Word, to End the Word' campaign at local schools. Lauren's passion for working with individuals with disabilities is seen through her involvement within the community and dedication to success of each individual. Her long-term goal involves opening a large therapy clinic including an OT, PT, and SLP with an Autism outreach and advocacy network that seeks the active participation of siblings of individuals with disabilities.
Elisabeth Hubbard
Clinical Services Coordinator
Email: HubbardE@kennedykrieger.org
Elisabeth Hubbard is the Clinical Services Coordinator for CORE Foundations at Kennedy Krieger Institute. She was previously the Program Coordinator for Itineris, Inc. Elisabeth's career in this field began on July 4th, 2009, when she first participated in the Annual Autism Speaks 5k in Potomac, Maryland. Since then, she has worked in home programs, school programs, and home-based early intervention, but found a passion in working with adults, and the person-centered environment it inspires. Born and raised in Washington, D.C., she now lives in the heart of Baltimore City. Elisabeth completed her Bachelor of Arts in Sociology from the University of Maryland College Park, and is now working on her Master of Arts in Applied Behavior Analysis with an Emphasis in Autism through Ball State University. She is simultaneously completing a Certificate in Holocaust and Genocide Studies at West Chester University. In her free time, Elisabeth loves discovering new music, and seeing as many concerts as possible.