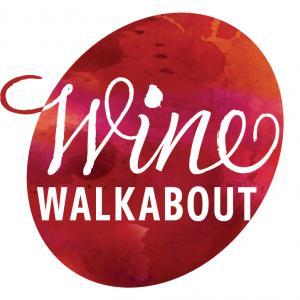 ​
The Women's Initiative Network (WIN) hosted its sixth annual Wine Walkabout on Thursday, November 21, at Caves Valley Golf Club. Thanks to the hard work of Co-chairs Alex Shek, Shari Tompkins and Emma Young, the event was a success. Generous sponsors and guests helped raise more than $40,000 for Kennedy Krieger Institute. Proceeds from this event will benefit benefit the much-needed expansion of the Institute's International Center for Spinal Cord Injury (ICSCI) through the purchase of a new functional electrical stimulation bicycle for arms and legs.
It was the perfect way to kick off the holiday season and celebrate the generosity of our sponsors and guests with delicious food, wine and music. We were honored to welcome Helen and Larry Eastman, a patient and her husband who spoke about their experiences with Kennedy Krieger Institute's International Center for Spinal Cord Injury. Following their informative and inspirational comments, a live auction ensued where guests were asked to consider making a gift to help with the bike purchase. It was a wonderful way to further support Kennedy Krieger, while reminding guests of the importance of their attendance that evening.
Photos from Wine Walkabout 2019
Thanks to Our Generous Sponsors!
Gold Sponsor: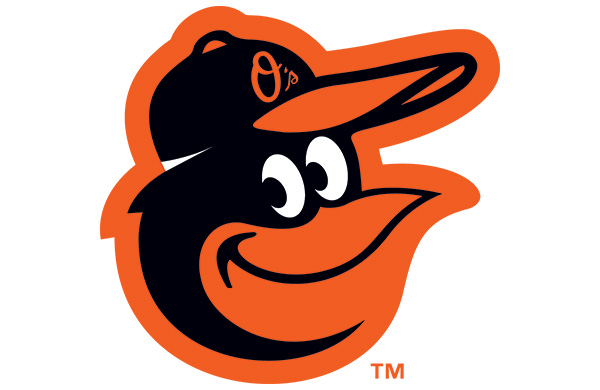 Silver Sponsors:
Wendy Bond
​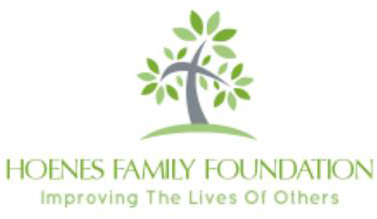 Shari and John Tompkins
Bronze Sponsors:

​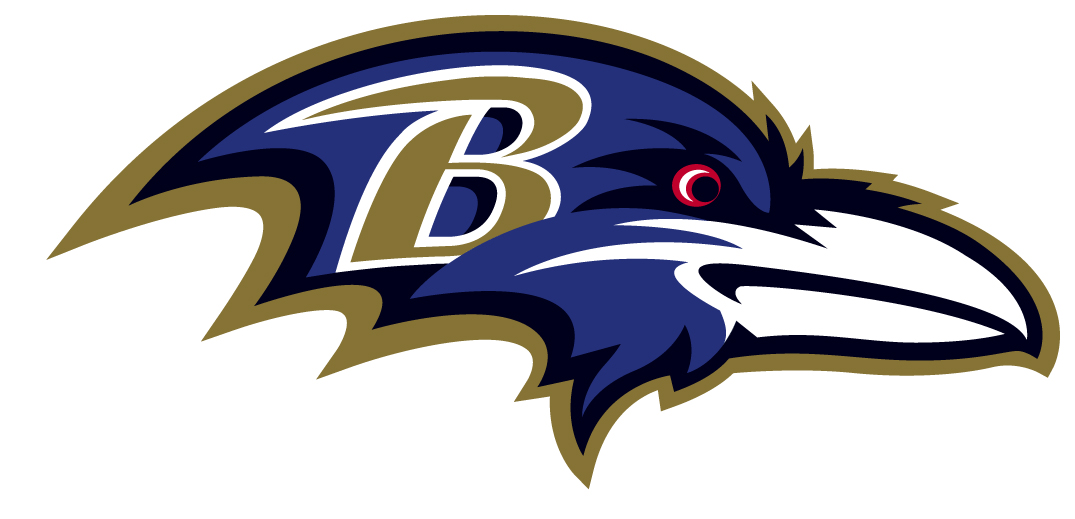 ​
Kara and Brad Bennett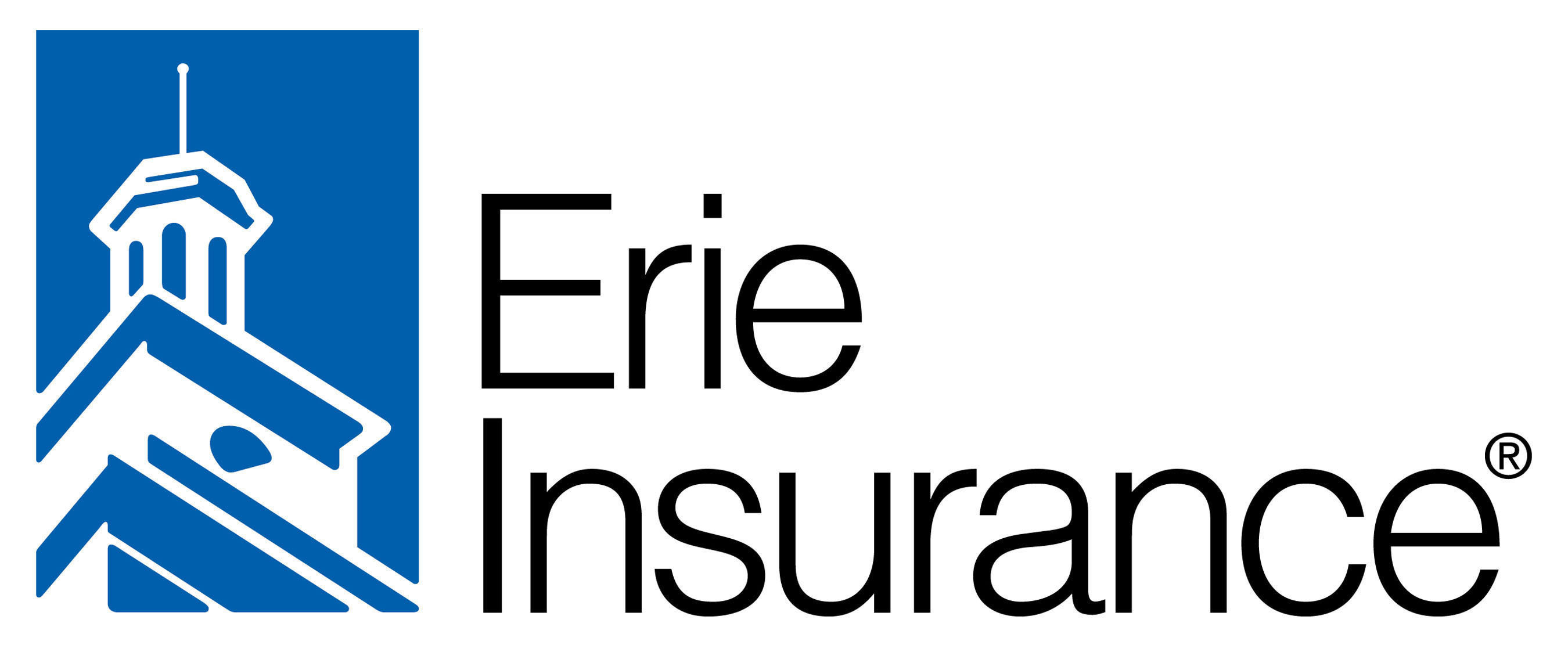 In Loving Memory of Art and Pat Modell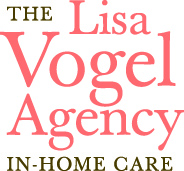 ​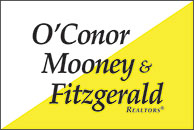 ​
Michelle and Patrick Wassmuth