Who We Are
The Women's Initiative Network (WIN) is a volunteer organization dedicated to raising awareness and funds for Kennedy Krieger Institute by promoting and facilitating volunteerism that assists children and families served by the Institute.
WIN was created in 2009 as a women's auxiliary group to support Kennedy Krieger. The organization has grown to become a driving force for fundraising and volunteering at the Institute, providing tremendous resources to support the needs of Kennedy Krieger and offering hands-on support to the Institute's patients, students and families.
Meet Liza, Luke and Marcel——three patients with different stories who have all been positively impacted by Kennedy Krieger thanks to support from the Women's Initiative Network.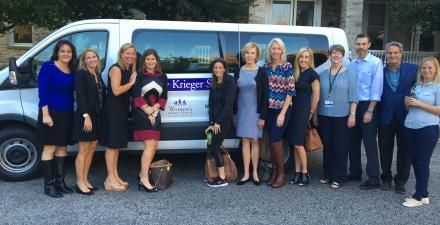 By joining, you become an advocate for Kennedy Krieger. Get involved and help us carry out our mission to offer hands-on support to the Institute.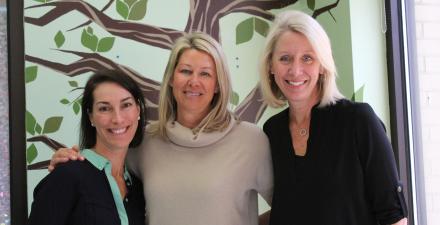 Small acts of kindness can make all the difference. Volunteer with us and help make a positive impact on the families and children served by Kennedy Krieger.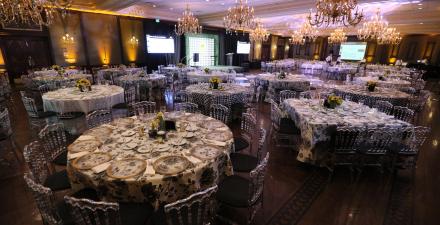 Have fun, all for a good cause! Attend a WIN event and help us raise money for the programs and clinics at Kennedy Krieger.