Thank You for Joining Us for Hats & Horses!

When planning for our 2020 Hats & Horses event began, we expected to welcome you in person, but a worldwide pandemic dictated that a new direction was needed. While we weren't able to physically be together, we were still able to unite virtually for a memorable evening.
Because of your incredible generosity, and a matching grant from the Charles T. Bauer Foundation, we raised more than $270,000 in support of the International Center for Spinal Cord Injury at Kennedy Krieger.
Thank you to our phenomenal event co-chairs and committee, WIN members, generous sponsors, and guests! It is thanks to you all that Hats & Horses was such a success, and that we were able to raise critical funds for Kennedy Krieger patients.

Watch:
If you were unable to join us, view the Hats & Horses program below:

Donate:
There's still time to get involved!
Your donation will support Kennedy Krieger Institute.

Meet Our Sponsors:
We are so grateful to our generous sponsors for their generosity and help in making this year's event such a success.

Save the Date:
We are so appreciative of your continued support and flexibility during this time.
Please save the date for next year's Hats & Horses event, scheduled for April 30, 2021.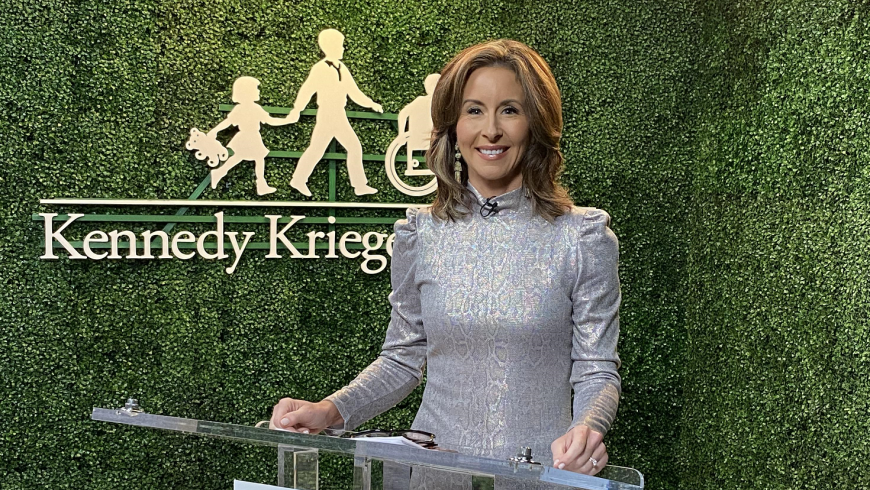 Mary Bubala of FOX 45 was the virtual emcee for Hats & Horses
Allyson Peters, Major Gift Officer, and Jen Doyle, Director of Leadership Giving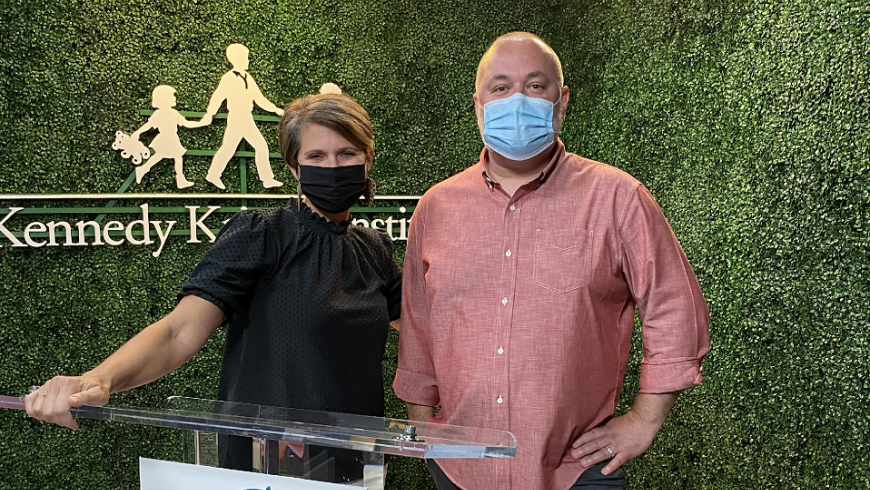 Major Gift Officer, Allyson Peters, and event planner, Andrew Zill