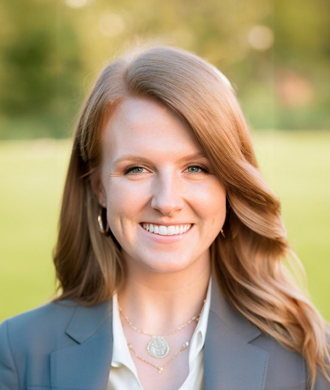 Maryland Rebuilds Role: Content Development
Kathryn Bailey, MEd, BCBA is a board-certified behavior analyst and licensed special educator, and is pursuing her PhD in special education at Vanderbilt University. Kathryn's research interests center on the development and use of blended language and challenging behavior interventions, as well as naturalistic developmental behavioral interventions for young children with disabilities.
Prior to starting her doctorate degree, Kathryn earned her bachelor's degrees in neuroscience and psychology from Michigan State University and a master's degree in special education for children with severe disabilities at Vanderbilt University.