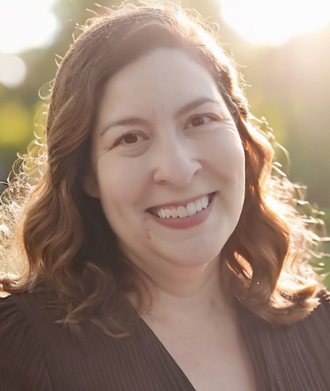 Maryland Rebuilds Role: Leadership Team, Content Development, Project Implementation
Diane Appel, MEd is currently the Early Childhood Education Manager in the pre-k program at Kennedy Krieger Institute's Center for Autism and Related Disorders. She holds a degree in Theatre Arts and Elementary Education from Brandeis University and received a master's degree in Reading Education from Towson University.
She has worked in early childhood formal and informal educational settings for the last 21 years. In her current role, she has a focus on equitable and inclusive educational practices in order to ensure that students from all socio-economic backgrounds and ability levels are able to access child-centered, play-based instruction.