By Laura Thornton

A few years ago, Dr. Erika Augustine, Kennedy Krieger Institute's associate chief science officer; Dr. Bradley L. Schlaggar, the Institute's president and CEO; and some of their colleagues developed a program to support the careers of pediatric neurologists from underrepresented groups.
"We wanted to create a process for identifying and encouraging talented individuals who are underrepresented in medicine to stay in research careers," says Dr. Augustine, who also directs the Institute's Clinical Trials Unit. "Now, four years into the program, we have identified a robust community of individuals who are finding success in their respective careers. If diversity is a priority, there is a real need to be intentional about striving to achieve it."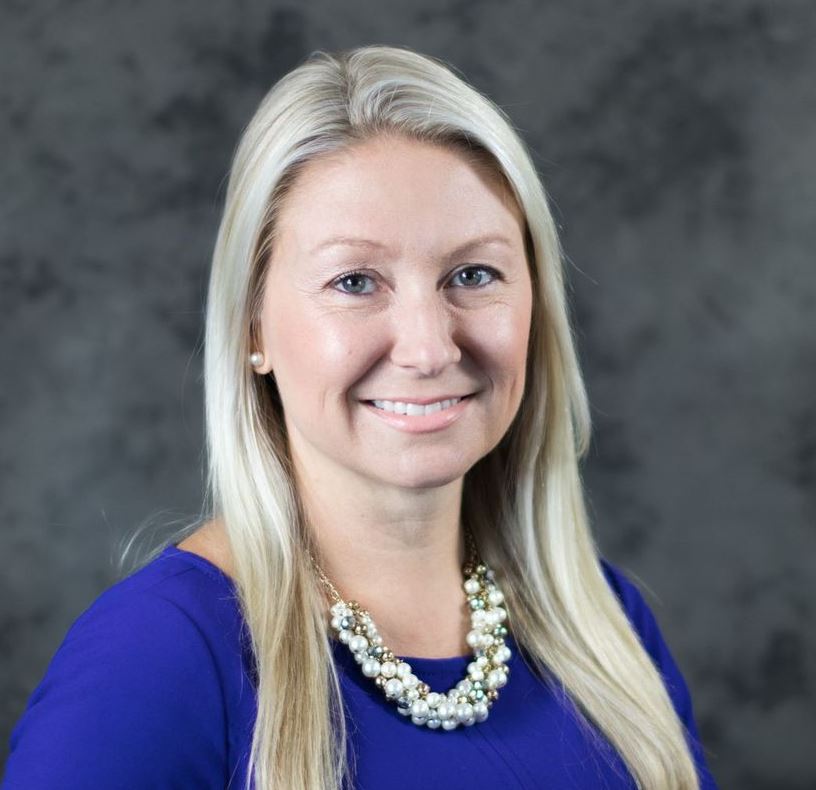 Kennedy Krieger's recruitment strategy includes developing strong partnerships with historically Black colleges and universities (HBCUs), schools serving a high percentage of Hispanic students, and schools serving students with neurodiverse conditions, explains Tina Schmitt, Kennedy Krieger's director of talent acquisition and retention. The Institute also works with national associations, student groups representing underserved populations, and organizations representing individuals with disabilities.
And many staff members are looking to increase Kennedy Krieger's engagement with the local community, working with public schools in Baltimore to help create pathways for students to follow to attend college. "We're looking to recruit from HBCUs, but we also want to help students in Baltimore get to college in the first place," says John Cunningham, the Institute's director of school information systems.
When we tap into all of the talent out there, we build the best teams possible."
– Dr. Erika Augustine
To do this, "we need to have a team go out on career days at the middle school level," says Dr. Arthur Hill, assistant vice president for Kennedy Krieger's Special Education Department. With a wealth of career opportunities at Kennedy Krieger in a variety of fields, "there are opportunities in so many disciplines at the Institute, right here in the heart of the city. We just need to get the word out."
Retaining Diversity
Retaining employees from diverse backgrounds requires just as much intentional effort. Mentoring is key. For example, one of Dr. Augustine's roles is to mentor Institute researchers of underrepresented groups. Including individuals of diverse backgrounds in all departments and at all levels of management across the Institute is also important, so employees of underrepresented groups can see co-workers who look like them working in a variety of positions—including in leadership roles. Staff members are encouraged to listen to, learn from and support co-workers of different backgrounds. And employees of underrepresented groups are encouraged to join together, across the Institute, to support—and advocate for—each other.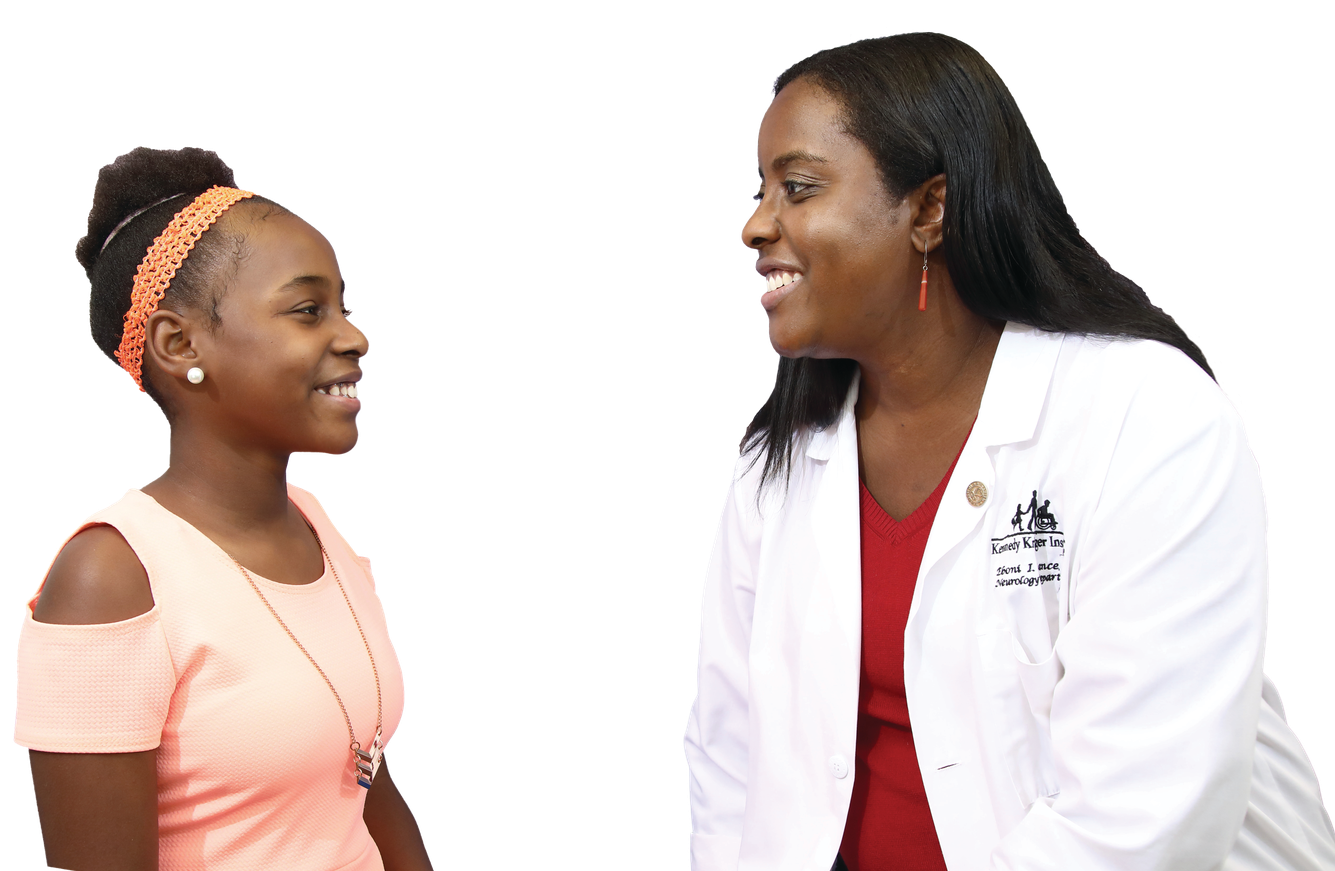 This past summer, an Affinity Employee Resource Group for Black Staff formed at Kennedy Krieger to foster community, share resources and pursue the professional, social and cultural development of Black staff members at Kennedy Krieger through advocacy, outreach and mentoring. The group meets once a month, and is a place where "we can discuss and share aspirations and work experiences," and advocate for inclusion and equity across the Institute, says group co-facilitator Paula Waller, a social work manager for the Institute's Department of Family and Community Interventions.
"This is probably the first time that so many Black staff members from so many different departments across the Institute have gotten together to support and advocate for each other," says group co-facilitator Dr. Anjelica E. Jackson, a clinical psychologist for the Department of Family and Community Interventions. "None of us can reach our full potential until there is equity for all of us."