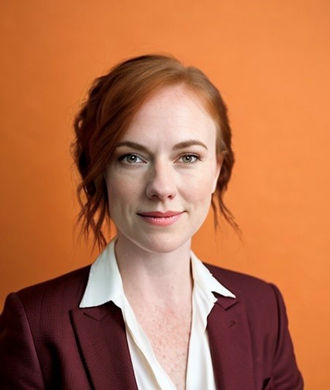 Maryland Rebuilds Role: Content Development, Project Implementation
Kelly Pawlak, MS teaches in the inclusive pre-k at Kennedy Krieger Institute's Center for Autism and Related Disorders. She received her master's degree in early childhood special education and is a certified educator in the state of Maryland. Kelly's diverse experiences working as a kindergarten teacher in Title I, a teacher in a Reggio-Emilia inspired school, and an early childhood mental health case manager developed her passion for equity in early childhood.
Observing how early childhood is deeply segregated by income level, race, and disability status solidified her goal to actively demonstrate how high-quality classrooms are meant to be shared by all children for the benefit of all children. She has participated in trainings and conferences focused on trauma-informed care, Reggio-Emilia inspired learning, nature-based learning, theater and arts programming, building child and family-led curricula, and supporting specific disabilities. Kelly is enthused to share and connect with professionals in the field through this project with Maryland Rebuilds.