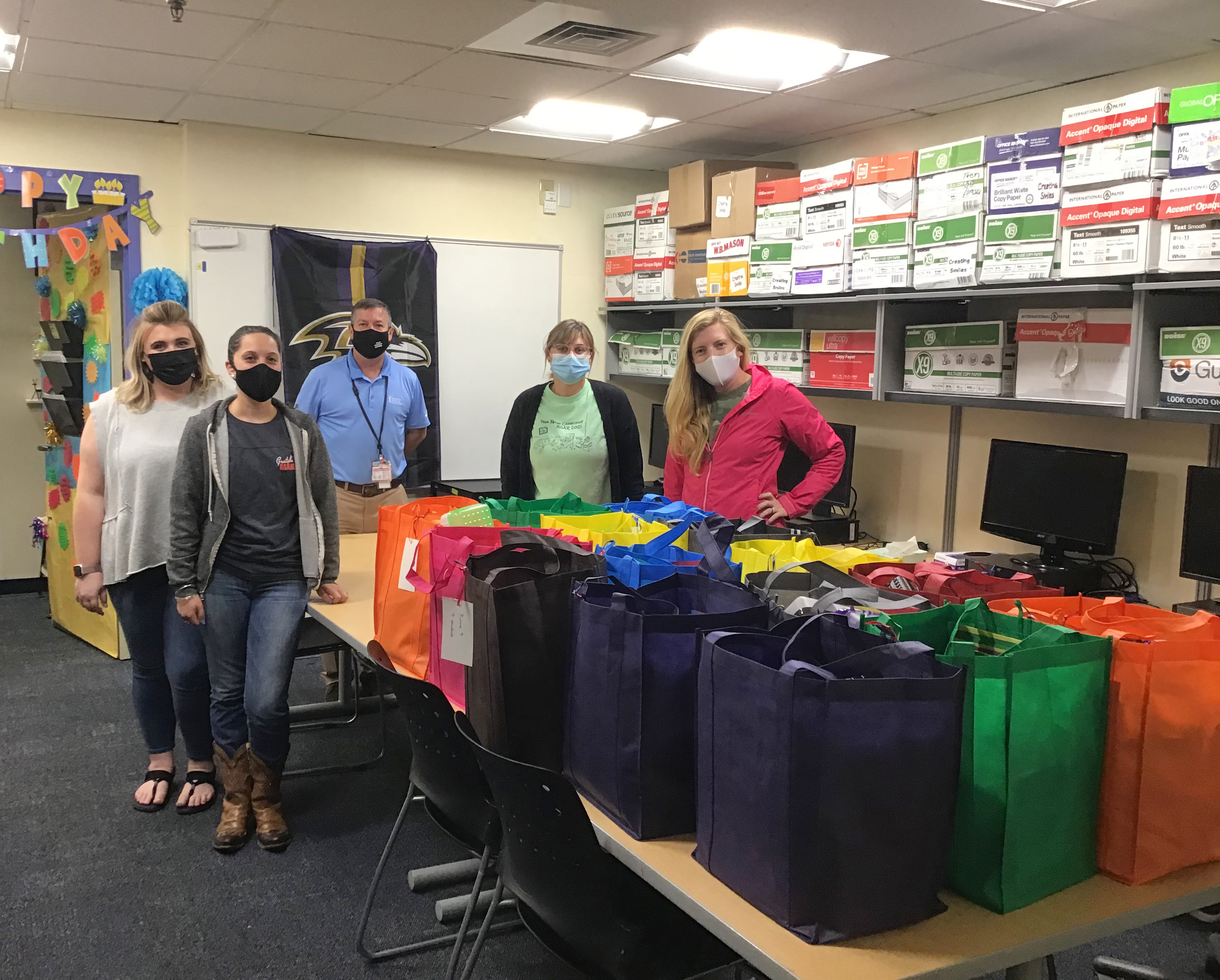 23,820 Acts of Kindness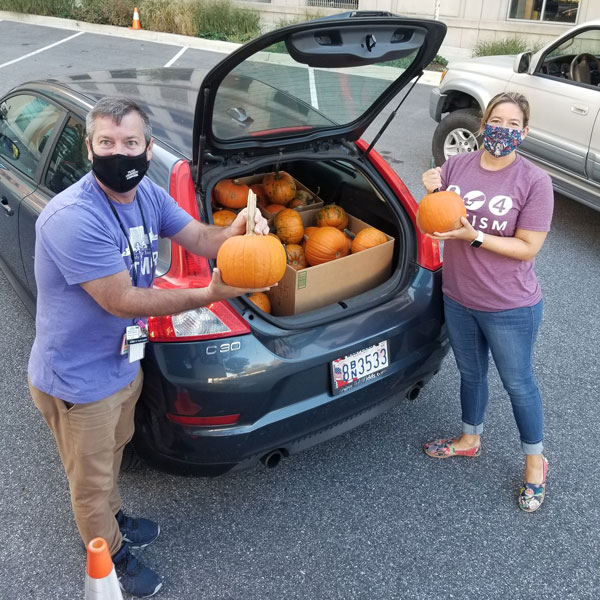 Earlier this fall, Baltimore credit union SECU selected Kennedy Krieger Institute as a charity partner for its "Kindness Connects" campaign, a special initiative to celebrate SECU's 70th anniversary. An ardent community partner and loyal supporter of Kennedy Krieger, SECU committed to completing 70,000 acts of kindness during the month of October, and challenged the Kennedy Krieger community to complete 10,000 acts of kindness during the month—all to brighten people's lives during these difficult times.
"We're proud to announce that Kennedy Krieger's patients and students, and their families, as well as employees, donors and friends, reported 23,820 acts of kindness throughout the month," says Linda Schaefer Cameron, the Institute's vice president of philanthropy. "It's an incredible testament to the Kennedy Krieger community's passion for helping others."
Having met and surpassed its goal, Kennedy Krieger will receive a $25,000 donation from SECU—an act of kindness that will allow the Institute to continue providing the best care and education possible to its patients and students.
Hats & Horses Raises Nearly $130,000 for Kennedy Krieger Clinical Trial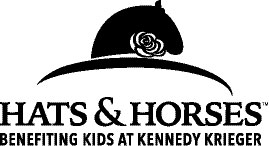 In August 2021, the Women's Initiative Network (WIN) for Kennedy Krieger Institute made the difficult decision to postpone its in-person Hats & Horses event until May 5, 2022, due to the pandemic.
But the funds to be raised during the event were urgently needed to support the Institute's clinical trial of PediaCORE, an innovative movement training system designed to help young children with movement disorders. So on September 30, WIN launched a weeklong online campaign to raise the funds right then and there, rather than waiting until the spring. To encourage donations, the Baltimore-based Charles T. Bauer Charitable Foundation offered a matching gift challenge: The foundation would match all donations, dollar for dollar, if the campaign raised at least $50,000.
Over the course of one week, supporters donated $79,505! With the match, WIN and Kennedy Krieger realized a total of $129,505 to support the immediate needs of the PediaCORE clinical trial.
Thanks to our generous donors, our sixth annual Hats & Horses event will be even more of a celebration! We hope you can join us on May 5 at The Winslow in downtown Baltimore.