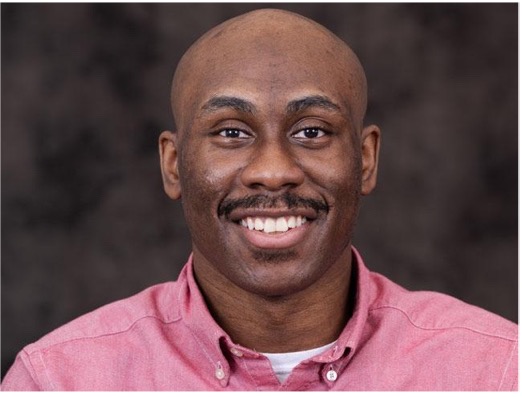 On July 11, Christopher Mason-Hale, BSW, MCDD community advocate, wrote an article for The National Center for Disability, Equity, and Intersectionality. In the article, "To Disclose or Not to Disclose," Mason-Hale shares online dating tips for individuals with disabilities to consider.
On July 20, Mirian Ofonedu, PhD, LCSW-C, director of training for the MCDD, organized a Summer Learning Series presentation, "Engaging Communities in Research Implementation and Dissemination: Challenges and Opportunities." The virtual webinar was presented by Kiely Law, MD MPH, research director of Autism Research and Engagement Core, and Cheryl Cohen, MS, Autism Research and Engagement Core director of online community programs.  
On July 24, the MCDD, in collaboration with several state organizations, sponsored a virtual event, "Service Dogs: Rights, Access and Laws." The collaborating organizations included Maryland Commission on Civil Rights, Maryland Department of Disabilities, Maryland Developmental Disabilities Council and Maryland Department of Veterans Affairs. Van Stone presented on the topic of Service Animals in Schools.
Also on July 24, Mason-Hale was interviewed and featured in an article by AFRO, "Celebrating Inclusivity During Disability Pride Month." In the article, Mason-Hale discusses his experience as a Kennedy Krieger Institute patient and his journey toward becoming a peer mentor and community advocate for the disability community.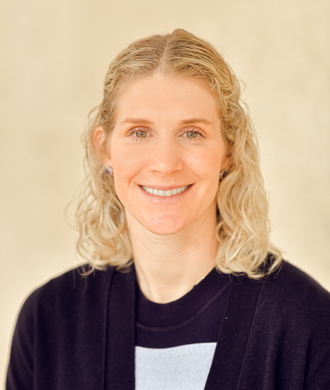 On July 24, Tracy Waller, Esq., MPH, MCDD staff attorney, wrote a blog post for The National Center for Disability, Equity, and Intersectionality. Waller's blog, "Accessibility: The Questions I'm Learning to Ask," delves into the significance of asking questions to ensure event locations are accessible when planning.
On July 27, the MCDD collaborated with the Department of Psychology of Nnamdi Azikiwe University, Awka and the American Psychological Association (APA) Committee on Children, Youth and Families to sponsor the APA's ACT Raising Safe Kids Program training for professionals in Nigeria, West Africa. Dr. Ofonedu helped to organize the event and served as Master Trainer for the three half-day workshops designed to train and certify professionals as ACT facilitators. These facilitators will then deliver the ACT program curriculum to parents and caregivers of young children in their communities.
On August 3-4, Dr. Ofonedu attended the American Psychological Association's annual convention in Washington, D.C. Dr. Ofonedu collaborated with psychologists from national and international universities and was the lead presenter for two sessions: "Impact Talks: How Psychology is Informing Interventions for Aggression and Violence in Youth" and a symposium, "Walk-a-Mile Being Exposed to Community Violence: Experiences of Underserved Children, Youth and Families Seeking Trauma Informed Care."
On August 7, Mauren van Stone, Esq., MS, Assistant Vice President and director of the MCDD, and Megan Meck, MS, MCDD project manager, co-authored an article, "Caregiver Perspectives on the Continued Impact of the COVID-19 Pandemic on Children with Intellectual/Developmental Disabilities." The article was published in the journal, Frontiers in Pediatrics.
On August 10, former Project HEAL trainee, Jaimie Polinsky, published a blog post for The National Center for Disability, Equity, and Intersectionality, "Lawyers, Mental Health, and the Character and Fitness Investigation."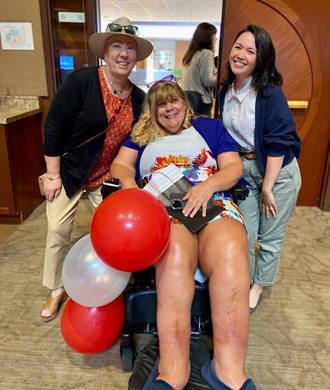 On August 22, Kristine Nellenbach, MS, Resource Finder program coordinator, hosted an exhibitor table at the Maryland Technology First Anniversary Celebration, an event sponsored by the MCDD. Being a Technology First State means Maryland is committed to ensuring that state residents with disabilities have access to technology that will help them live, work and play in their communities.
On August 23, Nellenbach gave a Resource Finder overview presentation to the Child and Family Support Center at Kennedy Krieger Institute.
Also on August 23, Mason-Hale attended The Men and Families Center Back to School Giveaway. He hosted the MCDD table as a vendor and provided resources to participants, including MCDD brochures and fact sheets.
On August 28, Kennedy Krieger Institute was named one of The Daily Record's inaugural 2023 Empowering Women award winners. Van Stone played a significant role in nominating Kennedy Krieger for this award. The Empowering Women award acknowledges the innovative efforts made by companies, law firms, nonprofits and other organizations that promote the advancement of women in the workplace and the community. The award winners will be recognized at The Daily Record's Women's Leadership Summit on October 25, 2023.
On September 5, Dr. Ofonedu co-presented, "Module 1: Orientation," with Miya Asato, M.D., Vice President of Training at Kennedy Krieger Institute. The presentation was part of Kennedy Krieger's Core Course Curriculum for new trainees.
On September 7, Dr. Ofonedu organized an inclusive faith support workshop for the Jewish faith community, "Jewish Voices for Inclusion: Celebrating Our Dignified Differences." This workshop was a collaborative effort with Rabbi Yanky Baron, director of Chabad of Ellicott City. The event featured a panel of speakers, including advocates, parents and a self-advocate. Maryland Developmental Disability Council provided a grant to support this event.
On September 11, Nellenbach gave a Resource Finder overview presentation to staff of The Family Tree, an organization that aims to ensure children are raised in safe and supportive communities by offering parenting resources.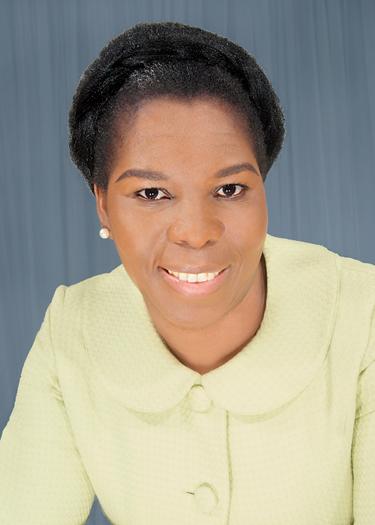 Also on September 11, Dr. Ofonedu was featured in an article for The Baltimore Sun, "Kennedy Krieger Project Helps Baltimore-Area Faith Leaders Make Houses of Worship More Inclusive of People With Disabilities." The article described the event Dr. Ofonedu hosted on September 7, "Project Helps Faith Leaders Make Houses of Worship More Inclusive."
On September 12, Dr. Ofonedu co-presented, "Module 2: Cultural Perspectives on Disabilities and Treatment Engagement of Culturally Diverse Populations," to Kennedy Krieger trainees as part of the Core Course Curriculum.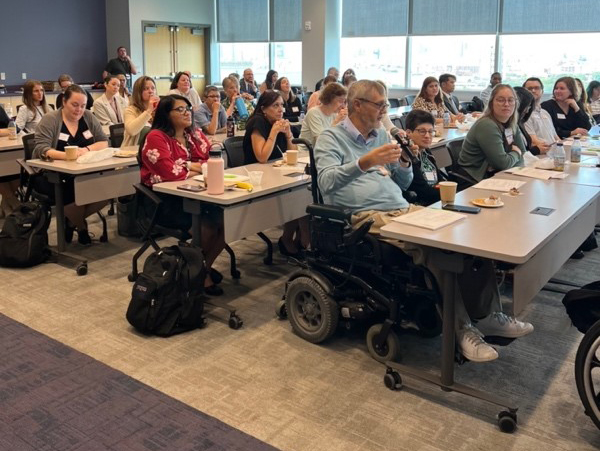 On September 13, staff from the Association of University Centers on Disabilities (AUCD) visited Kennedy Krieger Institute. AUCD staff met with leaders of the MCDD, Maternal and Child Health Leadership Education in Neurodevelopmental and Other Related Disabilities (LEND) Program, and the Intellectual and Developmental Disabilities Research Center (IDDRC), as well as faculty members, staff and trainees from across the Institute. The visit included a tour of the Kennedy Krieger School Programs and the new Integrated Early Childhood Learning Center.
Also on September 13, Nellenbach gave a Resource Finder overview presentation to the Specialized Transition Program (STP) at Kennedy Krieger Institute. The STP is a rehabilitation day hospital that helps children and adolescents undergoing intensive neurorehabilitation transition back into their home community and school life.
On September 14, Nellenbach hosted an exhibitor table at The Family Services Conference and Resource Summit, an event hosted by The Family Tree. The one-day event was held at The Baltimore Convention Center and featured parent workshops, live performances and resources for families.
Also on September 14, Nellenbach was selected to serve as the vice chair of the Community Education and Dissemination Council (CEDC) for the AUCD. In this position, Nellenbach will assist in planning the council's meeting agendas, mentor the council's trainee liaison and promote the mission and purpose of the council.
On September 19, Kennedy Krieger Institute hosted the Room to Grow Conference, of which the MCDD was a sponsor. The conference featured national speakers who presented on the latest research and practices related to addressing and reducing socially determined health disparities. MCDD faculty members, staff and trainees attended the conference.
Also on September 19, van Stone gave a guest lecture, "Restraint and Seclusion: An Overview of Law and Practice," to the Seminar in Disability Policy senior class at the University of Delaware in Newark, Delaware.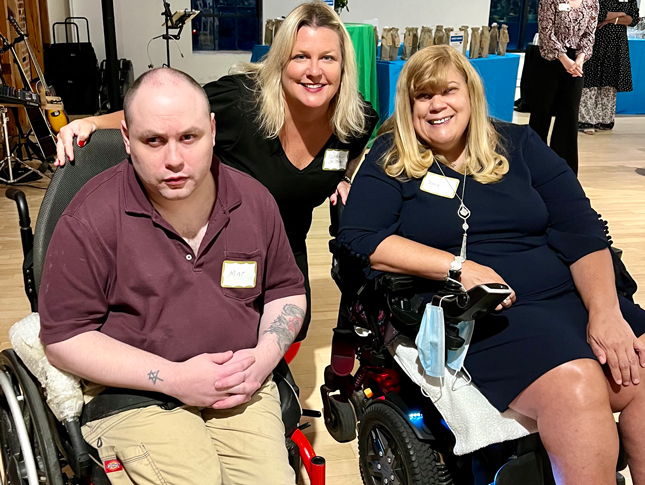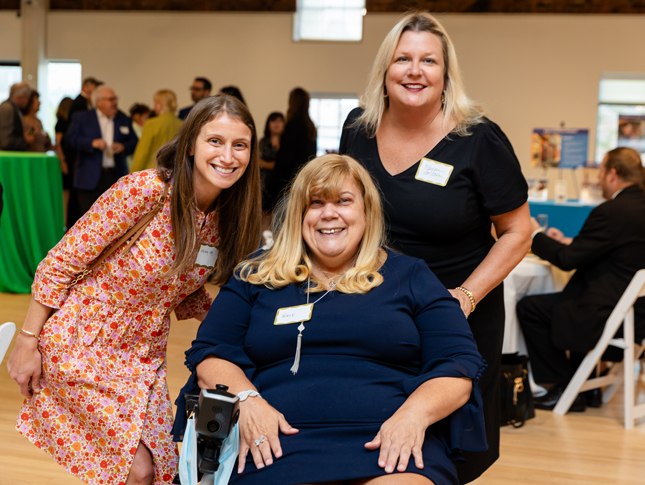 On September 20, Disability Rights Maryland hosted the Breaking Barriers Award Gala. The MCDD was a sponsor for the event, an annual celebration of individuals who further the rights of Marylanders with disabilities.  
Also on September 20, van Stone and Mallory Legg, Esq., director of Project HEAL, attended Integrity Ignited: Embracing Optimism for Transformational Leadership, a thought provoking and inspiring forum at Towson University.
On September 20 and 21, the MCDD and The Association for Successful Parenting (TASP) hosted an interactive training for Maryland professionals, "Working Successfully With Parents With IDD."
On September 21, van Stone was invited to present to the Kennedy Krieger Education and Community Services Committee of the Board of Directors. The presentation shared information about the MCDD's continued dedication to providing access to training, legal services, resources, advocacy and policy work.
Also on September 21, Project HEAL hosted the first in-person Maryland Special Education Lawyers meeting since 2020 in the new conference room at PACT: Helping Children with Special Needs. Marcella Franczkowski, MS, Assistant Vice President and director of PACT, provided the lawyers with an overview and tour of the new Integrated Early Learning Center.
On September 22, People On the Go (POG) Maryland hosted their bi-annual conference. This year's theme was, "Breaking Barriers: The Mission of an Advocate." Tracy Hincke, MPH, MSW, prior MCDD administrative services coordinator, Tracy Wright, People On the Go (POG) director of training and advocacy coordinator, Rice, Meck and Mason-Hale planned and coordinated the event. Nellenbach hosted an exhibitor table, offering MCDD brochures, fact sheets, and giveaway items to attendees.
On September 27, Nellenbach exhibited at the Orems Elementary School Special Needs Resource Fair. Families and professionals visited the table to learn about MCDD's programs and services.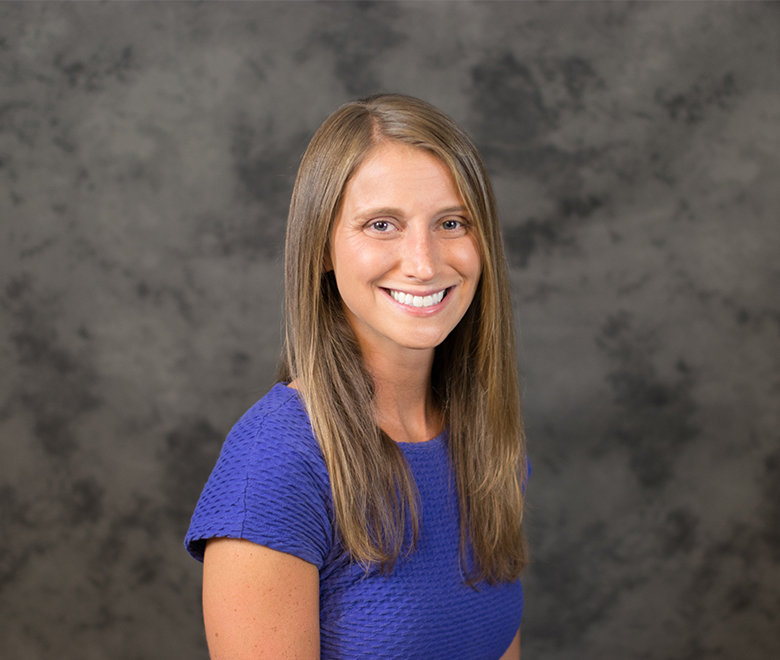 Also on September 17, Legg gave a Project HEAL Overview presentation to the Child and Family Support Center at Kennedy Krieger.
On September 29, Dr. Ofonedu gave a virtual presentation, "Different Cultural Perspectives Around Suicide and Its Prevention," as part of the 4th Life Matters-Harford County Suicide Prevention and Recovery Conference.
On September 30, Tyler Cochran, JD, legal advocate for Project HEAL, represented the MCDD by hosting a table at the Johns Hopkins Latino Health Fair. Cochran is bilingual and was able to communicate with the attendees in Spanish and provided the MCDD's translated materials.
On October 3, van Stone was invited by President Biden to attend a reception at the White House to celebrate the 50th Anniversary of the Rehabilitation Act and the 33rd Anniversary of the Americans with Disabilities Act.
On October 4, van Stone, Legg, Cochran, Nellenbach, Annie Carver, Esq. and Emma Barbato, Esq, staff attorneys for Project HEAL, attended the 21st Annual Center for Autism and Related Disorders Conference in Towson, Maryland.