The Child and Family Support Center is a family-directed early intervention multidisciplinary program dedicated to providing comprehensive therapy services for children birth through age five years and their families in the Baltimore Metropolitan area.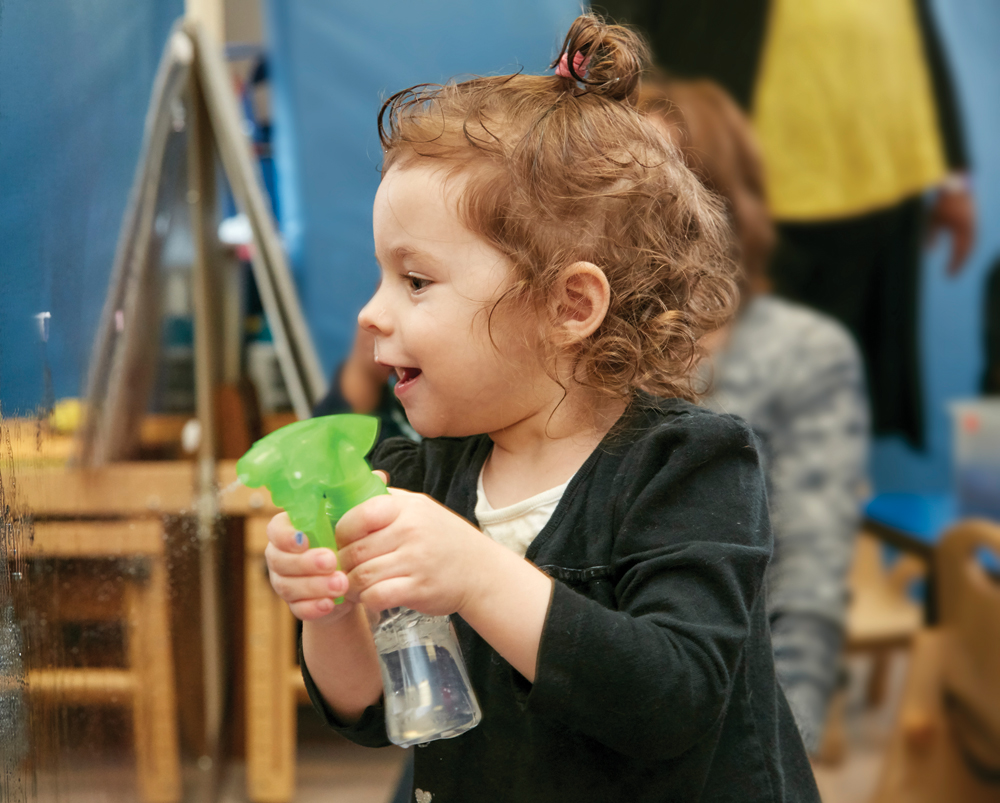 Our occupational therapists, physical therapists and speech-language pathologists work with children from birth to age five, while our mental health counselors work with children of all ages and parents of children receiving services at Kennedy Krieger.
In addition to individual therapies, we assist families with service coordination through Baltimore City's Infants and Toddler Program, including service coordination programs focused exclusively on serving the Latino and Orthodox Jewish communities. We provide services in-home, at our clinic, and in the community.
As a family-directed program, we understand that parents and guardians are the experts on their children. We are dedicated to making sure that caretakers understand, participate in, and guide their child's care.
​

Discover Our Services: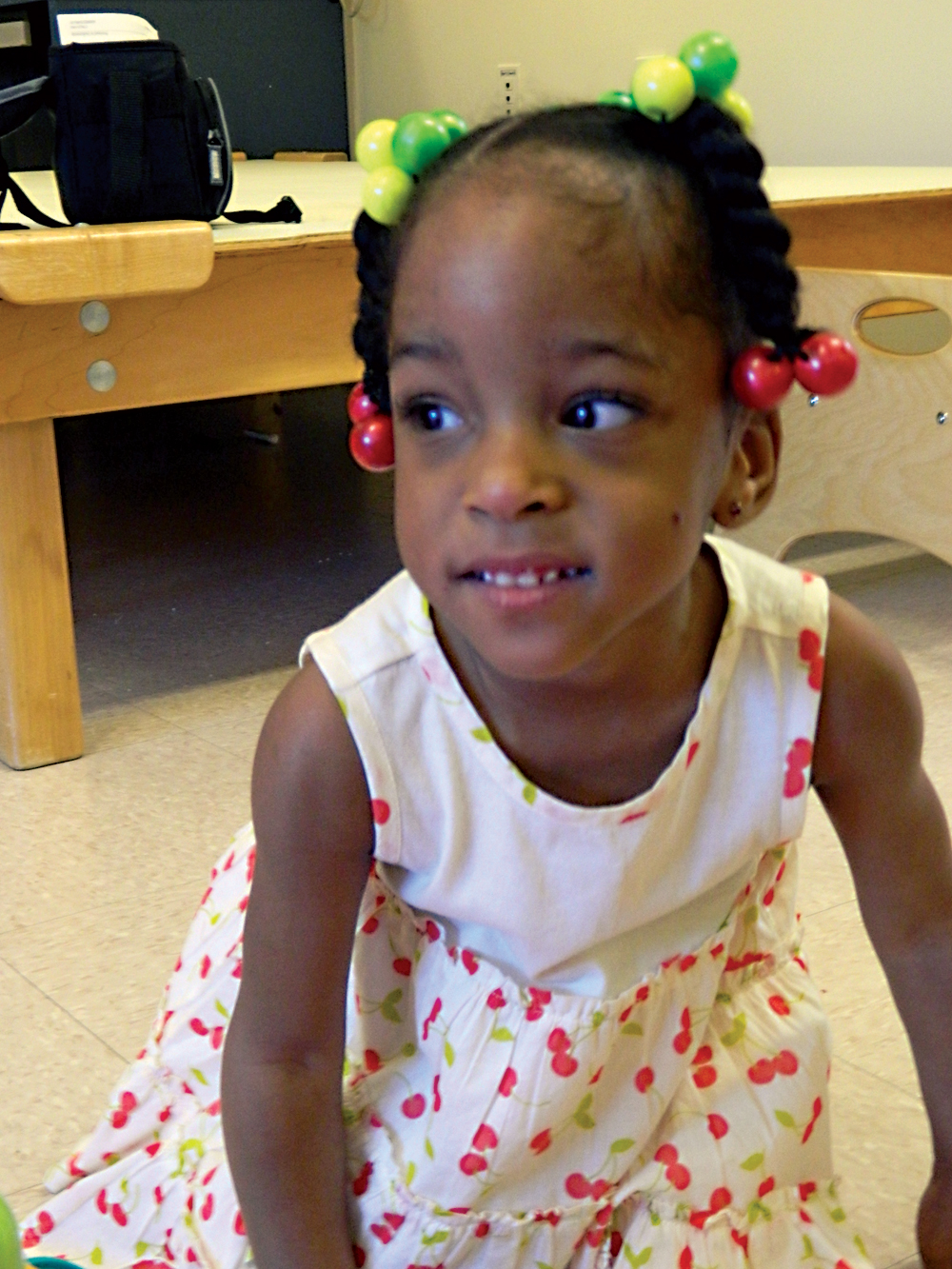 Nevaeh's Story
Learn how the Child and Family Support Center helped Navaeh, who was diagnosed with hydrocephalus and developmental delay, blossom and thrive.
Referrals:
Occupational Therapy, Physical Therapy, and Speech Therapy Referral
Child Mental Health Services Referral
Adult Mental Health Services Referral
Related Materials and Information:
Child and Family Support Center Factsheet (PDF)
Child and Family Support Center Description (PDF)
Child and Family Support Center Description en español (PDF)
Child and Family Support Center Outcome Sheet (PDF)