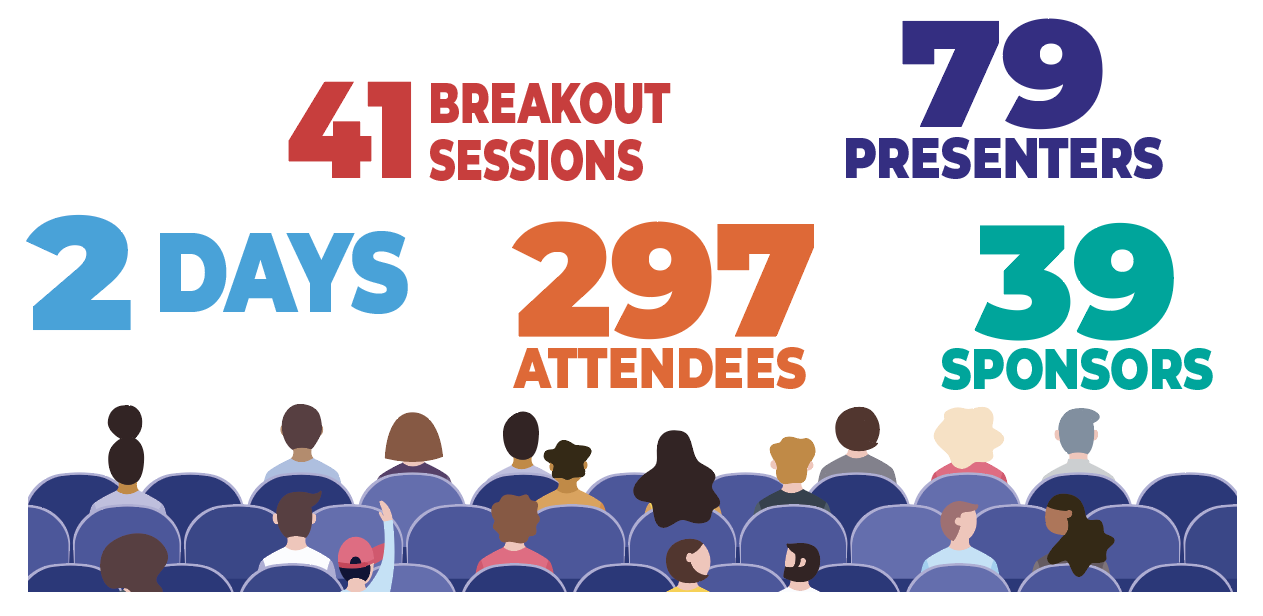 Kennedy Krieger Institute's first two-day conference dedicated to supporting and increasing employment outcomes for individuals with disabilities drew nearly 300 attendees—from 26 states, Puerto Rico, Canada and Washington, D.C.
"Our goals were to bring individuals together, to educate, and to create discussion and community," says Stacey Herman, the Institute's assistant vice president for neurodiversity and community workforce development. "From all these perspectives, the conference was a tremendous success. It was just an amazing, incredibly impactful event."
Held this past March in downtown D.C. and fully accessible to individuals with disabilities, the conference facilitated collaboration and promotion of best practices for supporting individuals with disabilities in community, academic and workplace environments. With employers, adult service-providers, advocates and individuals with disabilities all in attendance, it was a unique opportunity for networking and learning from others.
Our goal is to come together to create change." – Stacey Herman
The conference offered a plethora of presentations and breakout sessions from which to choose.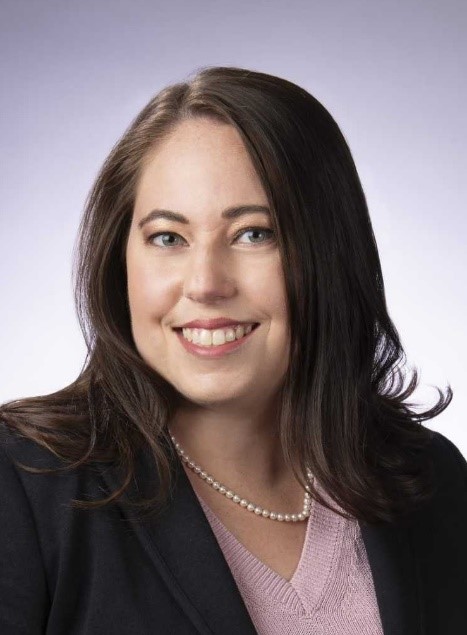 Employers listened to individuals with disabilities about how to make it easier for individuals with disabilities to interview for jobs, and how to create a more inclusive working environment. Other employers shared how they'd opened up their workplace to people of all abilities. Service providers enhanced their knowledge on how to support adults with disabilities through the job search process.
Both keynote speakers were individuals who identify as having a disability: Haben Girma, a human rights lawyer and author and the first Deafblind person to graduate from Harvard Law School, gave the opening keynote address, while the morning keynote for Day 2 was given by Cody Clark, a professional magician and autistic self-advocate.
The conference was organized and hosted by the Institute's Neurodiversity at Work program, which takes a multifaceted approach to community engagement and hiring and retaining individuals of all abilities as part of the workforce. It was not the program's first conference, but the first to last more than a day. Neurodiversity at Work also runs several person-centered programs for young adults with neurodevelopmental disabilities, providing participants with internships, one-on-one mentoring and job training. The next neurodiversity conference is slated for the fall of 2024.
"Our goal is to come together to create change," Herman says. "Through this conference, we were able to make incredible strides toward ensuring that people of all abilities have equal opportunities to be successful in the workplace."