The Brain Injury Clinical Research Center at Kennedy Krieger Institute will be led by Drs. Stacy Suskauer and Beth Slomine, both of whom have full faculty appointments at the Johns Hopkins University School of Medicine.
Their leadership of comprehensive clinical programs for children with brain injury at Kennedy Krieger is critical to their success as clinical researchers.
Their clinical roles allow them to understand the spectrum of injury and recovery from brain injury
It keeps their research focused on parents' primary questions and concerns
It facilitates recruitment of patients for research projects as well as allowing organization of clinical information as a complementary data source.
It facilitates very strong relationships with both the pediatric and adult TBI providers based out of Johns Hopkins Hospital.
Leadership Team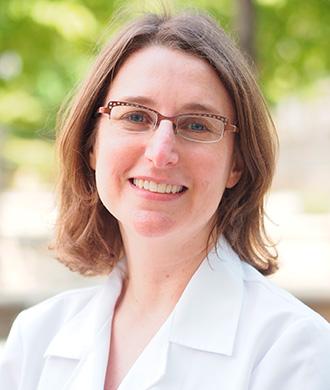 Vice President of Pediatric Rehabilitation, Co-director of the Center for Brain Injury Recovery and Director of the Brain Injury Clinical Research Center