Around two-to-three per 1,000 infants are born with hearing loss in one or both ears, making hearing loss the most common condition screened for at birth. The number of children with hearing loss increases to five per 1,000 by school age.
Early identification and management of hearing loss is important for the development of good communication, language and social skills.
At Kennedy Krieger Institute, our audiologists offer a wide variety of evaluations and services to assess and treat a child's ability to hear and process sounds at all stages of their development. Our comprehensive approach includes collaboration with specialists in speech language pathology, developmental medicine and other disciplines to provide specialized care tailored to each patient's unique set of needs.
Who We Serve
Kennedy Krieger audiologists specialize in hearing evaluations of patients from birth to 21 years of age, including children with complex developmental and medical conditions. Our pediatric audiologists are skilled in evaluation of newborns, young children, teens and young adults, and use state-of-the art procedures to provide comprehensive diagnostic evaluations to children at risk for hearing loss. Additionally, we also evaluate and treat hearing loss in adults.
Our audiology department works closely with and sees patients referred from a variety of other departments at Kennedy Krieger, including:
Has Your Newborn Failed a Hospital Screening Test?
If your newborn fails a hospital screening test, it is extremely important to have follow up diagnostic testing performed by an audiologist who is experienced with working with infants.
The Audiology Clinic at Kennedy Krieger Institute offers a state-of-the–art test called Auditory Brainstem Response (ABR). ABR is specifically designed to perform a diagnostic screening for newborns who fail the hospital hearing screening as well as for older children if there is a suspicion of hearing loss that cannot be confirmed through more conventional hearing tests.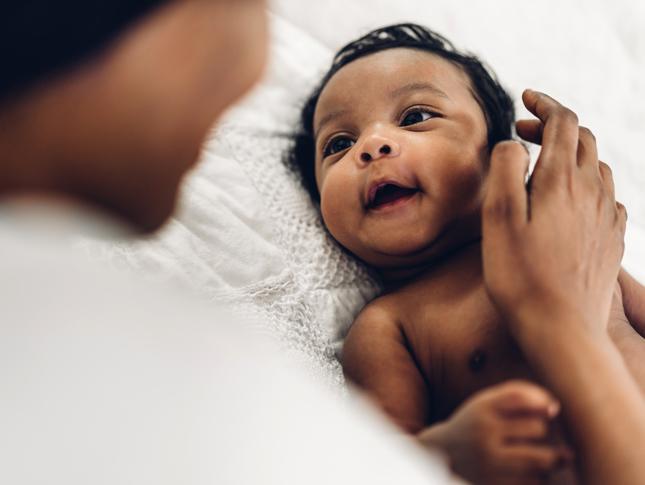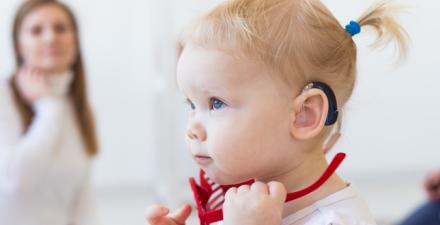 Kennedy Krieger Institute's audiology department offers numerous clinical services.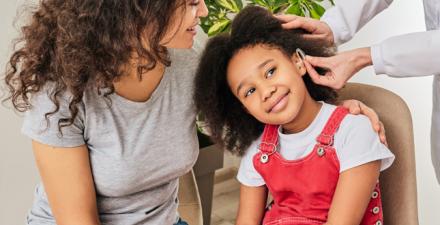 All faculty and staff audiologists at Kennedy Krieger are licensed by the Maryland Board of Examiners of Audiologists and hold doctoral degrees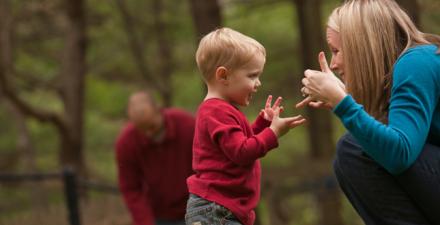 We have curated these resources for patients and their families
Professional Training
The Audiology Department accepts trainees at the pre-Doctoral level. The department's goals mirror the Institute's goals of training professionals within and across disciplines, offering exceptional clinical services to patients and their families, conducting outreach, and developing and undertaking research activities.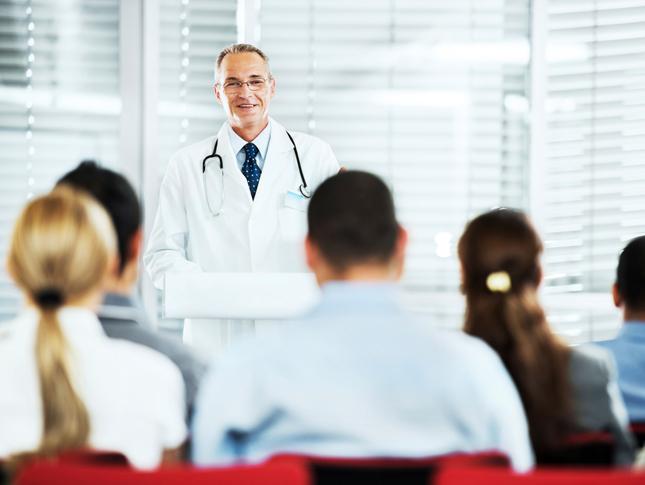 Touching Lives & Making a Difference

Articles, Blogs, Stories and More