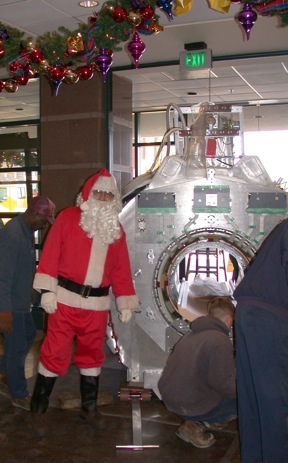 If you decide to make a gift to the F. M. Kirby Research Center for Functional Brain Imaging, you will aid our development of cutting-edge imaging technology. Together, we can promote the understanding, diagnosis, and treatment of disease.
Whether you choose to support a particular study, or to further the entire center's commitment to providing resources for the research community, your gift will have a profound effect on many people.
To make a gift, or to ask for more information, please contact Heather Mackey at 443-923-9500.