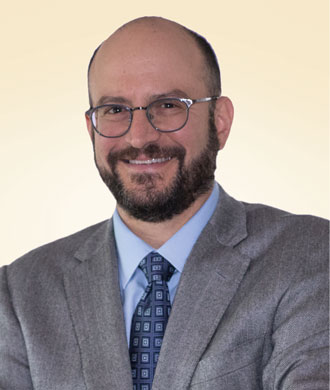 Dear Friends,
At Kennedy Krieger Institute, communication is an important part of our focus and care.
In this issue of Potential, you'll read about Violet and how she and her family have been working with our Assistive Technology Clinic to find ways to help her communicate. Violet, like many of the children under our care, has a rare, progressive neurological condition that makes oral communication difficult. But there are many other ways to connect, and she's learning them from our team! Technology plays an increasingly important role in providing a means of communication for kids like Violet.
Likewise, we're always looking for novel ways to share news and information with you!
In July 2021, we began a podcast series called "Your Child's Brain" in collaboration with Baltimore public media provider WYPR. Each month, my colleagues and I host a conversation about a topic related to children's neurological development, care and education. This December's podcast episode is about rare diseases—also called orphan diseases—and why it's so difficult to secure funding for research to treat these disorders. I'm joined by the Institute's chief medical officer, Dr. Ali Fatemi, and our associate chief science officer, Dr. Erika Augustine. These two brilliant physicians, scientists and leaders discuss their efforts to find cures, treatments and funding for life-threatening neurological diseases. We tackle difficult questions about how to provide families with hope while navigating the realities of their children's serious illnesses. For them, and us, there is no time to waste. Children like Violet need our research and help today.
Access the podcast on our website or search for "Your Child's Brain" on any podcast app. And please consider supporting our work to find cures and treatments for rare diseases.
Thank you so much for your support for our mission. We hope you enjoy the free podcast and your Potential magazine!
Wishing you and your family a very happy new year,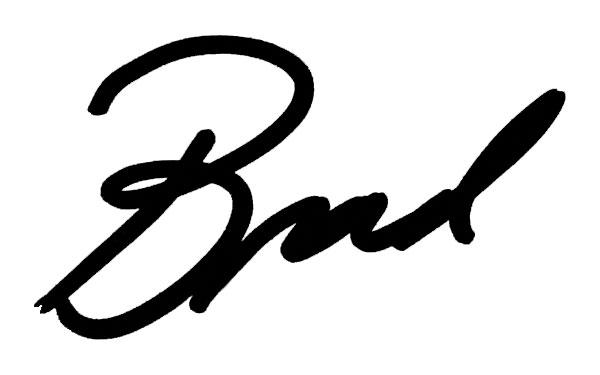 Bradley L. Schlaggar, MD, PhD
President and CEO
Kennedy Krieger Institute