In 2022, the Kennedy Krieger Institute Board of Directors welcomed four new members: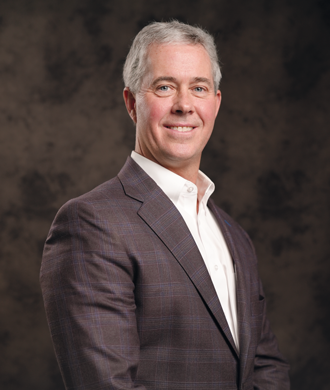 Joshua C. Becker is vice president and senior relationship manager for Fulton Bank, and has spent more than two decades in the banking industry. He is also board chair for PACT, Kennedy Krieger's day care and preschool for children with complex medical needs. He has served as president of the Loyola Blakefield Alumni Association, as a member of the finance committee for Maryvale Preparatory, and as treasurer for the Leukemia & Lymphoma Society's Maryland Chapter.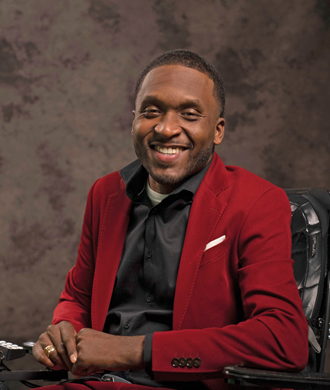 Van D. Brooks is the founder of Safe Alternative Foundation for Education (SAFE), which provides educational resources and opportunities for Baltimore students at its SAFE Center in West Baltimore. Former President Barack Obama awarded him a President's Volunteer Service Award for his work in education. In 2017, Gov. Larry Hogan appointed him director of the Governor's Office on Service and Volunteerism. He has been receiving care at the Institute since experiencing a spinal cord injury as a teenager.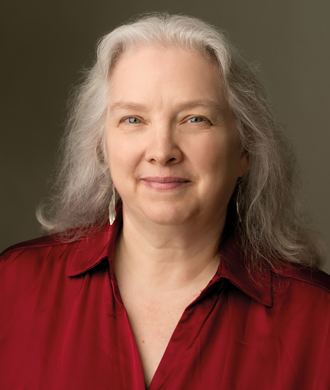 Michelle E. Melicosta, MD, MPH, FAAP, is the president of Kennedy Krieger's medical staff and has been the medical director of the Institute's Pediatric Rehabilitation Unit since 2019. On August 1, 2023, she will become the Institute's associate chief medical officer and vice president of quality, patient safety and professional affairs. She is also an assistant professor of pediatrics at the Johns Hopkins University School of Medicine. She earned her medical degree at the Warren Alpert Medical School of Brown University and her master's degree in public health from the Johns Hopkins Bloomberg School of Public Health. She joined the Institute's staff and faculty in 2014.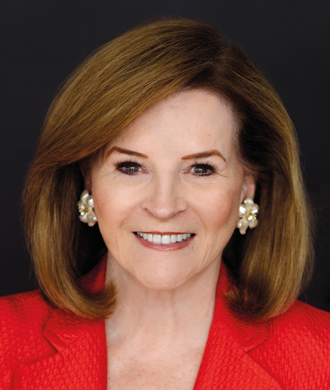 Patricia J. "P.J." Mitchell is a former vice president of global sales operations for IBM Global Technology Services. She is known throughout the Baltimore community for her many philanthropic and leadership roles, including serving on the boards of the Greater Baltimore Medical Center and the University of Maryland School of Medicine, whose philanthropy committee she co-chairs. The United Way of Central Maryland honored her in 2018 with a Volunteer of a Lifetime award.
Kennedy Krieger Institute Board of Directors*
Preston G. Athey
Michael J. Batza Jr.
Joshua C. Becker
Jody S. Berg**
Sandra R. Berman
Thomas V. Brooks
Van D. Brooks
Richard W. Cass
Ikechukwu Tony Chukuka
Stephanie Cooper Greenberg
Matthew A. Gotlin, CFA
Nancy S. Grasmick, EdD (Chair)
Michele J. Guyton, PhD
William V. Heaphy, CFA
Richard J. Himelfarb
Andrew J. Imparato, JD
Renee R. Jenkins, MD, FAAP
Stephen M. Keelty
Carmen Lopez-Arvizu, MD (Ex Officio)**
Maynard McAlpin
Beth F. McGinn
Michelle E. Melicosta, MD, MPH, FAAP (Ex Officio)
Howard B. Miller, Esq. (Director Emeritus)
Patricia J. "P.J." Mitchell
Wendy L. Morris
Steven Navarro**
Ronald R. Peterson (Vice Chair)
George C. Petrocheilos
Bradley L. Schlaggar, MD, PhD (President and CEO, Kennedy Krieger Institute)
Kenneth C. Schuberth, MD
Andrew H. Segal, MD
Robert L. Sloan
Barbara S. Slusher, PhD, MAS
Robert L. Wallace
Alicia L. Wilson, JD
Judy C. Woodruff
Adam S. Zarren, Esq.
*This list includes all individuals who served as directors at some point between January 1 and December 31, 2022.
**Term ended June 30, 2022.