Michelle
Melicosta
,
MD, MPH, FAAP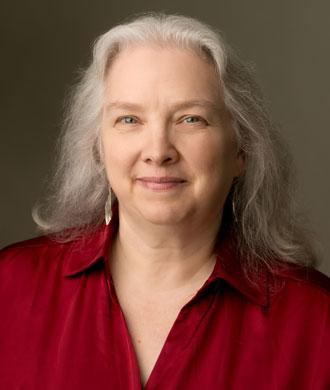 Medical Director, Inpatient Rehabilitation Unit; Medical Director, Feeding Disorders Program
About
Dr. Melicosta joined Kennedy Krieger Institute in 2014 as a board-certified pediatrician and pediatric hospitalist in the Pediatric Rehabilitation Unit at Kennedy Krieger Institute. She currently serves as the medical director of the Inpatient Rehabilitation Unit and the Pediatric Feeding Disorders Program. She is an assistant professor in pediatrics at Johns Hopkins University School of Medicine.  Dr. Melicosta provides comprehensive, pediatric neurorehabilitative care as part of the interdisciplinary care team for to infants, children and teens on the inpatient unit at Kennedy Krieger Institute. Her clinical interests include spinal cord injury, traumatic brain injury, pediatric pain rehabilitation and post-orthopedic surgery rehabilitation.
Dr. Melicosta received a Bachelor of Arts as well as  Doctorate of Medicine degrees from Brown University.  She also earned a Masters degree in Public Health from Johns Hopkins University.  She completed her residency in pediatrics at the University of Minnesota in 1997. Following her residency, she worked as the director of the Adolescent Clinic at the Harvard Street Neighborhood Health Center. She was then a pediatrician at the Whittier Street Health Center in Boston where she developed a grant winning program to integrate primary care pediatrics and mental health services.  Following her time in Massachusetts, she served as a pediatrician  for the Indian Health Service in New Mexico and the Weisbaden Army Airfield in Germany. 
Dr. Melicosta's volunteer experience includes an internship in the Peace Corps in Swazilandand with the Self-Employed Women's Association in India.
Dr. Melicosta is board-certified by the American Board of Pediatrics and a fellow of the American Academy of Pediatrics. She is currently a participant in the multi-center acute flaccid myelitis workgroup.