Kennedy Krieger Institute and The Johns Hopkins Hospital are home to a unique interdisciplinary collaboration of experts in Postural orthostatic tachycardia syndrome (POTS). Our clinicians, research scientists and rehabilitation professionals work together to provide optimal interdisciplinary care for patients.
Our Directors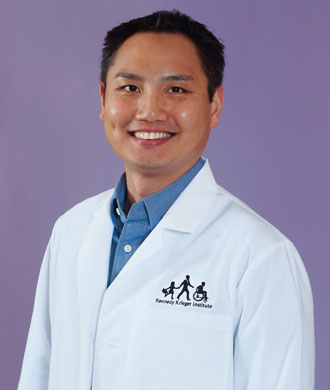 Tae Chung
MD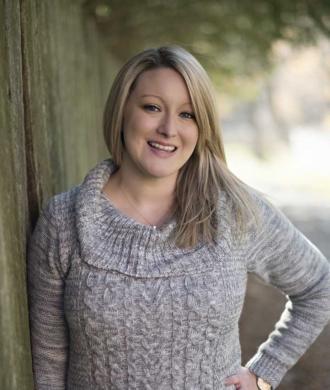 Director of Psychological Services
Because POTS can affect many different systems in the body, treating a patient with the disorder often requires the collaboration of a wide range of medical specialists.
Key specialists who see our patients include those in the following fields:
Behavioral psychology
Physical medicine and rehabilitation
Physical therapy
Additionally, we can also refer patients to a comprehensive team of specialists, including cardiologists and gastroenterologists, or other specialists as needed.