COVID-19 Tips for Home and Family:
Learn how to protect yourself and others with our COVID-19 Tips for Home and Family Guide.
Tips for Protecting Yourself and Your Family
---

Activity

Recommendations from PACT: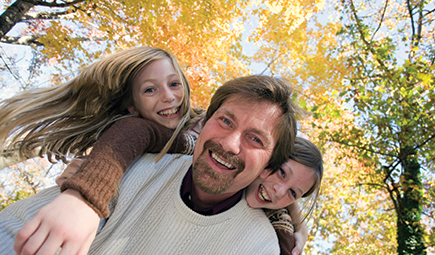 Many families around the world are currently staying at home in light of the COVID-19 outbreak. We encourage you to use this extra time with your children to teach them something new!
Our PACT childcare program is now providing daily activity recommendations that are educational, fun and fit for the whole family. These activities integrate gross motor skills, math, literacy and more. We hope these recommendations help keep your young children educated and engaged during these current circumstances.
---

Linking Research to Classrooms Blog: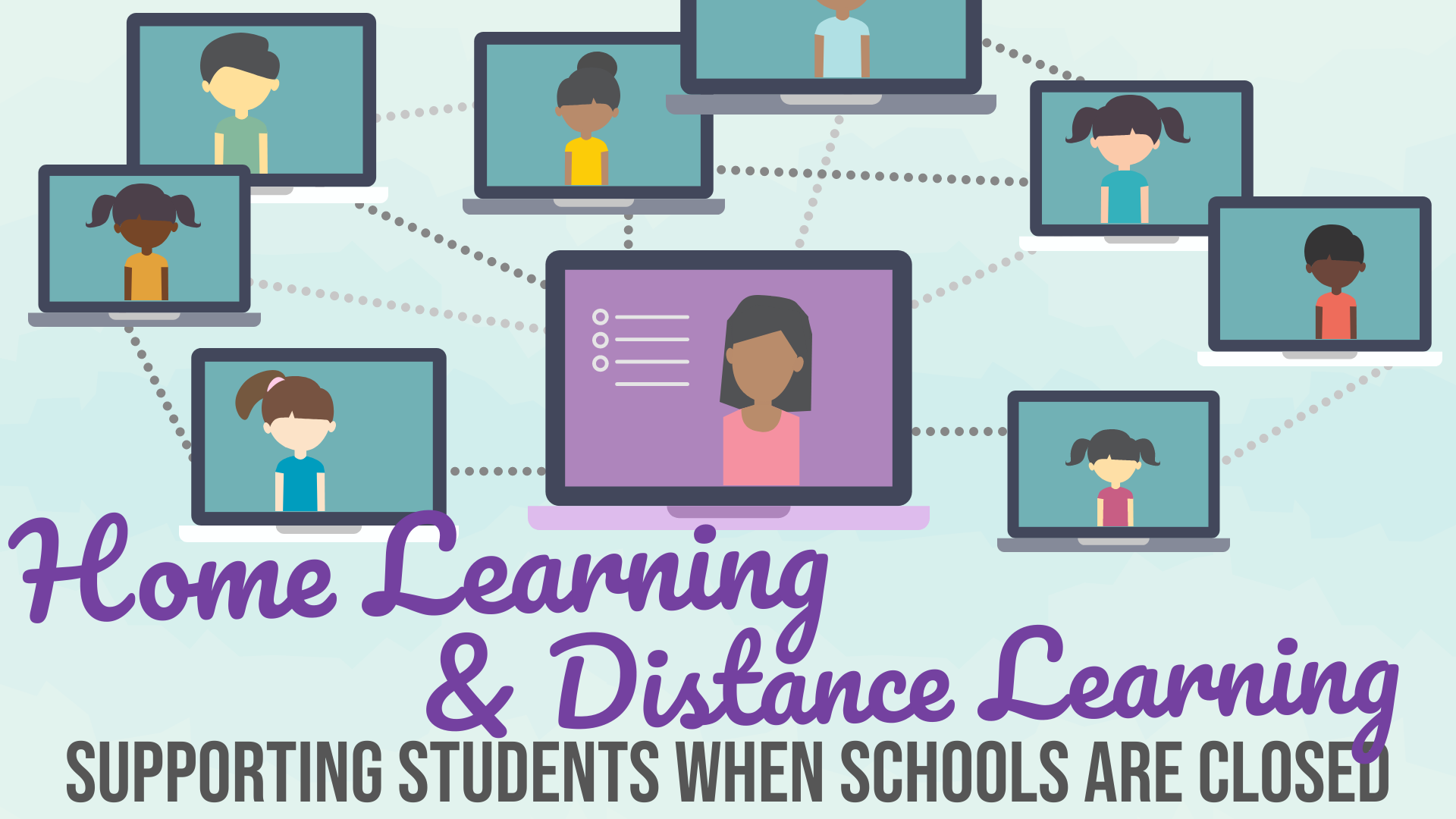 The COVID-19 pandemic has left parents and caregivers tasked with entertaining and educating children at home, while teachers are trying to support distance learning for their students. Whether you're a parent, caregiver, or teacher – it's probably not the job you intended to do!
Our Linking Research to Classrooms blog, written by the Center for Innovation and Leadership in Special Education, offers an assortment of tips, resources and ideas to help both teachers and families. Learn how to stay connected while physically apart, how to create schedules and routines, how to vet online resources, and more.
Linking Research to Classrooms Blog
---

Youth Mental Health Resources:
Throughout the pandemic, Kennedy Krieger's experts have given interviews on a variety of topics relevant to families. View those interviews, and discover other resources that will help you talk to your child about mental health.
 
---

Fine Motor Skills - At-Home Activities:
Our
Occupational Therapy Clinic
 has compiled a list of therapy activities for you and your child to complete from the comfort of your home.
These activities ensure your child can continue to work on developing their fine motor strength and coordination so they are ready to return to school or daycare with the skills they need!
 
At-Home Fine Motor Skill Activities
---

Meaningful Community Services - Staying Connected During COVID-19:
 
COVID-19 hasn't stopped our Post-Secondary Programs team. They're working hard to stay connected to program participants while continuing to help them develop the core skills needed to transition into a fulfilling adult life. Recent activities have included virtual mock interviews with employers from across the state of Maryland and a webinar on ways to help individuals with disabilities save money. 

Stay up-to-date on all the ways our Project SEARCH and CORE Foundations programs are keeping in touch during COVID-19, and find out how you can get involved:
Staying Connected During COVID-19
---

Creating an Advance Directive:

Current circumstances have made the importance of talking to your loved ones about your wishes regarding your healthcare more prevalent than ever. By completing an advance directive, you and your family can be confident your wishes will be honored and respected.
Our Maryland Center for Developmental Disabilities has created a toolkit to guide you through the process of completing an advance directive and making your healthcare wishes known.
---

Know Your Rights with COVID-19:
COVID-19 has left many people with disabilities feeling frightened and uncertain. You might worry you'll get sick and not receive treatment, or you may fear you'll be treated unfairly while receiving medical care.
You should feel comfortable advocating for your rights when you're sick. The "Know Your Rights with COVID-19" document helps inform you of your rights, as well as precautions you can take to stay safe and healthy.
Know Your Rights with COVID-19
---

Behavioral Health Resources:
The National Child Traumatic Stress Network (NCTSN) has created resources to address the behavioral health needs of children, families, and communities impacted by COVID-19.
---

CDC COVID-19 ASL Video Series:
Do you or does someone you know communicate using American Sign Language?

Check out the CDC's COVID-19 ASL Video Series, featuring an assortment of videos covering topics ranging from managing stress and anxiety to how to keep your children safe from COVID-19 while schools are out.
 
---

Coronavirus - What Is It and What Can I Do?
This comprehensive guide, created by The Arc Maryland and the Maryland Developmental Disabilities Council, features information ranging from what coronavirus is and how you can prevent it from spreading, to fun website recommendations and tips for how to pass the time.