Message from the Program Director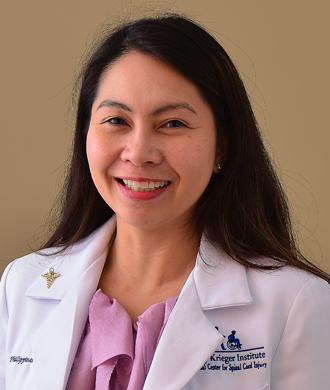 Dear Colleague:
Our SCIM fellowship program offers a solid foundation and extensive exposure from acute inpatient rehabilitation to outpatient care, with opportunities for research and collaboration with other disciplines involved in spinal cord injury care. The program's strength lies in training its fellows to evolve as clinicians able to provide comprehensive follow-up care and management that individuals with SCI will need throughout the continuum of life. The need is even greater now with the increasing incidence of individuals sustaining SCI at an older age, and those who survived their initial injuries are living longer and growing older.
I believe you will find this program to be exciting, fulfilling and career-enhancing.
Sincerely,
Philippines Cabahug, MD
Fellowship Program Director