Through the Pediatric Rehabilitation Medicine Fellowship, you will prepare for your career through exposure to diverse, interdisciplinary clinical programs and innovative research, all in support of improved functioning for children.
Message from the Program Director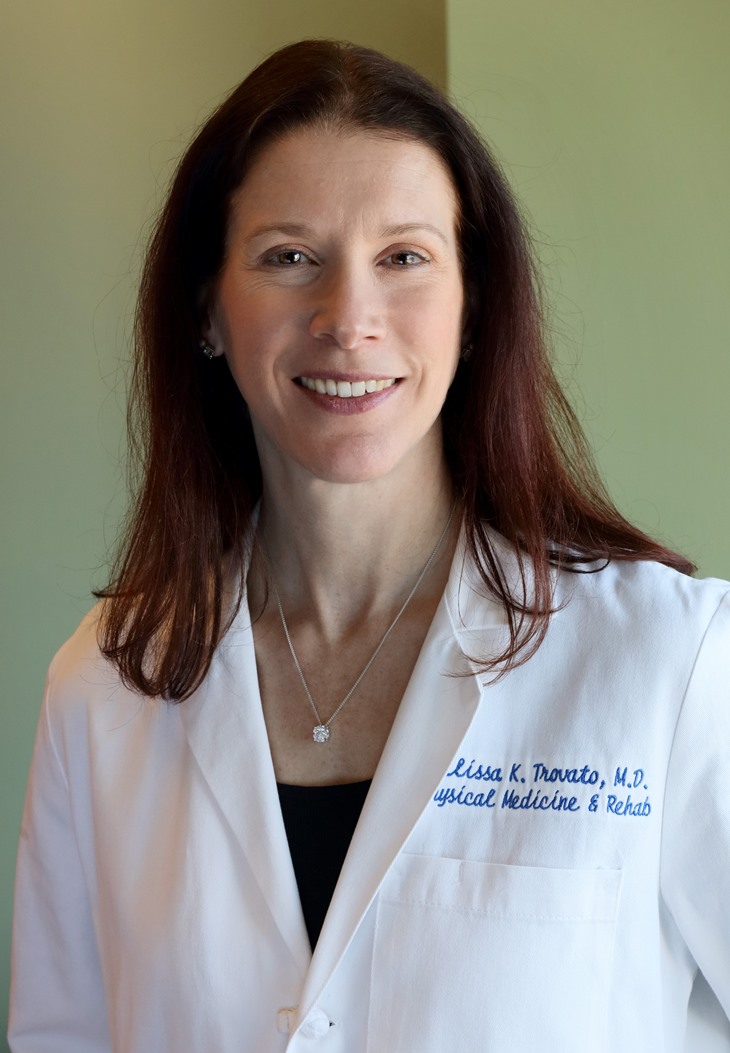 Rehabilitation is a cornerstone of everything we do at Kennedy Krieger Institute. Founded in 1937 as the Children's Rehabilitation Institute, Kennedy Krieger is an international resource with a strong tradition of providing comprehensive inpatient and outpatient services for children and young adults with disorders and injuries of the brain, spinal cord, and musculoskeletal system.
Our philosophy emphasizes individualized care, innovative approaches, and evidence-based therapies. We strive to help each patient maximize their potential for recovery, with the goal of successful transition back to home, school, and community life. 
The mission of the Pediatric Rehabilitation Medicine Fellowship is to educate compassionate and skilled clinicians and prepare them for successful careers in pediatric rehabilitation. Trainees learn in a supportive environment that is both comprehensive and individualized. We have a large faculty of outstanding clinicians who are committed to helping trainees define and achieve their career goals. 
Clinical learning is achieved through rotations at all the levels of the Kennedy Krieger Institute Pediatric Rehabilitation Continuum. This includes pediatric consults in the Johns Hopkins Bloomberg Children's Center and PICU, inpatient care in the Kennedy Krieger rehabilitation hospital, outpatient clinical programs at Kennedy Krieger and Johns Hopkins, and community care at the Kennedy Krieger rehabilitation day hospital program. 
The diversity of programs, the interdisciplinary nature of our clinical programs, and the exposure to innovative research targeted toward improving function provides a rich and stimulating educational experience.   
Sincerely,
Melissa K. Trovato, MD
Director, Johns Hopkins University/Kennedy Krieger Institute Pediatric Rehabilitation Fellowship
Associate Professor of Physical Medicine and Rehabilitation, Johns Hopkins University School of Medicine
Related Materials and Information:
Neurorehabilitation Updates - Spring 2018 (PDF)
Neurorehabilitation Updates - Summer 2016 (PDF)
Neurorehabilitation Updates - Fall 2015 (PDF)
Neurorehabilitation Updates - Winter 2015 (PDF)
Neurorehabilitation Updates - Winter 2014 (PDF)